This is the amazing story of Amanda Scarpinati and the nurse who saved her when she was a baby. She had found the black and white photo of the nurse holding little Amanda after she fell off the sofa into a hot steam humidifier.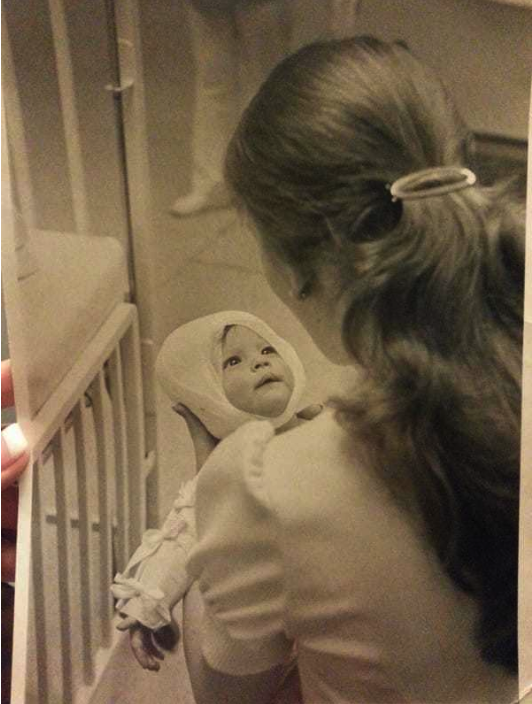 The event that happened in 1977 brought the nurse and Amanda together in such a touching moment for everyone. This was a heart-touching meeting and made everyone cry. The photo was taken in 1977 in a hospital in New York. The terrible incident could have taken the life of Amanda, who was only three months old.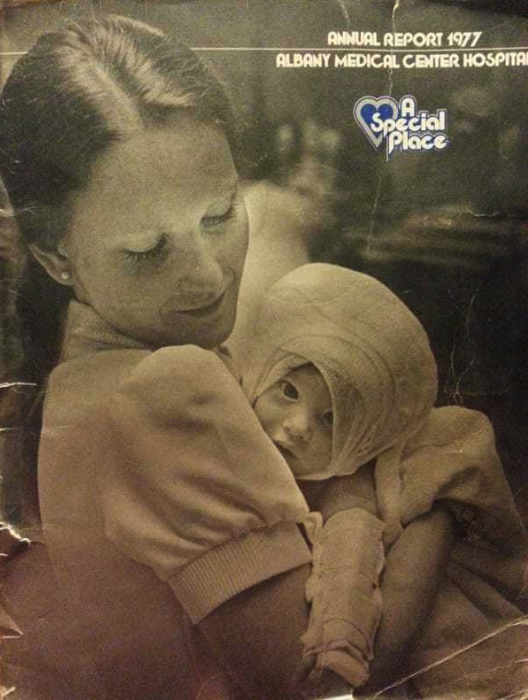 After the incident, she was transported to the hospital by ambulance and the doctors realized that she had third-degree burns. They treated the baby and put gauze around her head. Such a picture inspired Amanda. The photo showed the nurse holding Amanda close to her.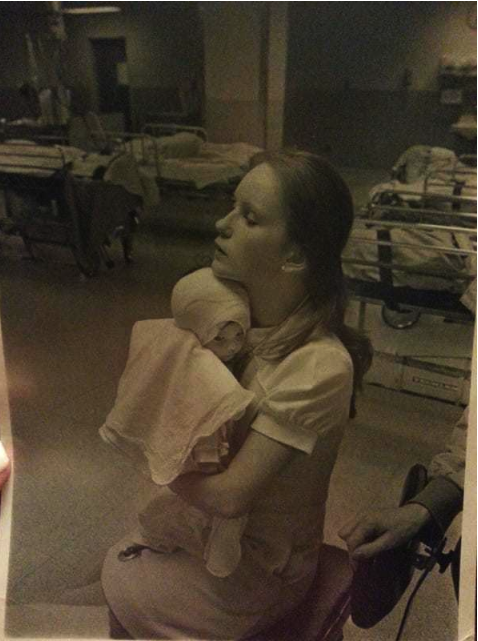 It was very difficult for Amanda to grow up with burns. She was in a lot of pain, but at the same time, she didn't feel good when people looked at her or asked her what the marks on her skin were. Since she was little, Amanda had kept the photo with the nurse as a memory and looked at it from time to time.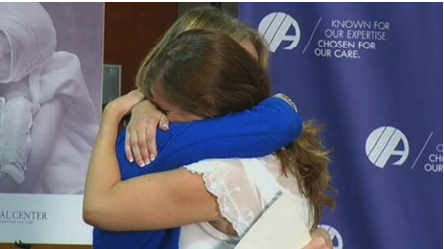 Amanda wanted very much to meet the nurse who took care of her when she was a baby. So she shared the photo on Facebook and asked her followers to help her find the kind nurse. She wanted to talk to the nurse and hug her.
She wanted to thank the woman who took care of her. Her photo spread quickly and the news reached the nurse Amanda was looking for. Her name was Susan Berger and she was a very lovely lady. She met Amanda and their hug touched everyone's hearts.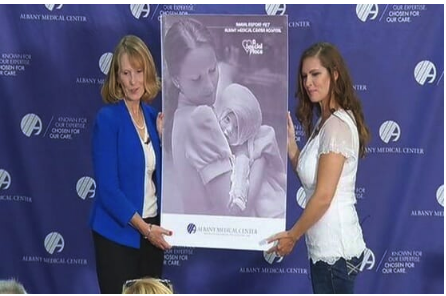 "She was a loving and very wise baby who needed care," said the nurse. They met together after a long time. Amanda said she was lucky to meet one of the most important people in her life.