Prince Harry has returned to the UK to sue two British tabloids, Mirror Group Newspapers and The Sun, for allegedly hacking his phone and stealing his voicemails. He claims that the newspapers engaged in unlawful information gathering and seeks compensation. The trial focuses on the Mirror Group Newspapers, with Harry alleging that they published 140 stories about him based on unlawful behavior.
In court, Harry testified that the media's destructive portrayal of him and his family played a role in his childhood and caused him to engage in self-destructive behavior. He criticized the British tabloid press for their ruthless campaign against his wife, Meghan Markle, drawing parallels to his mother, Princess Diana's experience. The Mirror Group Newspapers issued an apology to Harry and acknowledged his entitlement to compensation while denying any unlawful activity.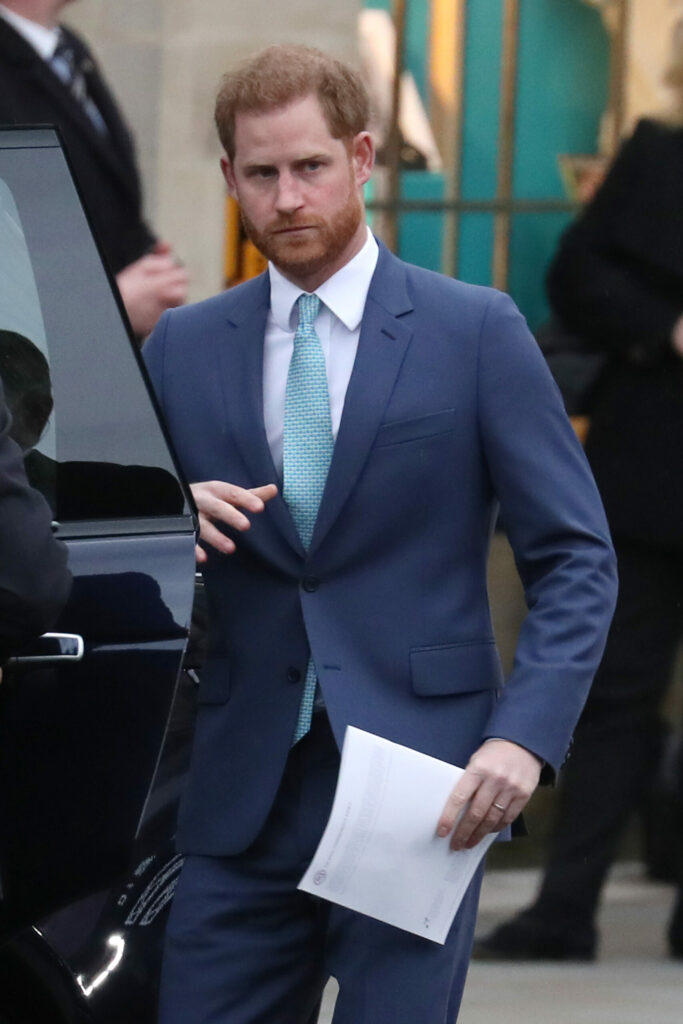 During the trial, Harry admitted to being unfaithful and revealed details about his relationship with his ex-girlfriend, Chelsy Davy. He spoke about the impact of media intrusion on their relationship and how the constant surveillance made their connection difficult. Harry mentioned that the coverage from the press caused anxiety and worried that it would cost him another person he cared about. The trial marks the first time a British royal has appeared in court as a witness since the 1800s.
Harry's lawsuit against the tabloids is one of several he is pursuing in the High Court. The allegations against the media groups include phone hacking and misuse of private information. The prince's legal action is not driven by a vendetta against the press but rather seeks to address the harmful consequences of the tabloids' actions. The case highlights the challenges faced by members of the royal family when dealing with the media and the difficulties in controlling the narrative surrounding them.