The Australian non-profit YGAP has launched a new campaign to raise awareness and funds to end child sexual assault, with a focus on men as they are responsible for 90% of these crimes.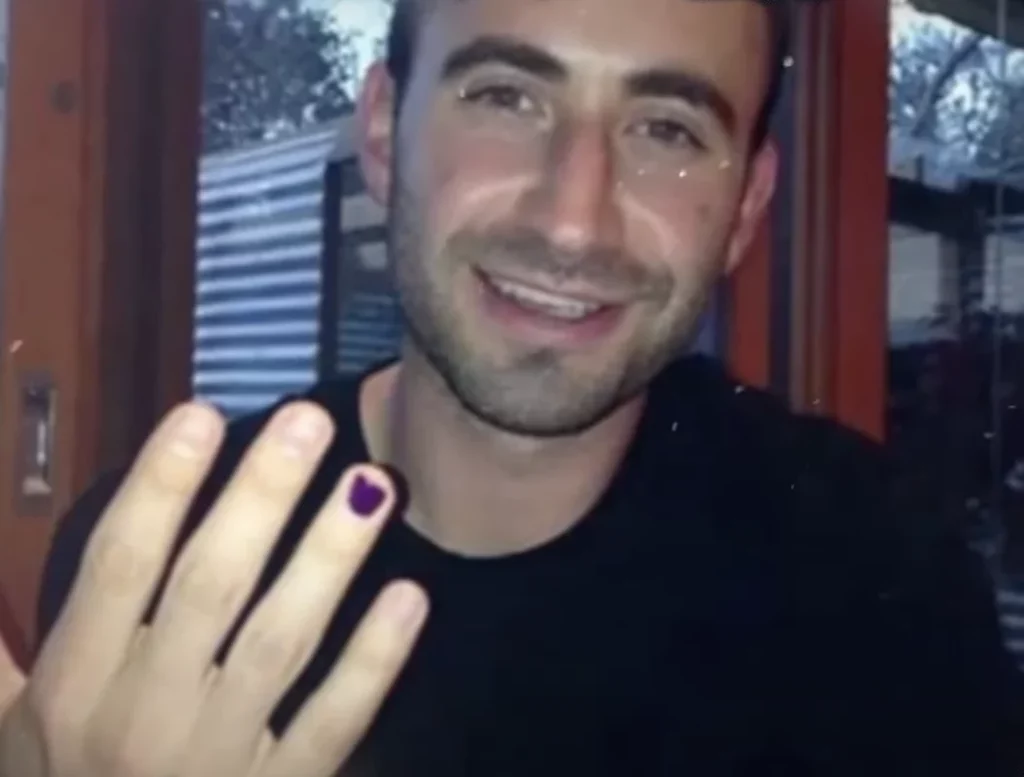 The campaign, called "Polished Man", encourages men to paint one fingernail to show their support, with the aim of raising funds for trauma prevention and recovery programs for children.
The campaign has gained traction on social media, with male celebrities like Chris Hemsworth and Michael Klim, and Hollywood star Zac Efron participating in the campaign by sharing photos of their painted nails on social media using the hashtags #PolishedMan and #nailedit.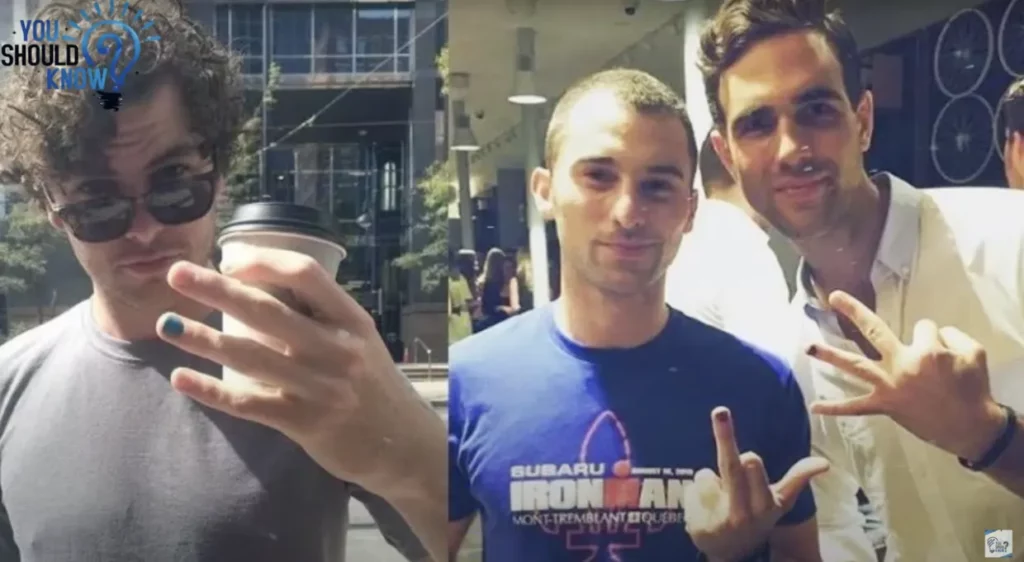 The Polished Man platform has already received over $513,000 in donations from 61,000 people, with large businesses also contributing to the cause. The funds raised will be used for trauma prevention and recovery programs for children affected by sexual assault.
The campaign's motto "Nail it to end it" calls for people to raise awareness and funds one polished nail at a time. While women are encouraged to participate, the focus is on men due to the statistics that show the majority of sexual assault against children is perpetrated by men. The campaign will continue until October 15th.