This inspiring story has touched everyone's hearts. Derrick Byrd is the hero uncle who risked his life to save the lives of his nephews and niece. He was a true hero who did not think twice about the danger or damage he could suffer if he entered the fire to save his nephews.
In their home in Aberdeen, Washington, a powerful fire broke out, and inside the house was Derrick's family. His sister and her three children were in the house. The fire had broken out, burning a large part of the house.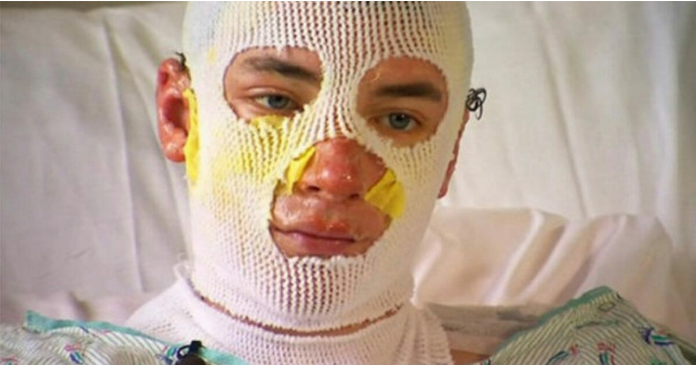 He thought that for a short time, the whole house could be included in flames and he feared for the lives of his sister and her children. He grabbed his nephews by the arm and jumped from the second floor with them. Then he left them on the street and returned to rescue his niece.
The little girl had stayed inside and the house was now covered in smoke. As soon as he entered the house again, the smoke and hot air burned his face. He said that he never thought of turning back. Derrick, even though he felt his face burning, entered the house. He put his shirt on the little girl's face, so that she wouldn't burn, and quickly left the house.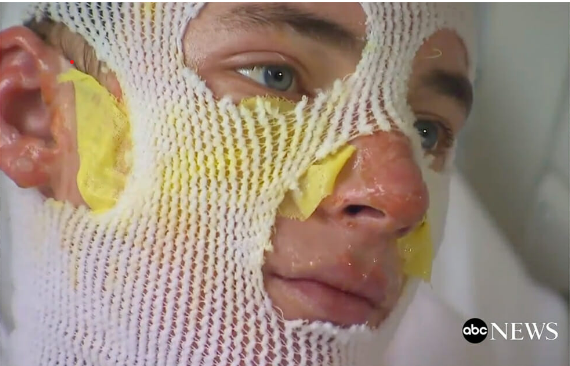 He is now in the hospital. Derrick suffered second and third-degree burns on his face and other parts of his body. He said that this was worth it for his family. Even though he suffered injuries in different parts of his body, he said that he would do the same thing again, if necessary.
"At such a moment, no one can think about himself, but he thinks about how to save his family. I had to save my nephew and niece."