Aimee Copeland was a 24-year-old grad student at the University of Georgia when her life changed forever. She and some friends decided to go ziplining over a lake. However, during Aimee's turn, the cable snapped, causing her to fall and lose her leg.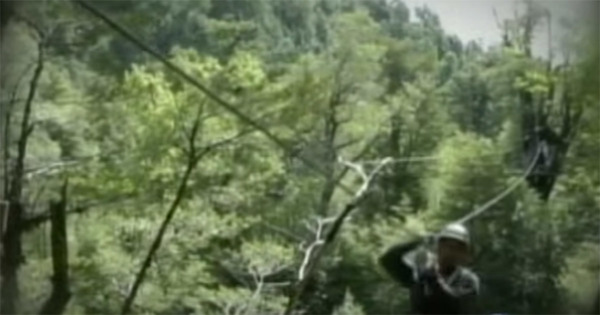 To make matters worse, she also contracted a flesh-eating disease, which required her to amputate both of her hands and legs after 11 surgeries and tough rehabilitation.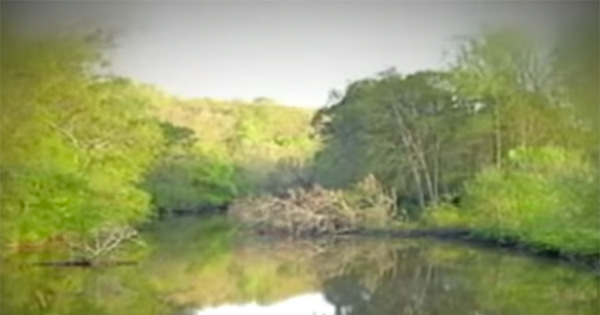 Despite her challenging circumstances, Aimee slowly adapted to her new life and became an advocate for amputee and disability rights. She even pursued a Ph.D. in psychology at the University of West Georgia.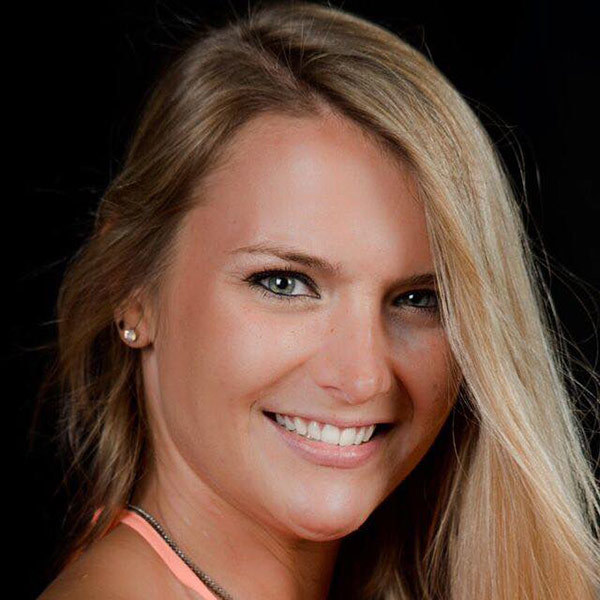 Recently, a picture of Aimee wearing a bikini on the beach went viral on social media. In the picture, Aimee proudly shows off her body, complete with scars and amputated limbs. She encourages others to accept their imperfections and find beauty in their flaws.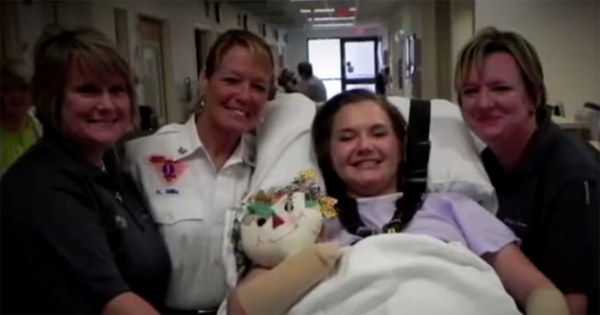 Aimee's story is one of strength, courage, and resilience. She has inspired thousands of people through her public speaking engagements and social media posts. Her message is clear: it's not about what you have, but what you do with what you have that truly counts.