Shannen Doherty, an American actress, has filed for divorce from her husband of 11 years, Kurt Iswarienko. Doherty's representative confirmed that divorce was the last thing Doherty wanted, and she felt like she had no other option. TMZ reported that Doherty and Iswarienko had been separated since January.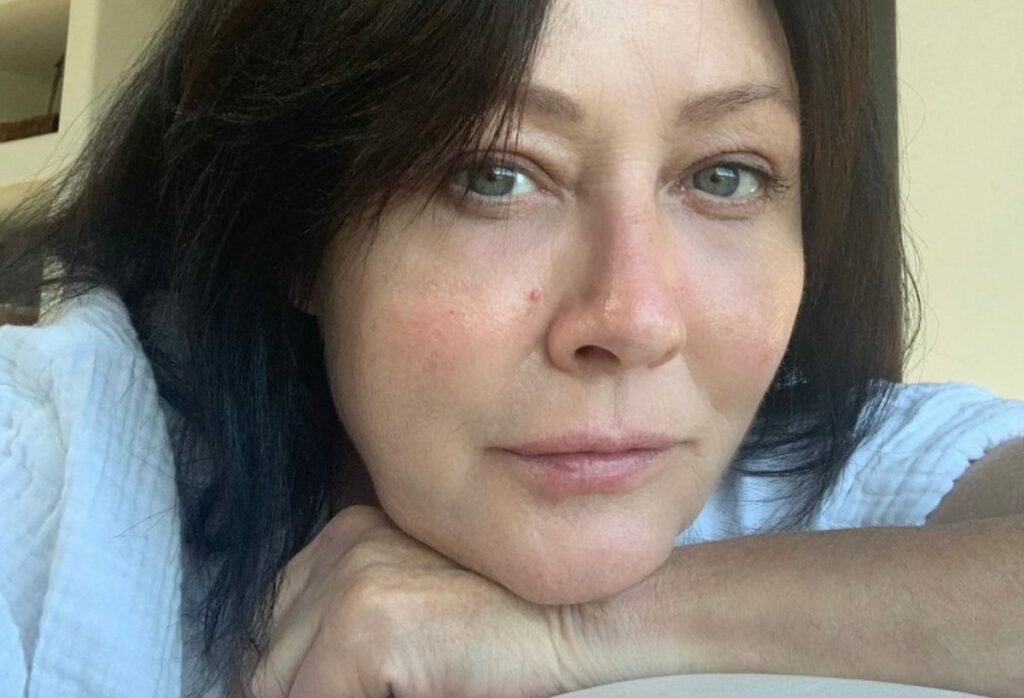 Although Doherty hasn't commented on the news of the divorce, she posted a cryptic message, stating that the only people who deserved to be in one's life are those who treat them with love, kindness, and respect. Kurt Iswarienko has been with Doherty since she was first diagnosed with breast cancer in 2015. Doherty underwent hormone therapy, a single mastectomy, chemotherapy, and radiation.
In 2017, Doherty announced that she was in remission, but in 2020, the cancer returned, this time it was stage IV metastatic breast cancer that had spread to other parts of her body. In an interview with Elle, Doherty admitted that she was preparing for the end, but there was still something she needed to do, like writing letters to her loved ones. Although Doherty's cancer is terminal, she plans to make the most of the time she has left.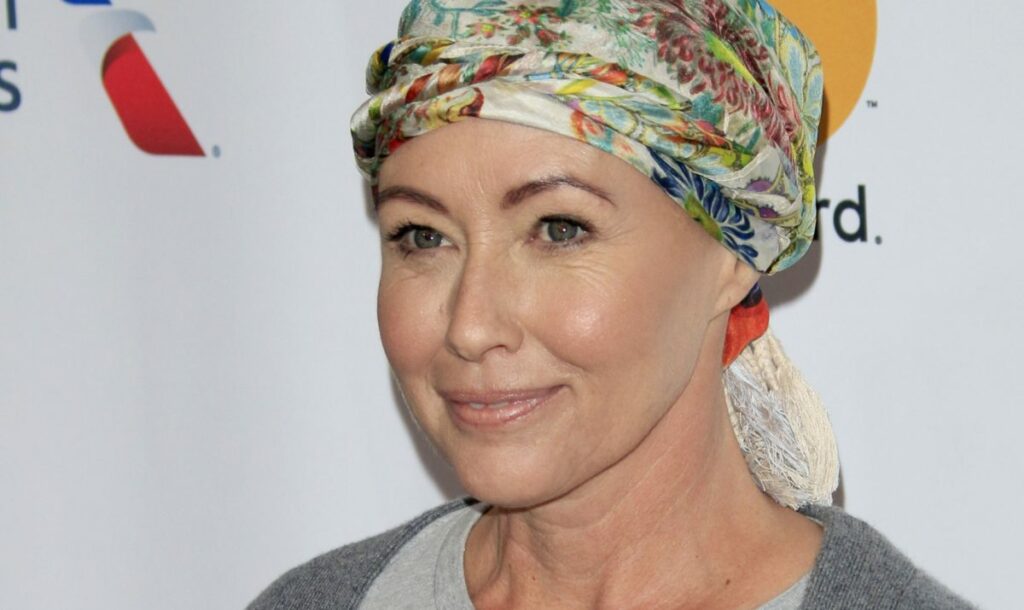 Doherty uses her social media to speak about her battle with cancer and to encourage others to advocate for themselves. Despite being at peace with whatever may happen, Doherty admitted that the unknown was the scariest part, and she worried about her future and how it would affect the people she loved.