Sarah Jessica Parker will not appear for some time in the media, cameras, or at important events. She had to cancel every plan for the next few weeks because of the problems she had in the family. Sarah Jessica Parker shared this news herself in a statement for her fans.
She will not be in the upcoming Halloween-Hocus Pocus premieres. Of course, this affected everyone, but it seems that this situation has affected her.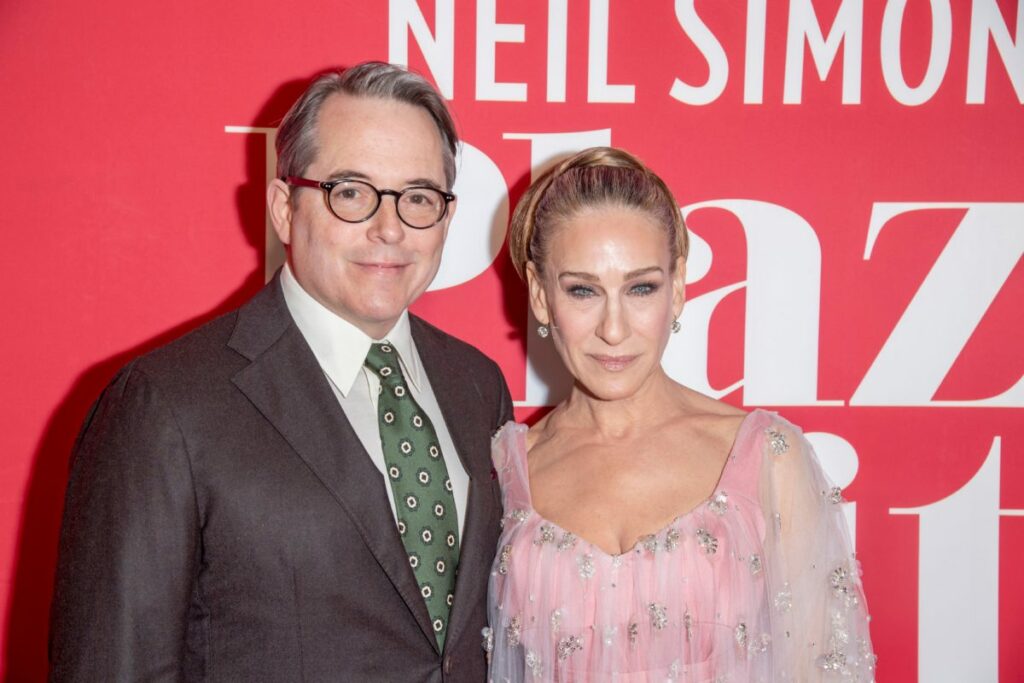 She was very hurt because her stepfather Paul Giffin Forste had died. This is a difficult time for her and her family. He died at the age of 76 and this broke the hearts of all the people who knew him. This prompted Sarah Jessica Parker to postpone all the events she had to attend.
She states fans and the media, and begins with these words: "Our family is saddened." According to her, the stepfather fell ill very quickly and immediately.
The disease took his life at the age of 76. He and Barbara got married in 1969. They were 22 years apart and fell in love at first sight. They believed in each other and were supportive of the work and sacrifices they made for each other.
The relationship with Paul had made Barbara very happy. Her stepfather died only one day after all the preparations for the premiere ceremony were over.
See also: Why Keeping A Lemon In Your Bedroom Is A Great Idea
They keep their relationship hidden from the public. For her, the family was very sacred, so she always kept her privacy. When she received the news of the death, she immediately left the Gala evening. We pray that everything will be easier for Sarah Jessica Parker.