In a heart-wrenching Instagram post, actress Candace Cameron Bure recently shared some devastating news with her followers – her family was in mourning over the loss of a beloved family member. Accompanied by a touching video montage of cherished memories, Bure broke the news that their furry companion, Boris, had passed away.
Her post began with a poignant message, "Life isn't the same without you, Boris." With a heavy heart, Bure went on to express the profound impact Boris had on their lives, saying, "You will forever be with us in our hearts and memories – you brought us so much love, protection, and joy. You were such a special boy." Her words resonated with the deep connection that many pet owners share with their animals, as she added, "Our hearts will never get over you."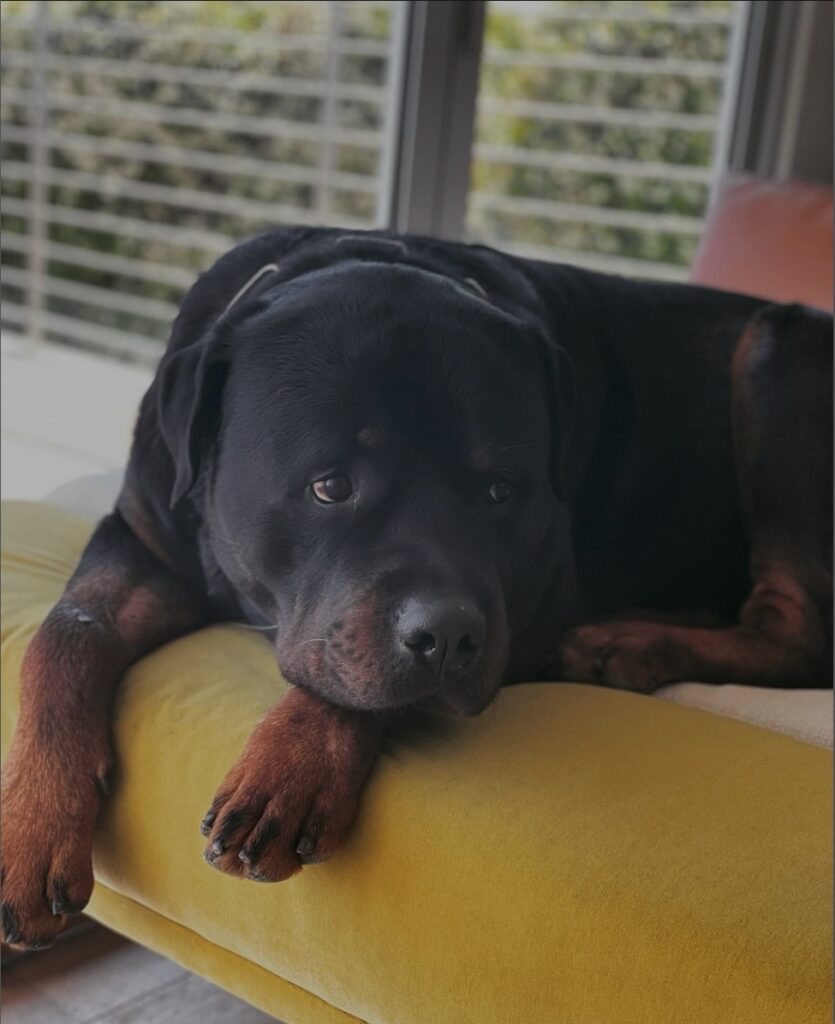 She also invoked the names of other pets who had gone before Boris, signaling that he had joined them in the afterlife, saying, "Now go run with Emma, Sydney, Gianna, Lola, and Samson My sweet Bobo." Bure's daughter, Natasha, joined in the tribute by commenting on the post, affectionately calling Boris "My Sery June best dog I'll ever have."
Even Bure's co-star, Andrea Barber, took a moment to pay her respects, remarking, "Those sweet, beautiful eyes. Run free, Boris. You are so loved." Boris was no stranger to Bure's Instagram account, where he had become a beloved presence. To honor his memory, the actress shared some of Boris's best posts, including one where she declared,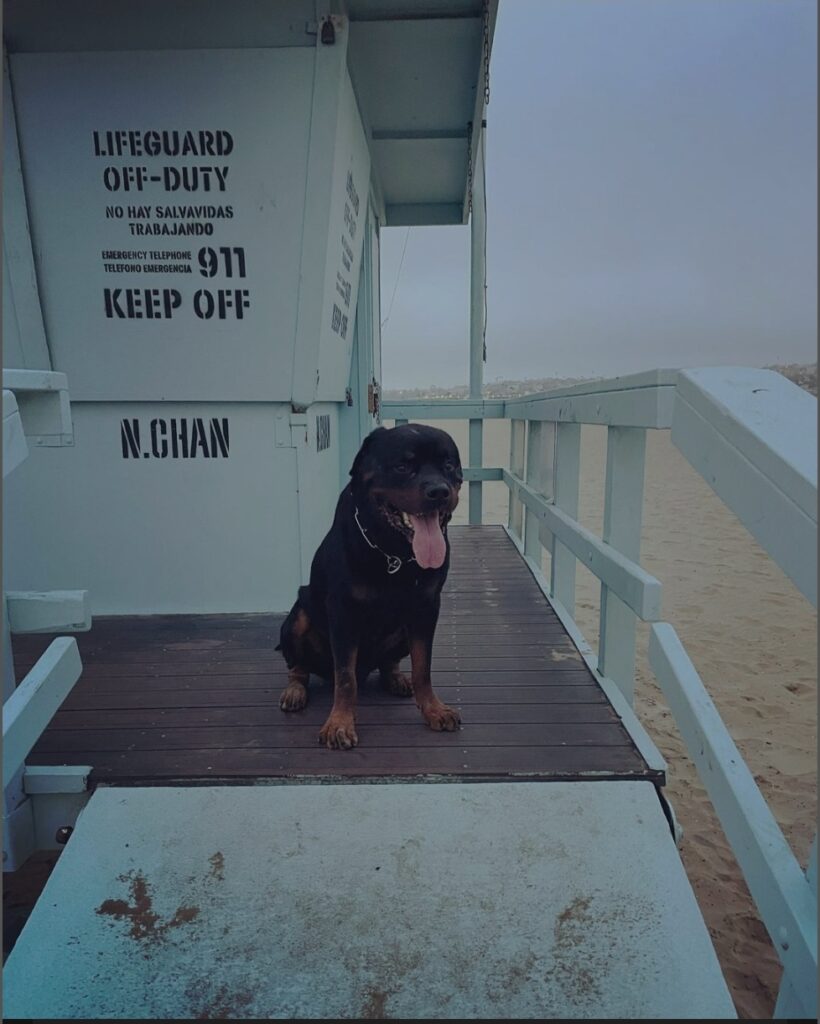 "Everyone needs a little Boris today," and another celebrating #NationalPetDay with a heartwarming photo captioned, "It's #NationalPetDay… not that I need a reason to post my BoBo????????."
The loss of Boris, the loyal and loving companion who had enriched Bure's life and the lives of her family, was a poignant reminder of the deep bonds we form with our pets. As she bid farewell to Boris with a final post that read, "Lifeguard on duty," the heartfelt condolences from her followers poured in. Boris may have left this world, but his memory will live on in the hearts of those who loved him. Rest in peace, sweet Boris.