Tragic details have emerged regarding the untimely death of Leandro De Niro Rodriguez, the grandson of renowned actor Robert De Niro. The 19-year-old was found deceased on July 2 in a residence in Lower Manhattan, New York City, after authorities responded to a wellness check requested by a friend.

According to Radar Online, a law enforcement source has revealed that Leandro's passing resulted from a fatal overdose during a cocaine binge. Upon discovery, he was found sitting next to a white powdery substance suspected to be the drug. Police also seized unidentified pills and other drug-related items, which will be analyzed to confirm their nature.

Leandro's mother, Drena De Niro, 51, who is the adopted daughter of Robert De Niro, expressed her heart-wrenching grief in a social media post following her son's death. She shared her deep love and attachment to him, emphasizing the profound impact he had on her life. She wished she could be with him and vowed to carry on, spreading the love and light that he had brought into her life.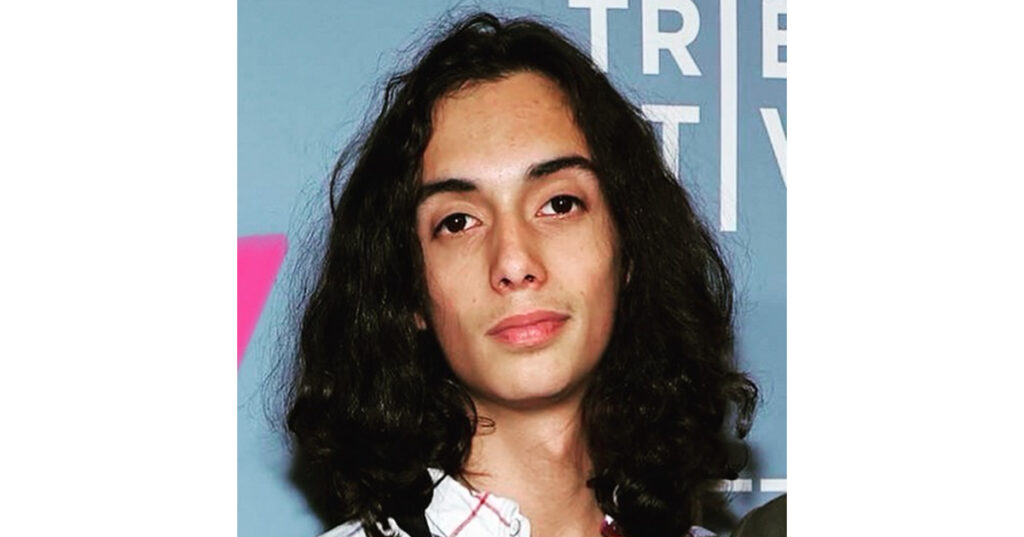 Sources cited by Radar Online suggest that Leandro kept his wilder lifestyle hidden from his family, implying that his partying habits might have played a role in his tragic end.

Robert De Niro, devastated by his grandson's passing, issued a statement through his representative expressing his distress and gratitude for the condolences received. He requested privacy to mourn the loss of Leo, as he was affectionately known.

Notably, Robert De Niro recently became a father for the seventh time with the birth of his daughter, Gia Virginia Chen-De Niro, in April. Reports from The Sun indicate that the actor has faced various ups and downs in recent times, potentially taking a toll on his well-being.

During this difficult time, our thoughts and prayers go out to the De Niro family, hoping they find strength and support to cope with their tragic loss.