Jansen Panettiere passed away, but the cause of his death is not yet known. The news shocked the family and friends of Panettiere, who died at a very young age. The 28-year-old lost his life in New York and the media does not have any accurate information why the actor had such a tragic end. He died around 17:30.
He was an important actor in various television shows and films. In addition, he has participated in very successful series such as The Walking Dead, Perfect Game, The Martial Arts Kid, etc. Hayden Panettiere's brother has been part of Disney Channel's original projects and had an important role in these projects.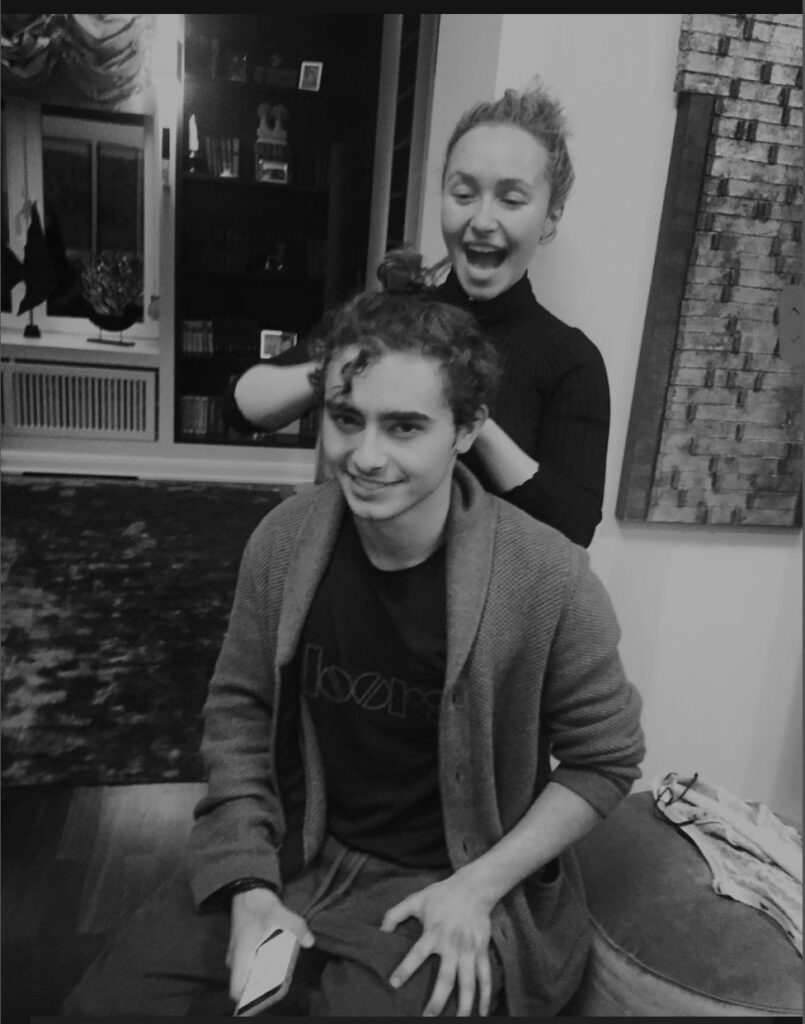 There are still not many details about his death, but everyone is worried. The young actor had many things to show and unfortunately his dream was cut short. He was nominated for the Young Artist Award in 2008 and he was just starting to climb the ladder of success.
He has recently been active on Instagram and recently shared a photo of his older sister. Next to the photo, he wrote "It's not the first haircut she's tried to give me." Everything seemed normal in this post and no one thought that Jansen Panettiere would die in this way. Daily Mail reports that according to sources he was going through a difficult time in his career.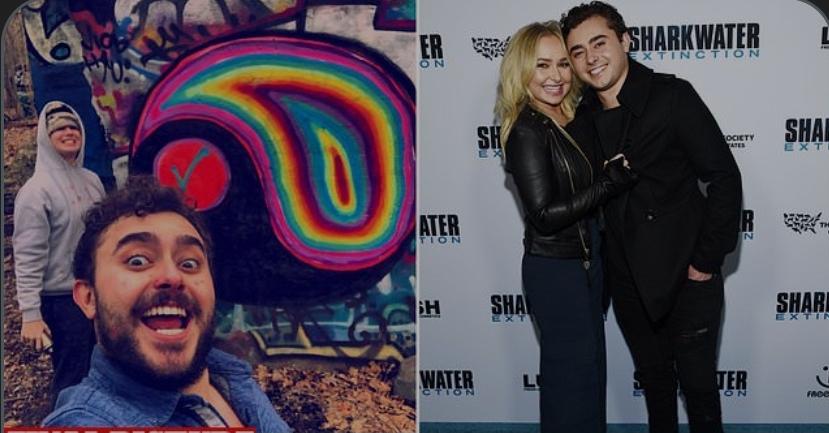 "Jansen withdrew from his career because he was going through difficult times recently" His loss will be difficult for everyone, but more so for his family. In the photo, he and his sister looked very happy.