In his autobiography, Prince Harry has shared with a wide audience, secrets, and details from his life that no one knew. He has spoken about the royal family, his relationship with Meghan Markle, his mother, Princess Diana, etc. Prince Harry has always tried to protect his family from the media and attacks. But unfortunately at every event, he and Meghan were the center of attention.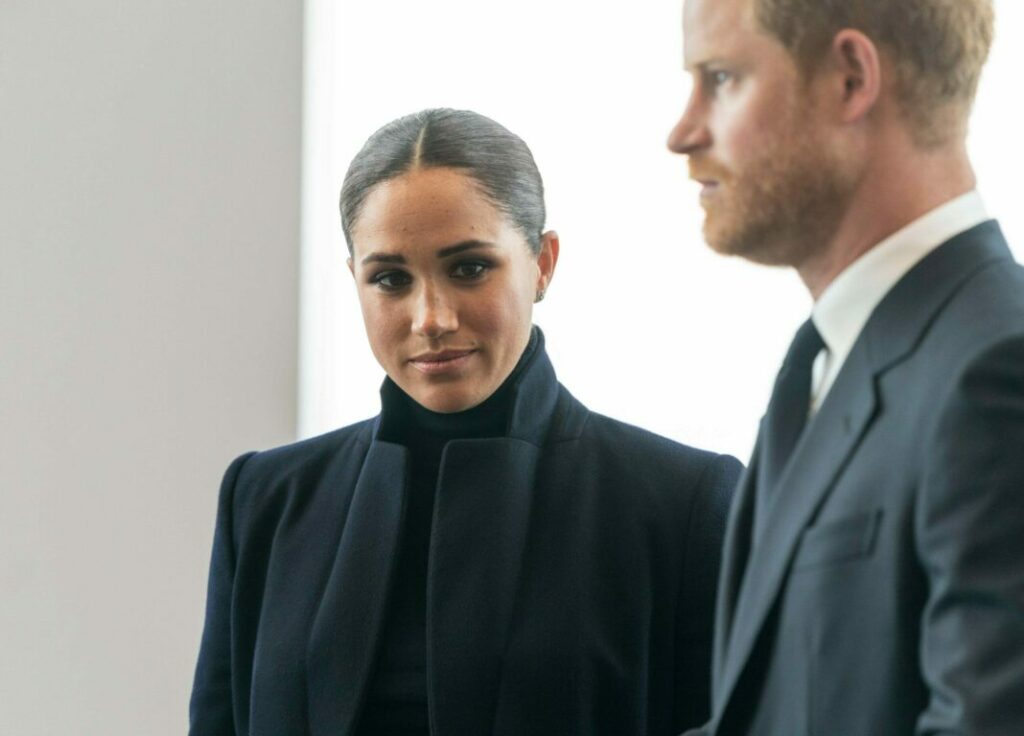 Archie was born on May 6, 2019, at Portland Hospital in London. Harry had decided not to reveal details about his child. So he decided to keep the media and paparazzi away. For Harry and Meghan, Archie was very special and they wanted to keep him out of many photos. A little while later, the media managed to photograph and capture moments when the family was together.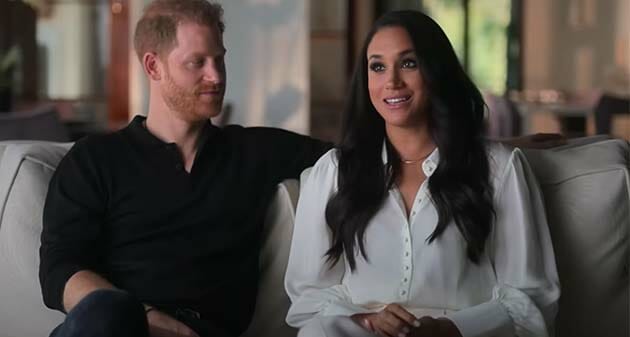 The couple left the royal family to live in the United States. They wanted to live a quiet life with their children and of course they wanted to stay away from the media and paparazzi. Harry and Meghan did not want to share the pictures or the lives of the children with the media. But Harry has dedicated a large part of his book, Archie.
After Archie got a little older, Harry and Meghan took a trip to South Africa and posted some photos with their son on Instagram. The couple was trying to keep their family under wraps as much as possible, but after the Netflix documentary, fans now know a lot about their family and lifestyle.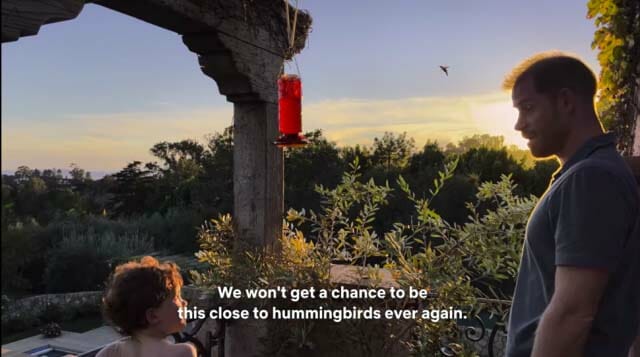 An interesting part of the documentary is the moment when Harry asked Archie to be quiet so that he could hear the sound of nature. But Archie began to speak loudly. This is a beautiful and comical moment at the same time.
In the documentary, the couple has chosen to show some photos and videos that hold family memories. One of the photos that excited fans the most was a photo of Archie looking at a photo of his grandmother, Princess Diana.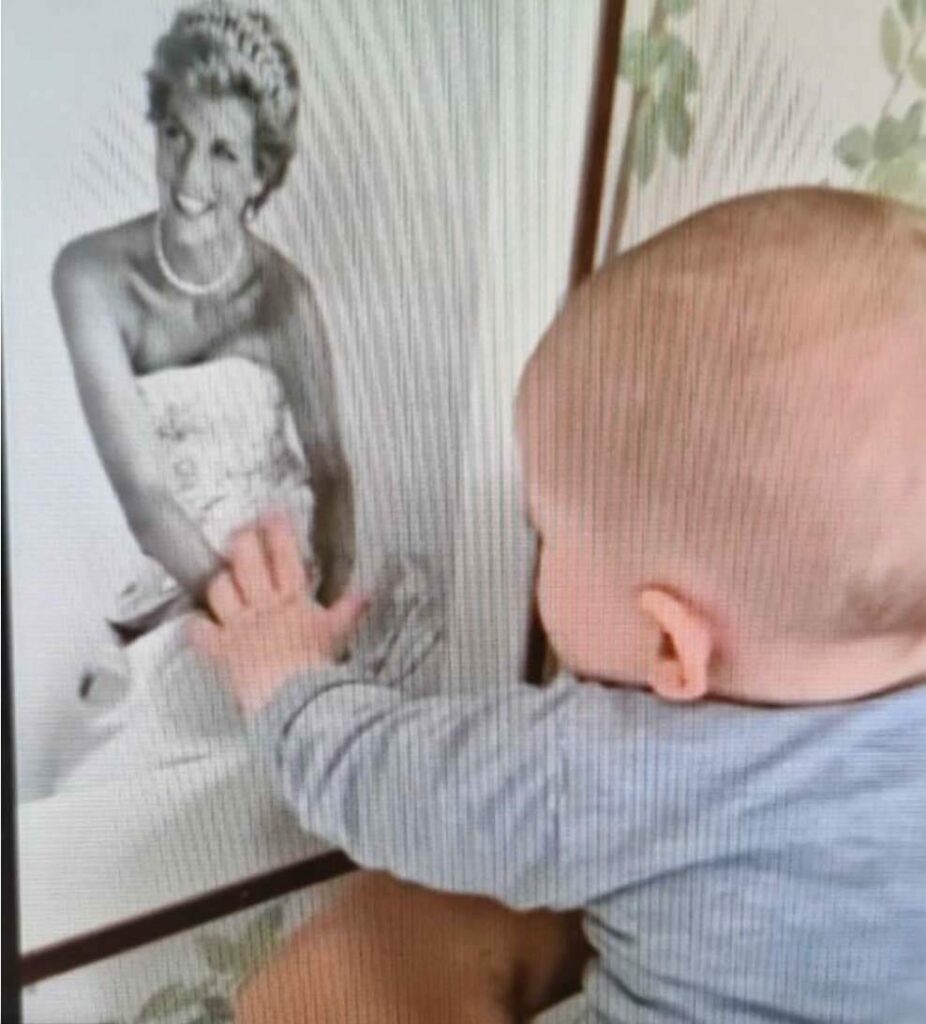 The documentary also talks about Archie's American accent. The reason for this is understandable since he lives in the USA. In addition to different moments from Archie's life, the program also shows moments from his birth.