Halle Berry, the renowned actress, recently shared rare photos of her daughter Nahla on her 15th birthday, breaking her 15-year streak of keeping her daughter out of the spotlight. Halle Berry, known for her roles in movies like "Monster's Ball" and the X-Men franchise, became the first black woman to win an Academy Award for Best Actress in 2001.
Throughout her career, Berry had her fair share of personal struggles. She was married and divorced twice, and after her divorce from Gabriel Aubrey, the father of Nahla, she wanted to move to France with her daughter. However, her request was denied by the courts.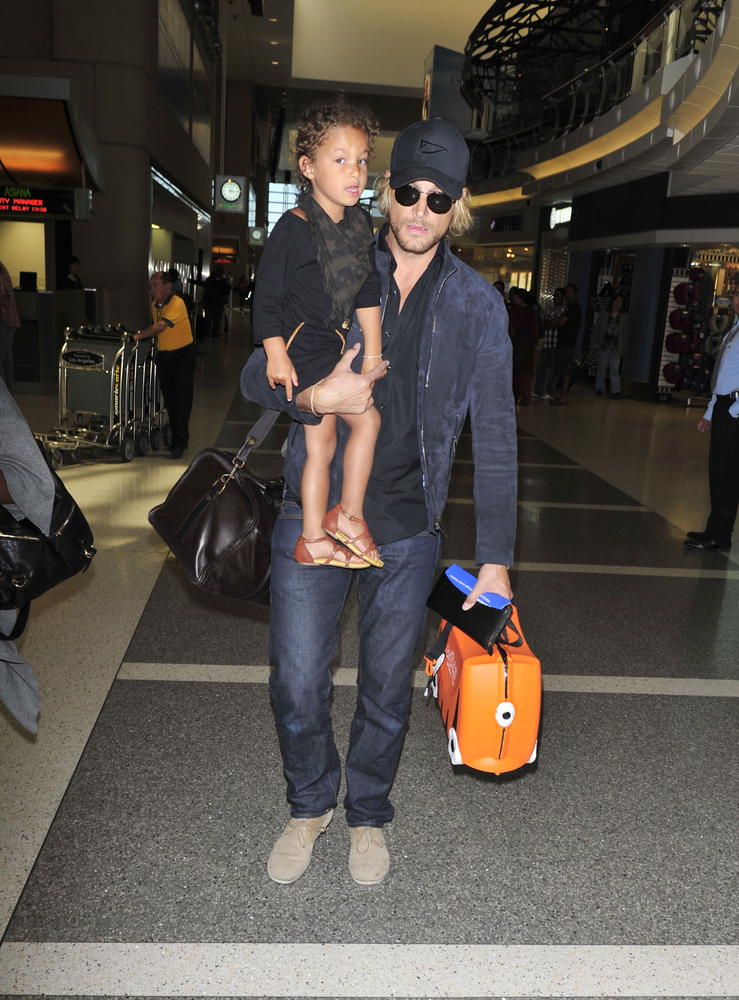 Despite the efforts to keep Nahla's identity private, she has attracted public attention due to her striking resemblance to her father. On Nahla's 15th birthday, Berry shared several photos on social media, including a black and white image of them sharing a laugh, Nahla lying on a netted hammock, and Nahla sitting on an outdoor couch with her face covered by a cap.
Berry's followers were excited to see the rare photos of Nahla, commenting on her resemblance to her father. The co-parenting between Berry and Aubrey has had its challenges, including a highly publicized incident where Berry accused Aubrey of dyeing Nahla's hair without her permission.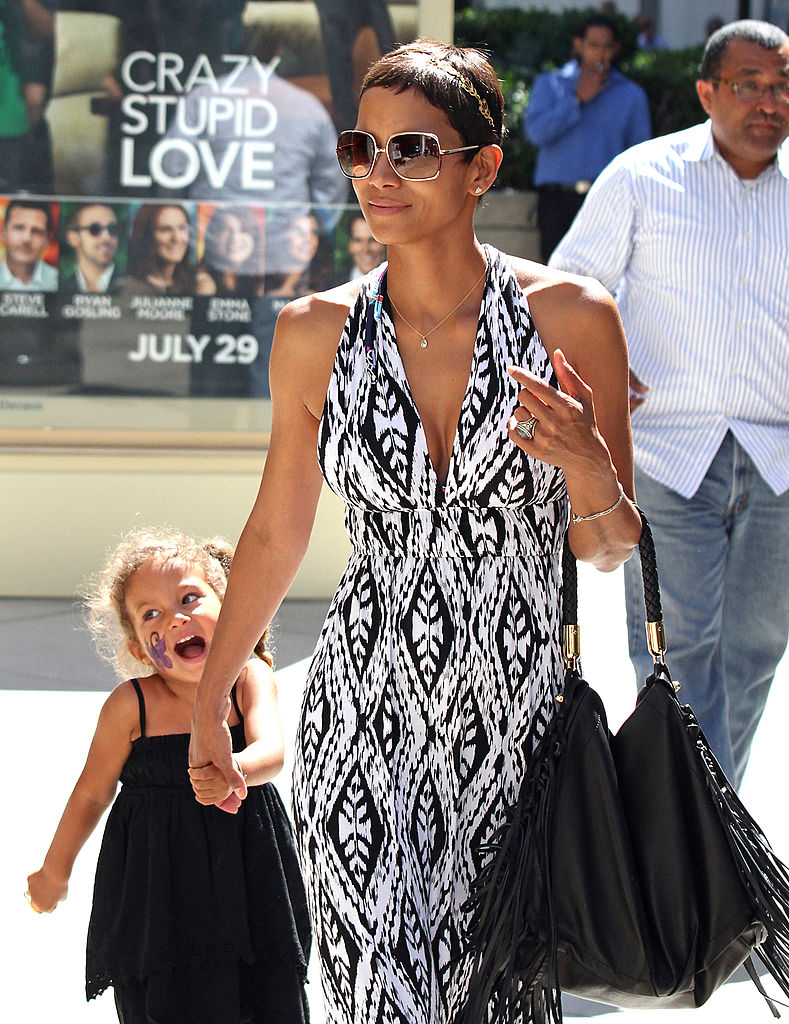 More recently, Berry made headlines for shaving Nahla's head after her hair got severely tangled. Berry explained that Nahla's hair had become matted after swimming and that shaving it was their only option. The decision garnered mixed reactions from the online audience, with some criticizing it as unnecessary while others praised Berry's approach to teaching her daughter about hair care.
Despite the ups and downs, Berry continues to cherish her daughter and expressed her love for Nahla on her birthday. The photos shared by Berry showcased Nahla's growth and sparked conversations about the influence of genetics on family resemblances.