Halle Berry, the renowned actress known for her roles in "Monster's Ball" and "Catwoman," recently stirred up a storm on social media with a nude photo she posted at the age of 56. While her bold and carefree picture received widespread admiration from fans, there were also critics who deemed it inappropriate for someone her age. However, Berry didn't shy away from responding to the haters.

In the photo, Berry can be seen enjoying a glass of wine on her balcony, completely nude. Accompanying the picture, she wrote, "I do what I wanna do. Happy Saturday." Her fans showered her with praise and expressed their own admiration for her confidence and fearlessness. Some even claimed they were inspired to include the photo on their vision boards.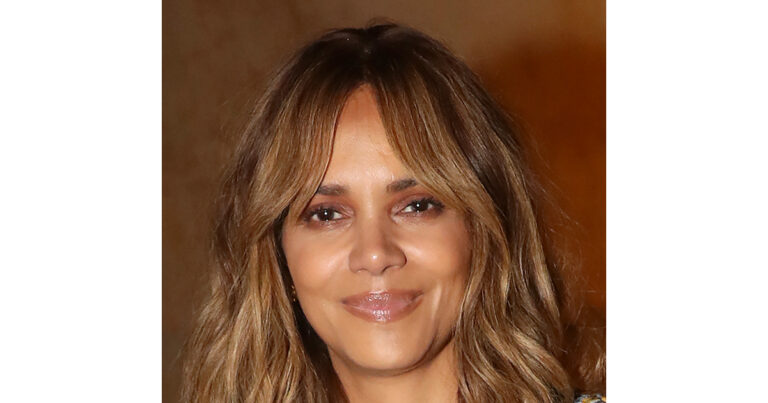 Despite the positive reception, there were those who criticized Berry, suggesting that she should be spending her time with her grandkids and not seeking attention through provocative photos. Berry, however, didn't let the comments slide. In a perfect comeback that left everyone in awe, she replied, "Did you guys know the heart of a shrimp is located in its head?"

Berry's witty response garnered significant support and applause from both fans and fellow celebrities. Many commended her for living her best life and applauded her for being proud of her body. It was clear that she had won the internet with her clap back.

The story of Halle Berry's confident and unapologetic stance serves as a reminder that age should never be a barrier to self-expression and embracing one's body. Despite the criticism, Berry continues to live life on her own terms, inspiring others to do the same.