Sometimes we think about what happens after we die and only the idea of death gives us a bad feeling. When you think of death as a process, you want to live life more as we do not know when is going to be the last day.
As everyone says live life as your last day. We are used to listening to or reading unbelieve stories like coming back to life after giving birth or other second lives that are gifted to us. These stories sometimes are what we call miracles do exist.

When you suffer or see other people suffering in their minds is easier to give up on hope and would be easier to let everything go. For Martin Pistorius of South Africa, a 12-year-old boy this was the case. He was diagnosed with a degenerative illness, that left him in a vegetative state.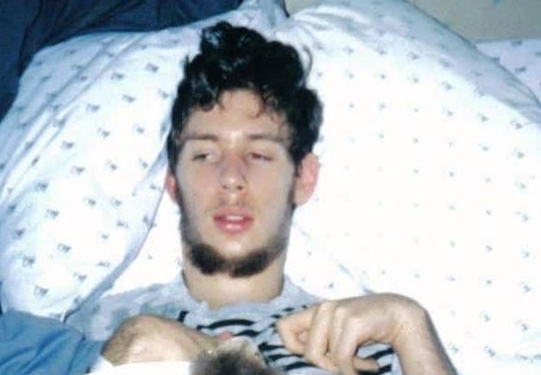 Because of this illness, the 12-year-old boy was trapped inside his body.
He believes that he woke up at age 14 or 15 and people around him thought he was unconscious about the world. What he says about what he heard during that time is heartbreaking because he explained that he heard his mother wishing he was dead rather than seeing him in that condition trapped inside a bad and his own body without moving or talking or being able to be "alive".
He was suffering in silence and nobody could do anything for him. Like Pistorius, there are a lot of other people suffering from this illness and some of them or their families lose hope, but there are others that try to give hope to the person who is suffering and to themselves.
In the following interview for NBC, he explains how he lived trapped for a decade.
Share your opinion with us.