Rick Froberg, the vocalist and guitarist known for his work in bands like Hot Snakes, Drive Like Jehu, and Obits, passed away at the age of 55. John Reis, Froberg's longtime bandmate, confirmed his unexpected death from natural causes on June 30, 2023. In an Instagram post, Reis expressed his deep sorrow and described Froberg as someone who not only excelled in his art but also valued his friendships above all else.

Froberg and Reis began their musical journey together in the late 1980s with the post-hardcore band Pitchfork. They later formed Drive Like Jehu, which gained recognition with their major label debut, "Yank Crime," released in 1994. Reis briefly put Drive Like Jehu on hold to focus on his other band, Rocket from the Crypt, but eventually reunited with Froberg in the late 1990s to form Hot Snakes, a post-hardcore group. Hot Snakes released three albums between 2000 and 2004, took a break, and then regrouped in 2018 to record their fourth album, "Jericho Sirens."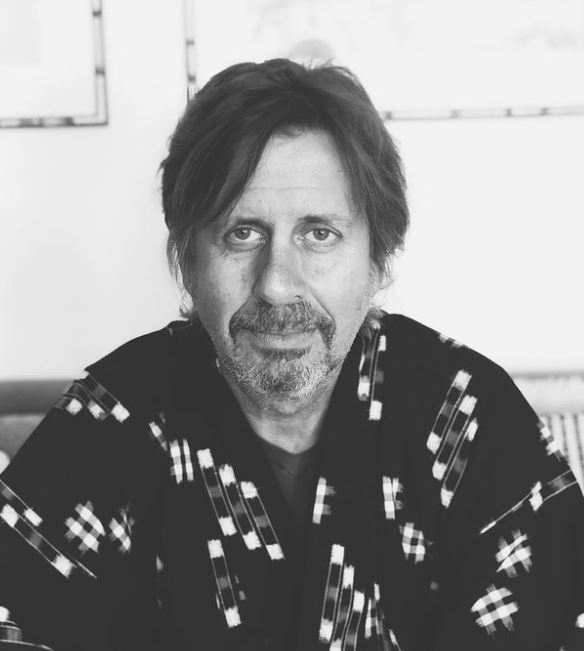 In addition to his musical endeavors, Froberg also founded the band Obits in 2006 and released three albums with them. In 2014, Froberg and Reis revived Drive Like Jehu for a series of live performances, including a memorable appearance at Coachella in 2015.

Froberg's artistic talents extended beyond music. He created artwork for his bands, as well as for Rocket from the Crypt and Swami Records, a record company Reis established in the late 1990s.

Rick Froberg's unexpected passing leaves a void in the music world. He will be remembered for his imaginative spirit, foresight, and ability to bring beauty into the world through his art. John Reis and many others will forever miss him, cherishing the memories of their time together.