Paulina Porizkova, a Czech model known for her beauty and grace on the runways, has chosen a different path as she embraces the natural process of aging. At 57 years old, she candidly shares her perspective on growing older, eschewing injectables and plastic surgery in favor of accepting the changes that come with age. For Paulina, faces are meant for communication, not for attempting to halt the passage of time.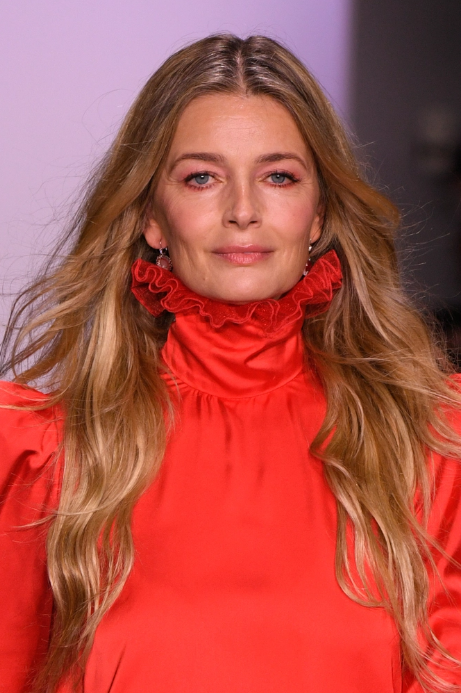 Reflecting on her earlier years in the modeling industry, Paulina admits feeling like "an apple in a still life," where her sole purpose was to look pretty. This limited perspective frustrated her, as she yearned for opportunities to explore other aspects of her life. Nonetheless, she recognizes the blessings of her success and the unique position she was in.
Paulina believes that the modeling industry needs to address ageism and the negative perception of aging. Despite societal expectations, she continues to proudly pose in bikinis and share photos on social media. She refuses to let age become a reason for dismissal, asserting that she has become smarter, better, funnier, and more patient over time.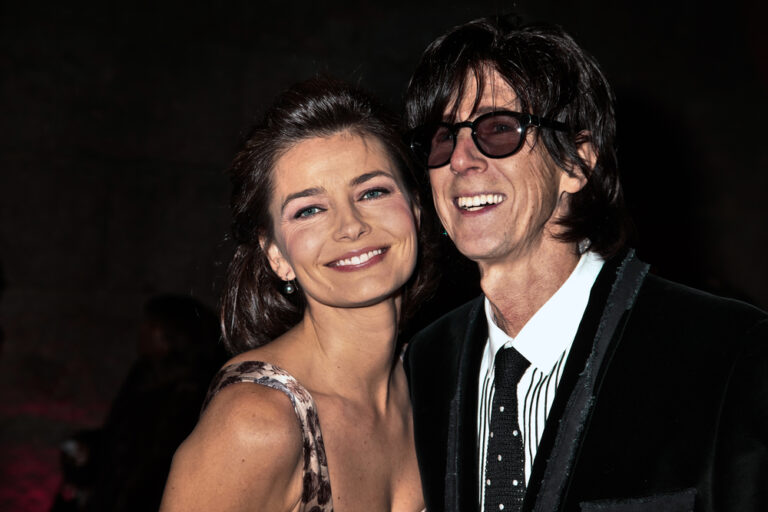 Although Paulina acknowledges the desire for subtle enhancements, she avoids drastic measures and instead explores noninvasive treatments. Her goal is to maintain a natural appearance and preserve the history of her life etched into her face, which she sees as a captivating novel.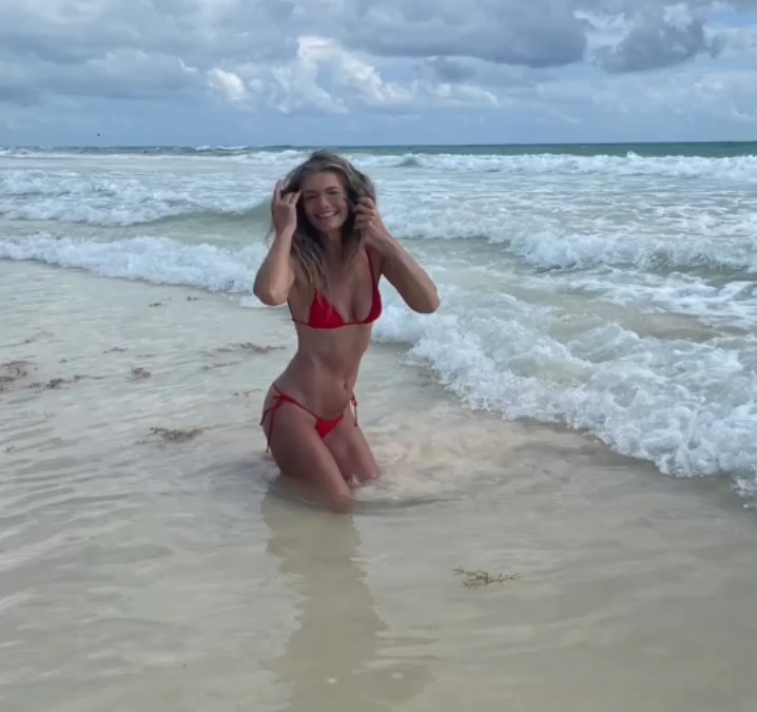 Paulina's unaltered approach to aging serves as an inspiration to many. She embraces the process gracefully and encourages others to accept and appreciate their own journeys. Age should not diminish a person's worth or beauty; rather, it adds depth and character to their story. Paulina Porizkova stands as a testament to the power of self-acceptance and the beauty that can emerge from embracing the passage of time.