Former NFL safety Sergio Brown and his 73-year-old mother, Myrtle Brown, became the center of a disturbing mystery in Maywood, Chicago, on September 16, 2023. Their disappearance prompted a frantic search by concerned family members and local authorities.
The alarm was raised when family members couldn't reach Sergio or Myrtle, which was unusual for them. Sheila Simmons, Myrtle's sister and Sergio's aunt, received a troubling phone call at 3:00 a.m. that fateful Saturday morning, informing her of their disappearance. Unable to contact them, she decided to check their Maywood residence.
Upon arriving at their home, Sheila found it empty, but something felt amiss. Concerned, she contacted the police, who began searching the area, including the creek behind the house. Initially, their efforts yielded no results. However, later that day, the search took a tragic turn when they discovered Myrtle's lifeless body near the creek.
Myrtle Brown, who had recently celebrated her 73rd birthday, had suffered multiple injuries indicative of an assault. Her death was officially classified as a homicide, adding a chilling dimension to the unfolding events.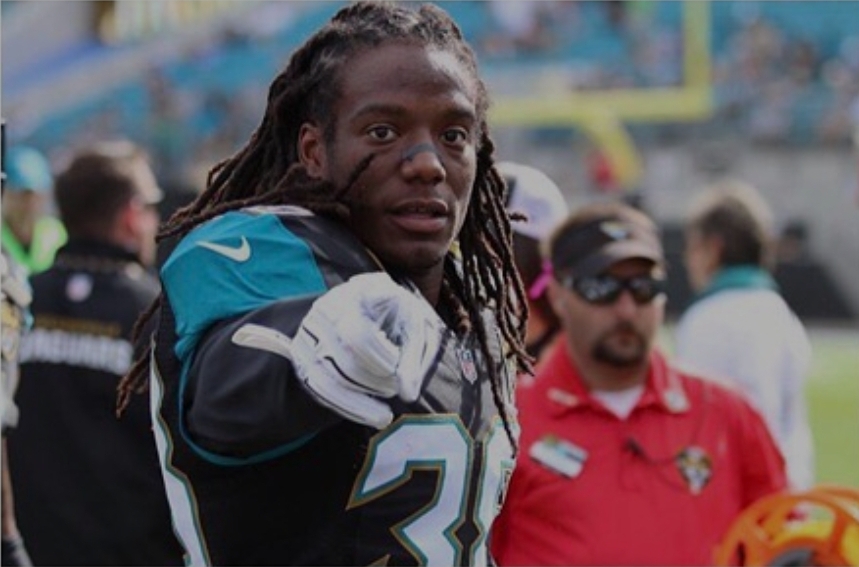 The most perplexing aspect of this ordeal was that Sergio Brown remained missing. Authorities were unsure whether he was a victim or a suspect in this perplexing case. Finding him became a top priority, as he held potentially vital information for unraveling the mystery surrounding his mother's death.
Sergio Brown, known for his career in the NFL, had a history as a standout athlete. He attended Proviso East High School in Maywood, where he excelled in football and track and field. His college football journey took him to the University of Notre Dame.
While Sergio wasn't selected in the 2010 NFL Draft, he persevered and signed with the New England Patriots as an undrafted free agent. Over his seven-season NFL career, he played for several teams, including the Patriots, Indianapolis Colts, Buffalo Bills, and Jacksonville Jaguars. Sergio contributed to 94 games and accumulated impressive stats, retiring with 144 tackles, 2.5 sacks, 10 passes defensed, 4 fumble recoveries, and 1 interception.
As the Maywood Police Department appealed to the community for any information on Sergio's whereabouts, the chilling disappearance of the former NFL player and the tragic death of his mother continued to mystify and disturb the community. The search for answers and justice remained ongoing, leaving many eager for developments in this haunting case.