Denise Alexander, an actress on General Hospital, mourns the loss of her castmate Jacklyn Zeman, who passed away on May 9 after a brief battle with cancer. Zeman's death occurred just three days after her 70th birthday and less than two weeks since her last appearance on the show. Alexander penned a heartfelt letter expressing her grief and admiration for Zeman's kindness, humor, talent, and friendship.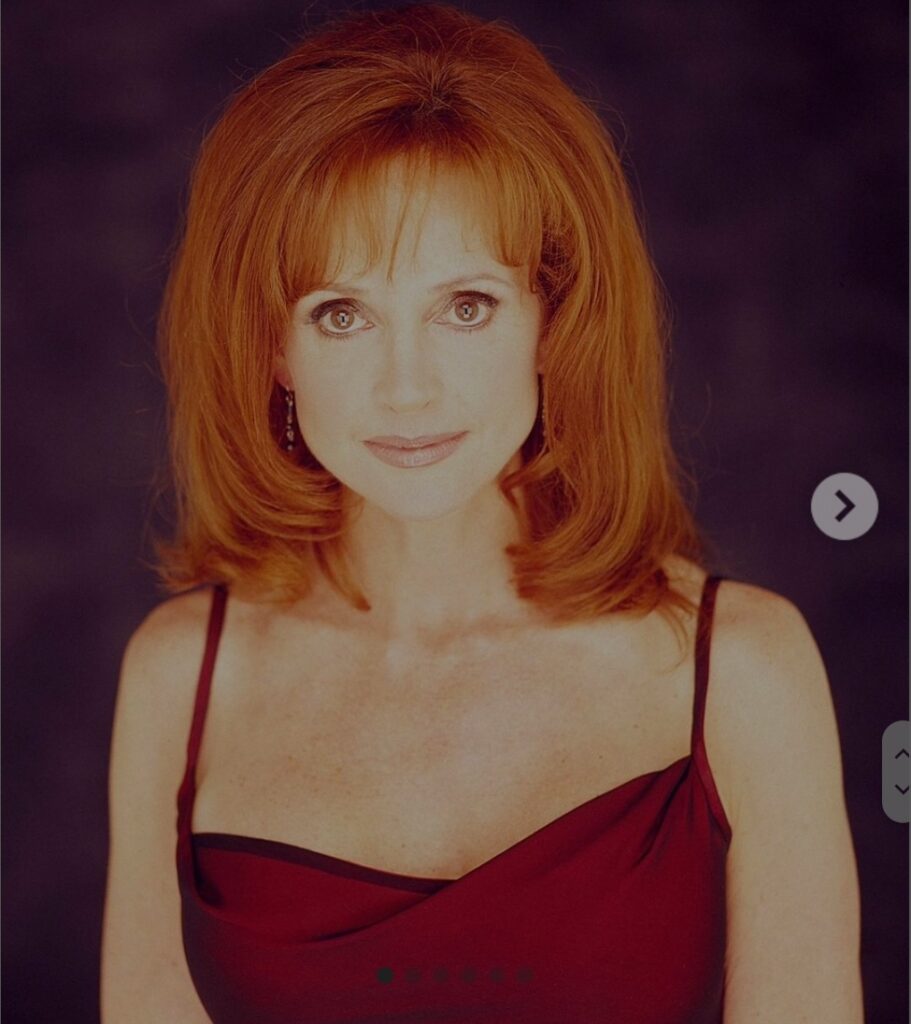 Denise Alexander joined General Hospital in 1973 as Dr. Lesley Webber, while Jacklyn Zeman joined in 1977 as Nurse Bobbie Spencer. The two actresses developed a close relationship both on and off-camera throughout the years. Alexander's tribute was not the only one, as Anthony Geary, who portrayed Luke Spencer on the show, also shared his fond memories of Zeman. Geary praised her for her kind and professional demeanor, noting that she never spoke ill of anyone in the competitive entertainment industry.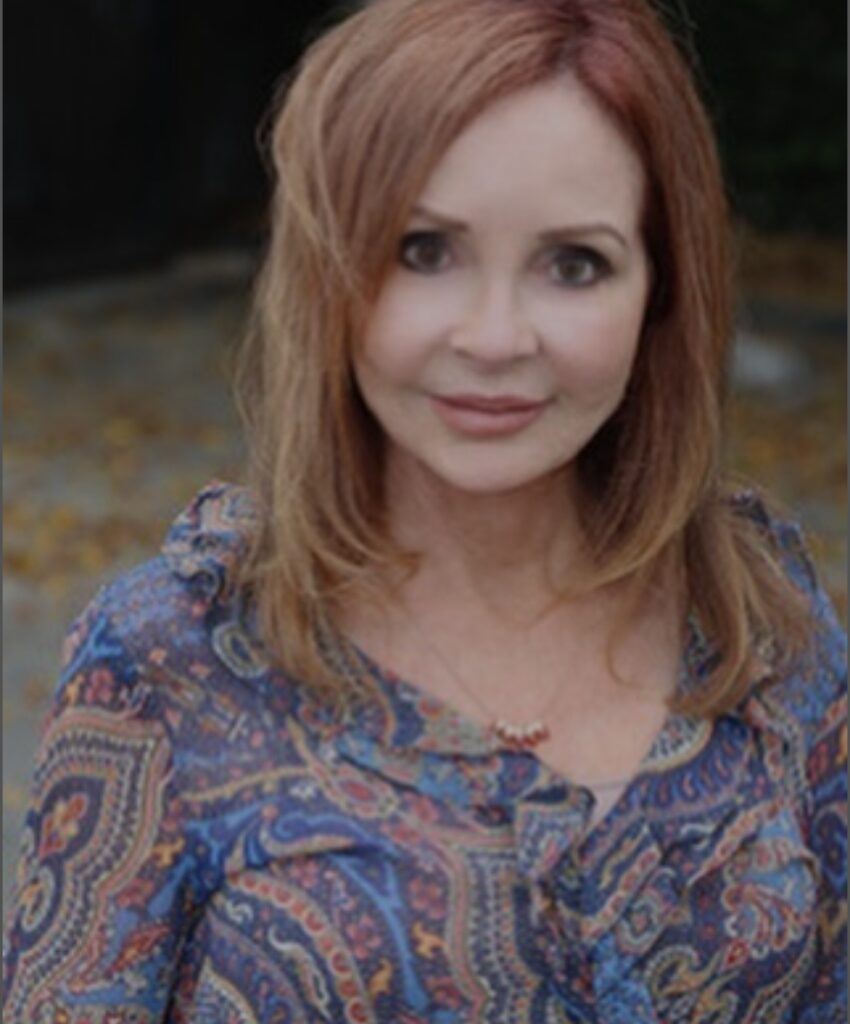 Frank Valentini, an executive producer of General Hospital, initially announced Zeman's passing. He described her as a beacon of positivity and professionalism, stating that her spirit would always be remembered despite her absence. The rest of Zeman's General Hospital family also paid tribute to her. Laura Wright, who played Zeman's daughter Carly Spencer on the show, expressed gratitude for the years they shared and praised Zeman's storytelling and spirit.
Tamara Braun, another actress who portrayed Carly, shared her grief and fond memories of their time together. Sarah Joy Brown, the first actress to play Zeman's daughter on General Hospital, credited Zeman with guiding her to success and sent her condolences to Zeman's loved ones.
The tributes pouring in from Zeman's colleagues reflect her kind and positive attitude, even during challenging times. Her legacy as a beloved actress and person will endure in the hearts and memories of those who knew her.