Former 'Days of Our Lives' actor Cody Longo, best known for his role as Nicholas Alamain in 2011, has passed away at the age of 34. His agent, Alex Gittelson, confirmed the news of his death. It has now been revealed that Longo died as a result of chronic alcohol consumption.
Longo had taken a break from acting to focus on his music business and spend more time with his family in Nashville. Gittelson described him as a loyal, loving, and talented person who deeply cherished his family, including his wife and children. Despite his hiatus, Longo had plans to return to acting and was set to appear in the movie "Killing Games."
In addition to his acting career, Longo was also a singer and keyboardist. He was previously a member of the band Forever the Day before pursuing a solo career. Over the years, he released several successful singles, gaining popularity in both the music and acting industries.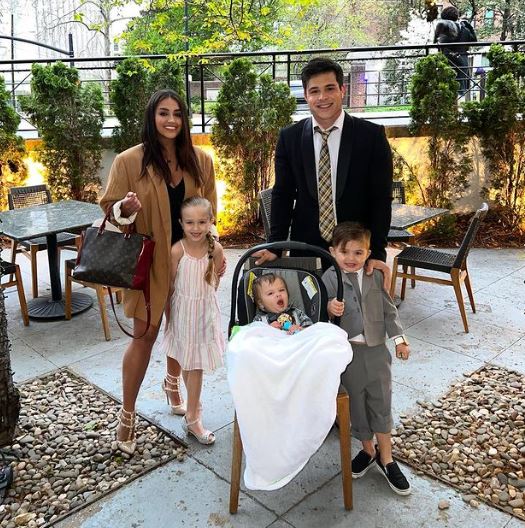 Longo married Stephanie Clark in 2015, and they had three children together. His wife expressed her heartbreak over his loss, describing him as a great father and parent. She pledged to keep his legacy alive with the support of their children.
Throughout his career, Longo had notable roles in various movies and television shows, including "Hip Hop Kidz: It's a Beautiful Thing," "Brothers & Sisters," and "Hollywood Heights." He appeared in 78 episodes of "Hollywood Heights" as Eddie Duran, which was considered one of his major achievements.
Unfortunately, Longo had been battling alcoholism in the last years of his life. He faced legal troubles, including charges of sexually assaulting a child and domestic assault. Despite these challenges, he will be remembered by his loved ones and fans for his talent and the contributions he made to the entertainment industry.