Hattie McDaniel was the first African-American actress to receive an Oscar in an America that did not support  Black People and their success in those years.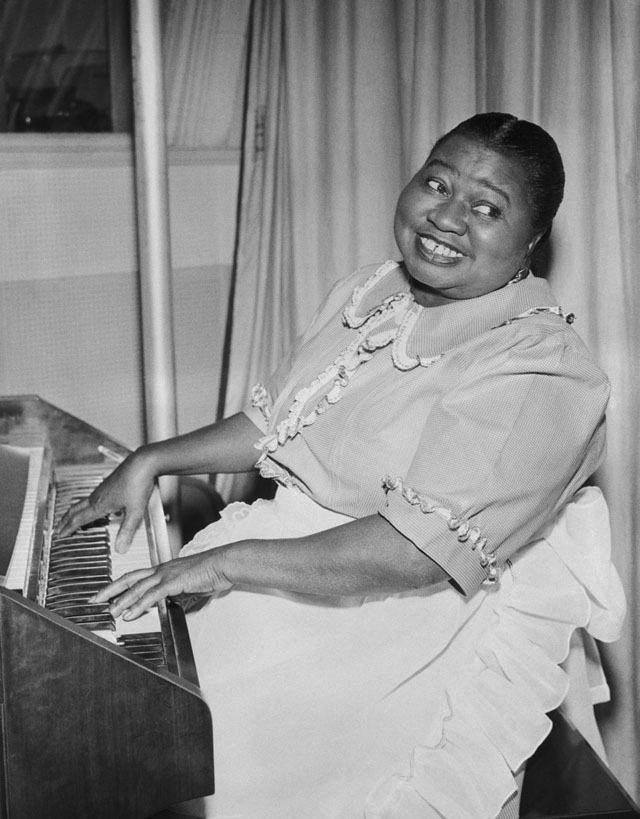 She became very famous in her role as Mammy in the film Gone With The Wind which was nominated for 13 Oscars. The actress was 46 at the time and broke taboos on racism through her roles and career.
Born to parents Susan Holbert and Henry McDaniel coming from a slave family was the youngest of 13 children. Her family was very poor and malnourished.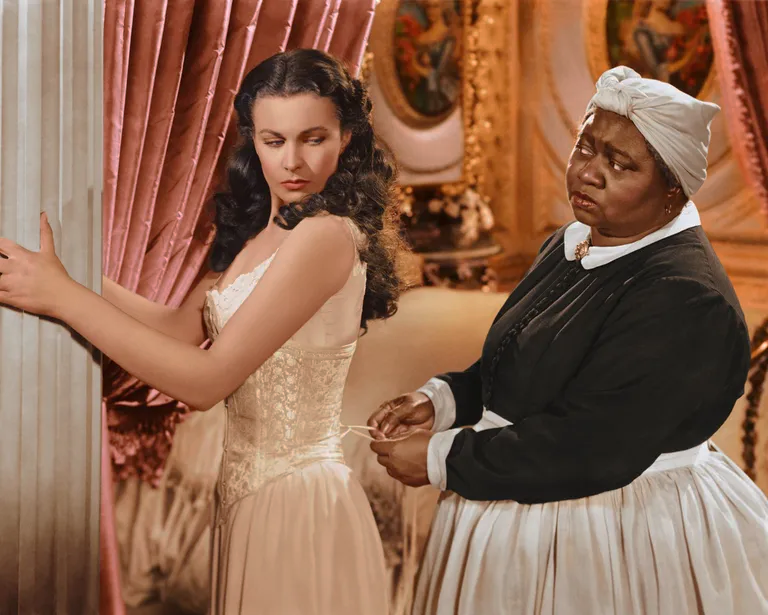 In1900 the family moved to Colorado but at that time the Segregation Law still existed. The actress and her siblings created small musical dramas to entertain the community. She loved to act and sing in church. In 1914 Hattie used her skills to write lyrics to form an all-female minstrel show called the McDaniel Sisters Company.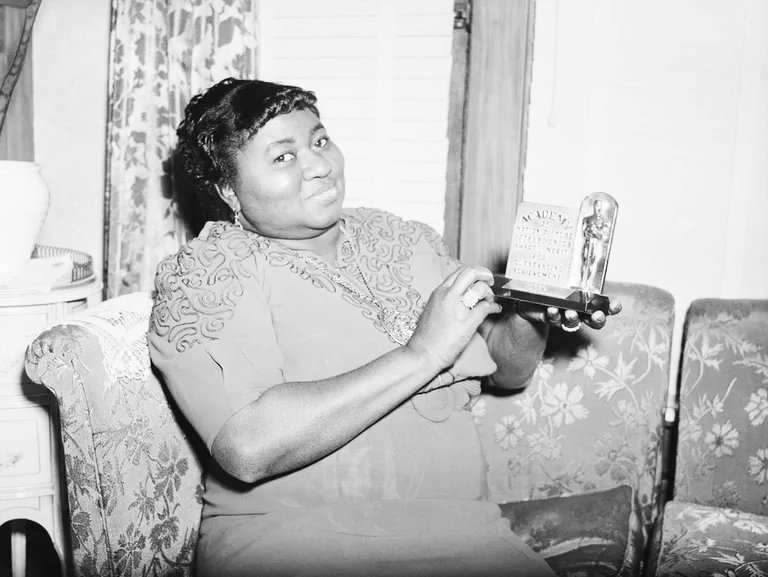 When she was 39, Hattie moved to Los Angeles where, in addition to working as a maid and cook, she also performed on a radio show. Her next achievement was appearing in films like The Golden West and the Mae West film I'm no Angel. In total, she starred in 300 films but received credit for only 83 of them.
Despite the criticism, she received for appearing in movies as a result of racism and the idea that Black people should not play important roles Hattie continued on her way. However, she also received criticism for the role of a maid she played in the film, calling the role discriminatory by Black People.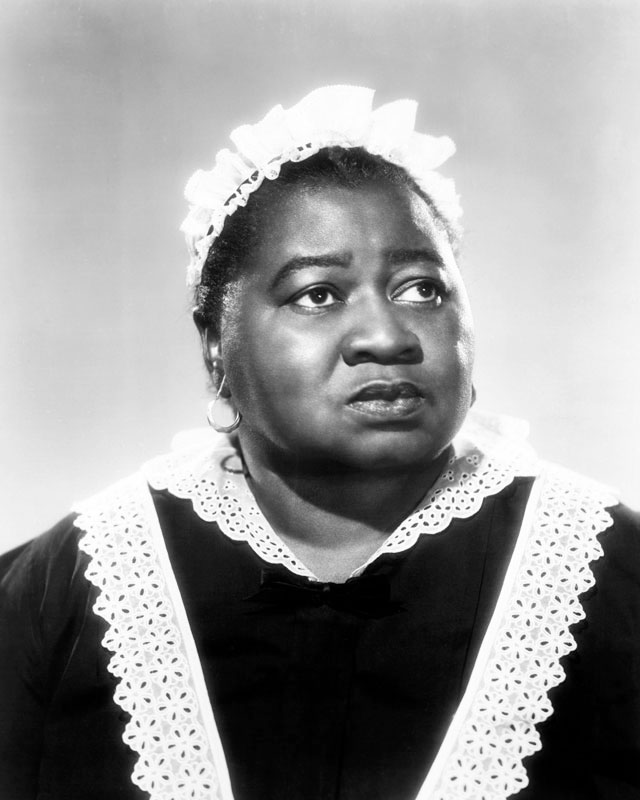 Hattie won an Oscar for Best Supporting Actress and Hattie accepted the award at the Cocoanut Grove nightclub at The Ambassador Hotel. At that time, people of color were not allowed in this nightclub, but the producers asked for her to be allowed as well. Even though the request was approved Hattie McDaniel sat at a special separate table with the other actors.
She starred in four other films after receiving the award. In her personal life, she got married 4 times but had no children. The first two men died and the last marriage lasted only 5 months.
What an inspiring story, don't you think? Share as much as possible Hattie's story with all her fans you know.