A friend of the late Hollywood star Patrick Swayze has revealed that the "Dirty Dancing" actor suffered an abusive and adulterous marriage to his wife, Lisa Niemi. Swayze's friend claims that his final months were made even more difficult because Niemi refused to let anyone see him as he battled pancreatic cancer.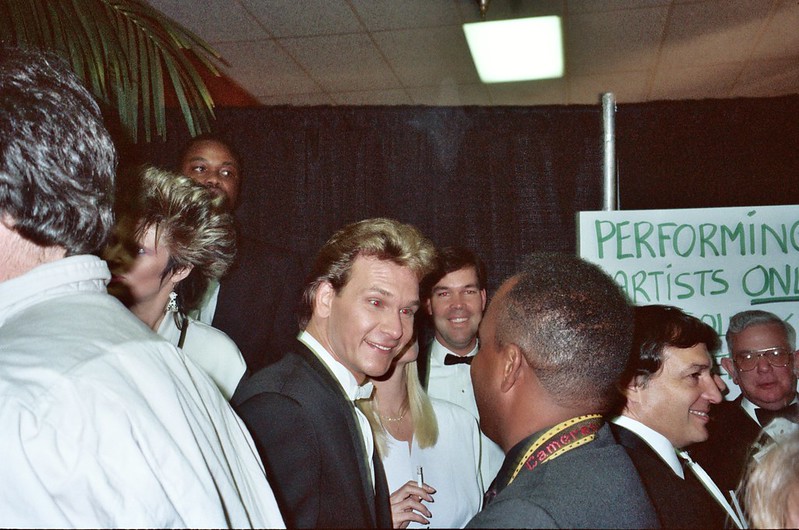 Swayze's weight plummeted to just 90 pounds as he died of a broken heart after his wife allegedly had multiple relationships with both men and women. Niemi has denied all claims. The family friend of the Swayze has suggested that Niemi was an "evil, temperamental control freak" who had a love-hate relationship with her husband.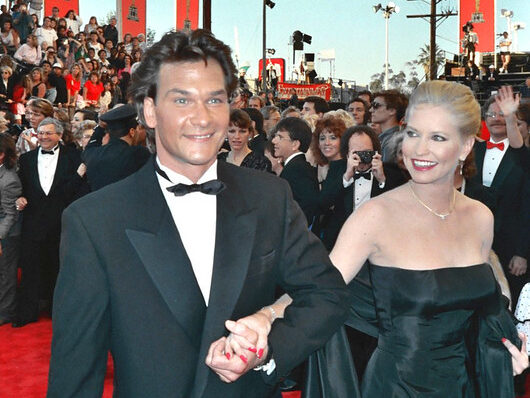 The couple was married for 34 years, and Swayze had extramarital affairs. However, a pledge to his mother that he would not divorce Niemi kept him from ending their marriage, and Niemi reportedly threatened to reveal a secret that would ruin Swayze's career.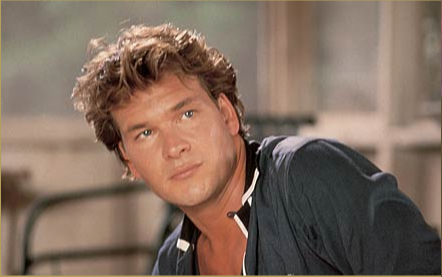 Two months before Swayze died, Niemi shocked his friends and relatives by forbidding any of them from visiting him at their home in California, and she subsequently inherited his estate, including a $40m fortune, under a will that it is claimed it was forged.