Rajee Narinesingh is known as the Cement Face, after undergoing plastic surgery in the mid-2000s on the black market.
This surgery was performed by Oneal Ron Morris, a notorious toxic tush doctor.
She was injected with superglue, tire sealant, and cement. All these substances hardened under her skin and left her deformed.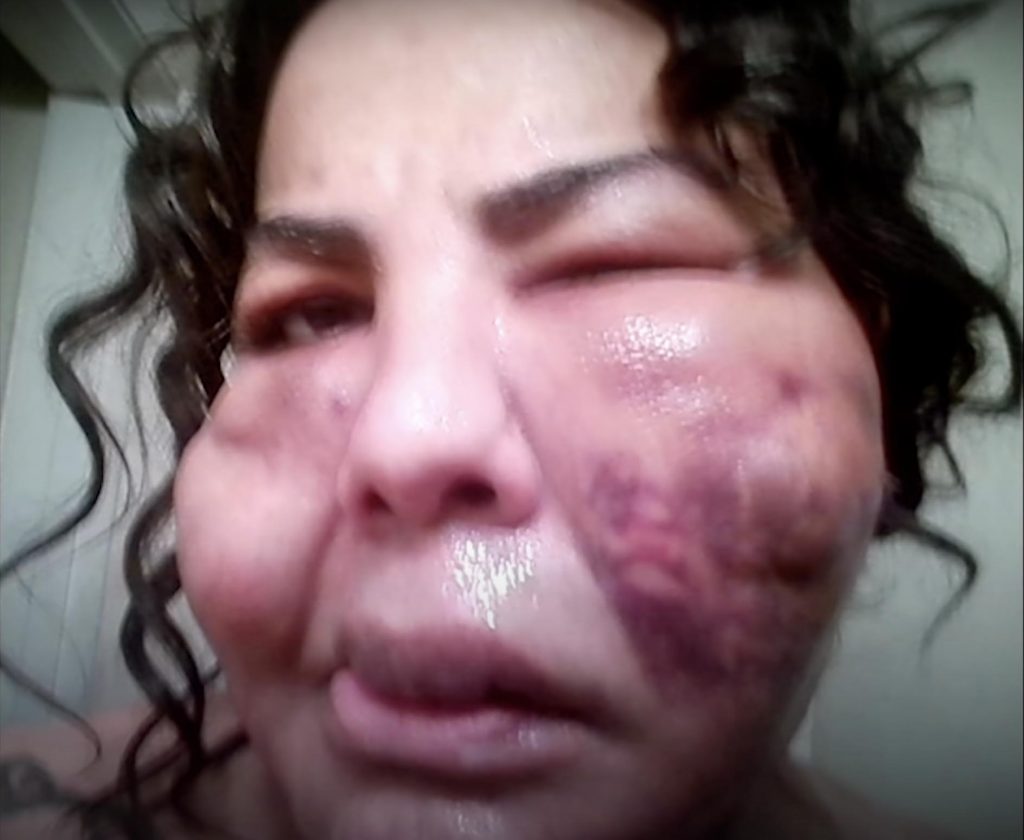 She showed on the show Botched and got some help to fix what Morris did to her. Rajee Narinesingh is looking different today.
The black market doctor put superglue and cement under her skin on her hips, breast, buttocks, and face.
She never wanted to leave her house again and was horrified.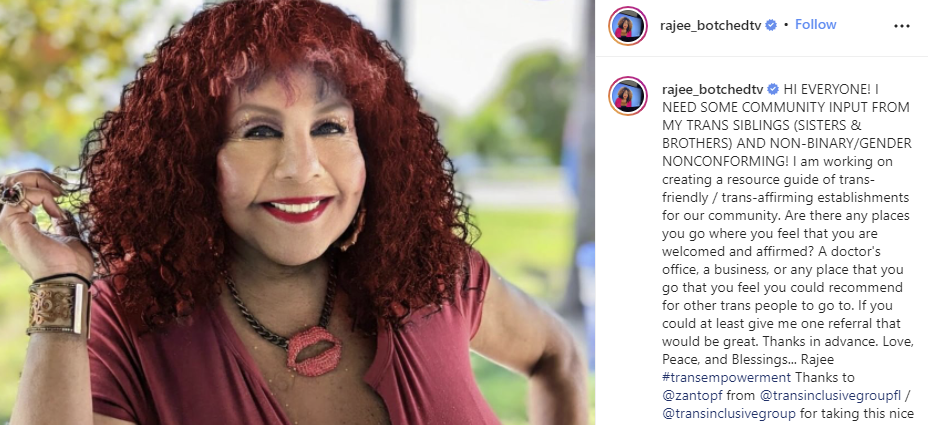 Rajee Narinesingh didn't know what would happen to her.
She has become an influential speaker today and looks completely different.