Melissa Gilbert, renowned for her role in "Little House on the Prairie," has undergone a remarkable transformation, not just in appearance but also in her outlook on life. At 59 years old, she's decided to embrace the natural process of aging, specifically her graceful transition to silver hair. In a recent interview, Melissa shared her newfound love for her gray locks, even revealing that she had cut eight inches of her hair, which was in such demand that others wanted to match its color.
Melissa's journey towards this self-acceptance was marked by a significant shift in her lifestyle. She no longer chases youth with cosmetic procedures like Botox and fillers, a decision she made after reflecting on the pressure to maintain a certain image imposed by the entertainment industry.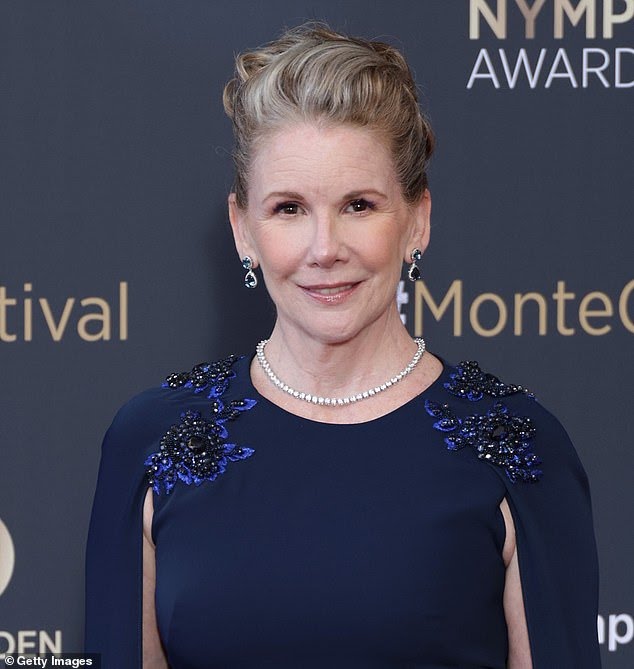 Growing older has prompted Melissa to prioritize self-care, shifting from high-intensity workouts to more gentle activities like yoga and walking. She recognizes the need to strengthen her body, especially her bones, as she enters a stage of life where fragility becomes a concern.
This transformation represents a departure from her early years in showbiz when she was catapulted to fame at just nine years old on "Little House on the Prairie." She explained that the industry often prioritized appearance over inner qualities, and she found herself caught in the whirlwind of trying to stay youthful.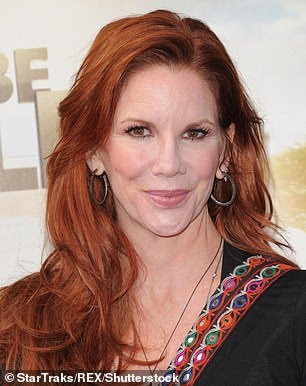 However, Melissa's path eventually led her to a quieter, more fulfilling life. She married actor Timothy Busfield in 2013 and moved to a cabin in upstate New York in 2018, which they affectionately named "The Cabbage." During the pandemic, she wrote a book titled 'Back to the Prairie: A Home Remade. A Life Rediscovered' while enjoying the simplicity and stillness of her new surroundings.
Their cabin required significant renovation but became a labor of love for the couple. It was a fixer-upper with peeling stucco, mold, mildew, and even mice. They saw its potential and transformed it into their dream home.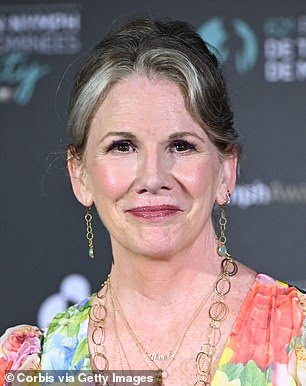 Despite her idyllic country life, Melissa faced a health scare when an insect bite led to an abscess and cellulitis, requiring a trip to the emergency room. Her life has been a journey filled with changes, from the bustling world of Hollywood to the serene beauty of upstate New York, all while rediscovering herself and embracing the natural process of aging, silver hair and all.