Ellen DeGeneres has had one of the most successful careers in television. She has directed one of the most-watched shows for many seasons. But besides the information about Ellen's professional life, people are also very curious about her personal life.
She has shown a sad part of her life, which many people were shocked to hear. She said in David Letterman's My Next Guest Needs No Introduction that her stepfather abused her when she was a teenager.
She experienced this tragic event when she was a teenager and excitedly spoke more about this period. Ellen DeGeneres spoke about the sexual abuse she claims her stepfather committed.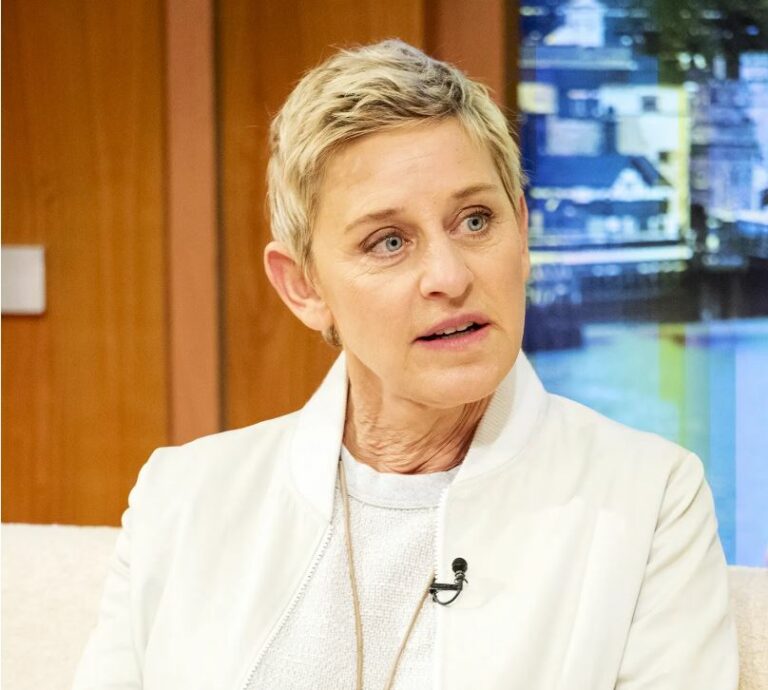 This is a terrible story for her, that she does not want to remember. For her, it is one of the darkest periods of her life. But she wanted to give an important message to girls and women. "I want women to never allow this to happen. They should not allow anyone to treat her in this way," says Ellen.
She also talked a little about her family life during this period. Ellen shares that her mother found out she had breast cancer after she got married. So she had to remove her breast and after that moment their sexual relationship was not the same as before. "He asked to touch my breast when mom was out of town. He even tried to break the door and I got out of the window. He asked me to touch my breast continuously and I can't imagine what could have happened if I hadn't escaped."
DeGeneres said that at first, she kept it a secret, then decided to tell her mother. According to her, the mother did not believe Ellen and continued to stay married to this man. "I ask all women to protect their rights and not to be afraid. You have a voice and you don't have to worry that no one is listening."