Dolph Lundgren, the renowned Swedish actor famous for his role as Ivan Drago in the Rocky film franchise, has revealed that he has been privately battling cancer for several years. In a recent interview, Lundgren confirmed that his condition is now terminal.
Lundgren disclosed that doctors discovered a tumor in his kidney eight years ago, which was successfully removed. Subsequent scans over the years showed no signs of cancer until 2020, when an MRI revealed the presence of additional tumors. A second tumor was found in his liver, and despite initial hopes for surgical removal, it was deemed too large. The cancer had also spread to his lungs, spine, liver, and stomach, leading to the devastating news that his condition was terminal.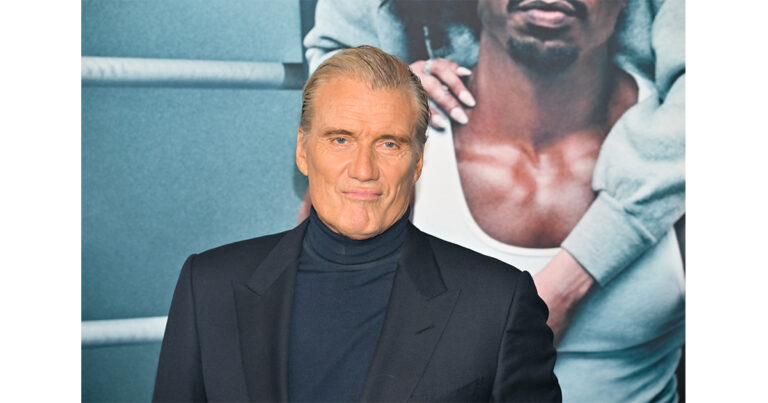 The 65-year-old actor shared his conversation with the doctor, who estimated his remaining time to be two to three years, although his tone suggested it could be less. Lundgren expressed his concern for his loved ones, particularly his fiancée Emma Krokdal and his two daughters.
Seeking a second opinion, Lundgren embarked on a different treatment approach. After three months, the tumors started to shrink, and the process of removing the remaining scar tissue began. The hope is that the upcoming procedure will show no signs of cancer activity, with the medication he's taking suppressing any further growth.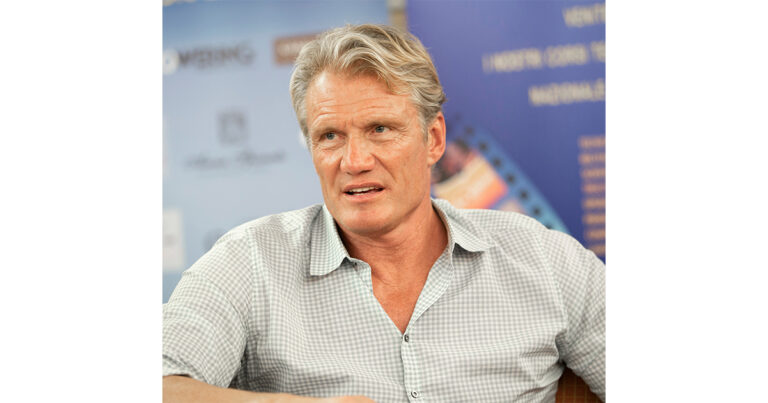 Lundgren's oncologist expressed optimism, aiming to keep him on the medication for as long as possible. They will continue monitoring his condition through biopsies to identify new treatment targets as needed. Reflecting on his past use of steroids, Lundgren contemplated whether it could be related to his cancer but admitted uncertainty about the connection.
The news of Lundgren's terminal cancer diagnosis has left many fans saddened. People around the world are sending their well wishes and support as he navigates this challenging journey.