Dolly Parton's life story is a remarkable journey from her humble beginnings in rural Tennessee to becoming one of the wealthiest entertainers in the world. Over her 67-year career, she has written more than 3000 songs and gained immense popularity for her down-to-earth personality.

Apart from her chart-topping hits, Parton has also earned widespread admiration for her philanthropic efforts. In November 2022, she was rightfully inducted into the Rock & Roll Hall of Fame for her outstanding contributions to music. However, like many celebrities, she has had to deal with rumors and speculations about her personal life, particularly regarding her health.

In late 2022, social media was abuzz with reports suggesting that Parton was suffering from a severe illness and was even on life support. These rumors were later debunked by the fact-checking website Snopes, which traced their origin to a disreputable YouTube video. Parton, who is now 76 years old, has been actively making appearances and performing, proving that she is in good health.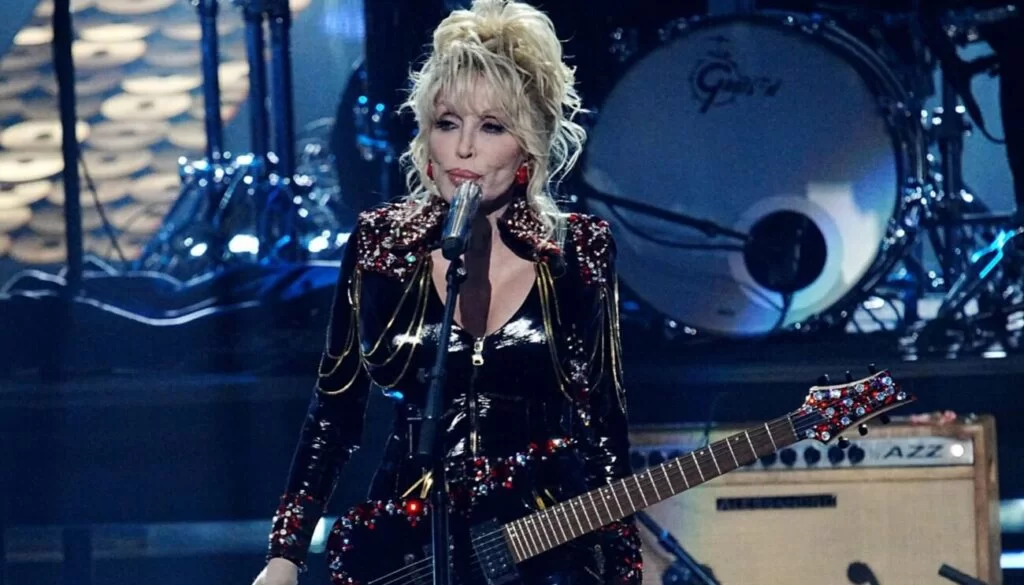 In terms of her health history, Parton had surgery to remove kidney stones in September 2015 when she was 69 years old. The procedure was successful, and she made a full recovery without any complications. A month later, she felt compelled to address rumors of her having stomach cancer and clarified that she had undergone kidney stone removal, nothing more.

In June 2013, there were reports suggesting that Parton had secretly undergone an esophagectomy, a surgery to implant a medical device in her esophagus. This procedure was performed to address her gastroesophageal reflux disease, a condition where stomach acid leaks into the esophagus. It was a preventive measure to reduce the risk of developing esophageal cancer. Her significant weight loss during that time was attributed to the illness and subsequent treatment.

Furthermore, in 1981, when Parton was 35 years old, she was diagnosed with endometriosis, a condition where tissues grow outside the uterus, causing inflammation. She underwent multiple surgeries to manage the condition, including a partial hysterectomy at the age of 36, which rendered her unable to conceive children naturally. The experience took a toll on her emotional and physical well-being, but she eventually recovered.

Despite the health challenges she has faced, Dolly Parton remains an iconic figure in the music industry, beloved for her talent, generosity, and resilience.