The most famous documentary of the moment is the one of Harry and Meghan on Netflix. This documentary surprised everyone and brought up some important details that no one knew, about the life of the couple and the royal family. In the documentary, Meghan and Harry have decided to talk about Lilibet's godfather.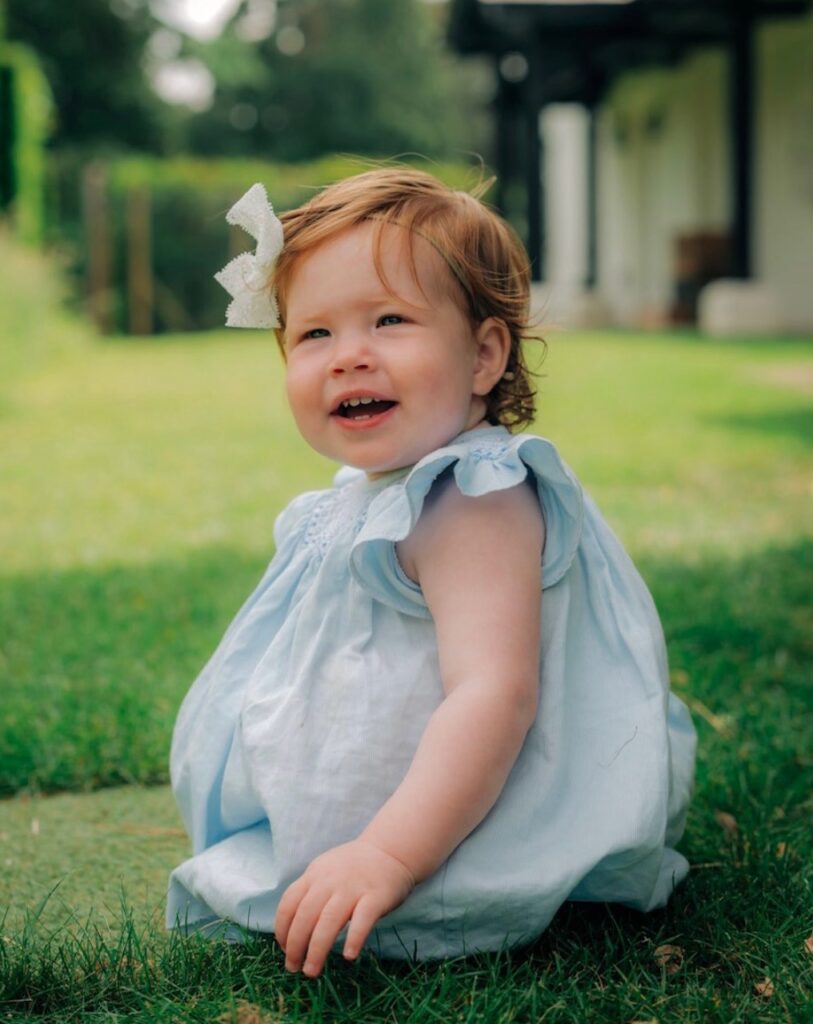 Who would have thought that he would be the successful director of Tyler Perry? He had stood by Meghan during one of the most difficult periods of her life. And it is the period before the wedding when her relationship with her father was not good.
Perry has said that he understood how Meghan felt and sometimes felt sorry for her.
According to Perry, the couple was not treated well by the Palace. They decided to leave the royal family to live together in California, and Perry said he was delighted when he received the news. The couple needed to live quietly without too much drama in their lives.
Perry considered offering his property for Harry, Meghan, and the children to live on. They lived in Perry's house during the period of Covid 19 and no one knew this.
Meghan and Harry feel good that Perry was with them during this period. He helped them stay in a safe place. That's why Meghan and Harry wanted to thank him most beautifully.
So Perry would be the godfather of their youngest child. He was very happy and did not think that he would experience such emotion. Their friendship was stronger after the departure of Harry and Meghan from the royal palace. He said that when he first heard that the couple wanted him to be the godfather, he was surprised and then said, "I would be honored."
Perry initially thought they should go to the United Kingdom to have the naming ceremony for the couple's youngest daughter. That's why he proposed that they have a small party in the USA.