On Father's Day, Demi Moore shared a heartfelt tribute to her ex-husband, Bruce Willis, highlighting their close bond even after their divorce 23 years ago. Moore has been a strong support for Willis, especially since his recent diagnosis of frontotemporal dementia. Her Instagram post garnered sympathy from people who were touched by the situation.
Bruce Willis's health issues have been widely reported. The Hollywood icon retired from acting last year after being diagnosed with aphasia, a condition that affects communication and made it difficult for him to work on set. Unfortunately, his condition has worsened, and he was diagnosed with frontotemporal dementia earlier this year, which came as a shock to his loved ones and fans worldwide.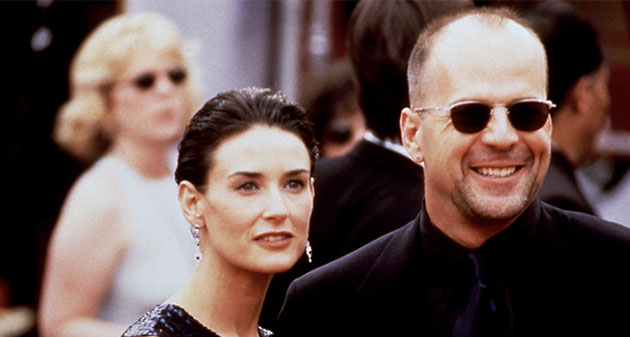 Demi Moore, who shares three daughters with Bruce—Rumer, Scout, and Tallulah—has been actively supporting her former partner. There were reports that she even moved in with Bruce and his family to provide assistance. On Father's Day, Moore took to Instagram to express her gratitude to Bruce for giving her their three beautiful girls, referring to him as a "#girldad."
Bruce's current wife, Emma Heming Willis, also paid tribute to him on social media. They have two daughters together—Mabel Ray and Evelyn Penn. Emma praised Bruce's dedication and hard work as a father, highlighting the values he instills in their children and his unconditional love.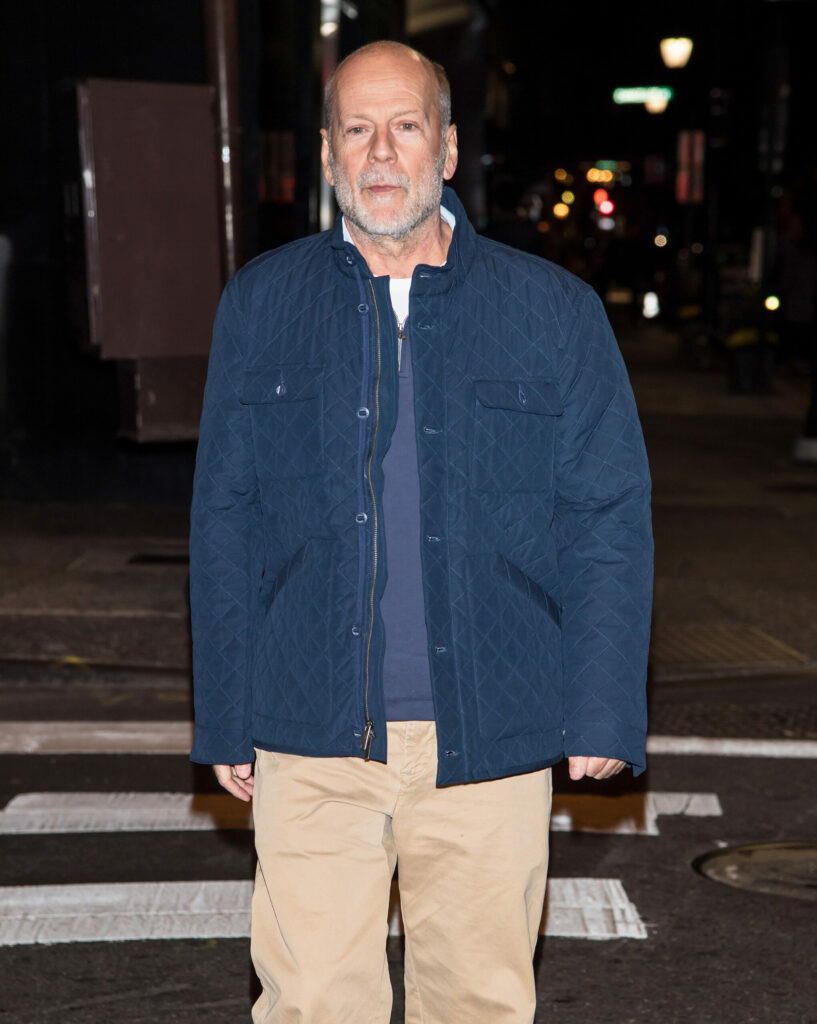 Reports indicate a bleak prognosis for Bruce's condition. Emma mentioned that treatment options are limited in the world of dementia. However, she expressed admiration for those who fight against the odds and make a difference. The family remains hopeful, and the support and well wishes from fans continue to pour in for the legendary actor.
In the face of challenging circumstances, Bruce Willis is surrounded by love and support from his ex-wife, current wife, and their children. His enduring influence as a father and the impact he has made on his family will last for generations to come.