Barry Newman, the talented actor best known for his role in the beloved action film "Vanishing Point," has sadly passed away at the age of 92. His wife, Angela, pays tribute to him, describing him as a pillar of support for many and a source of light and laughter. Newman's career encompassed stage, film, and television, leaving a lasting legacy in the entertainment world.
Barry Newman's death occurred on May 11 at a hospital in New York City, as confirmed by various sources. While details surrounding his passing remain undisclosed, his wife Angela shared the news, and his friends confirmed the sad event on social media. The Emmy-nominated star leaves behind a rich acting legacy that has touched the hearts of many.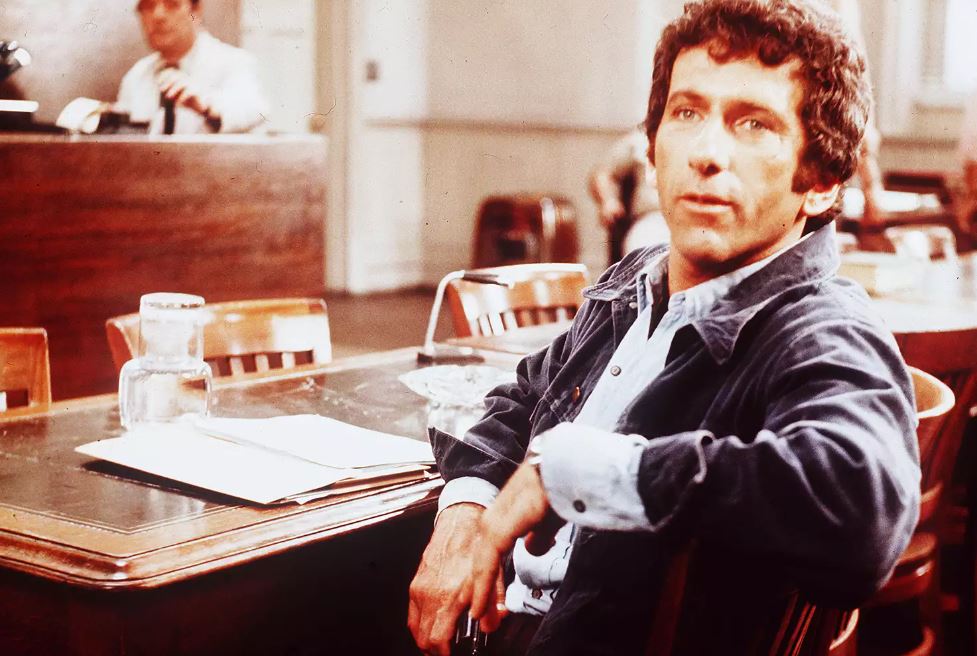 In Angela's heartfelt tribute to her late husband, she emphasizes the profound impact he had on others. Newman was a constant source of strength and inspiration, bringing joy and laughter to those around him. His infectious sense of humor illuminated every room he entered, making him a cherished light in the lives of many.
Born and raised in Boston, Barry Newman gained recognition for his leading role in the 1974 legal drama "Petrocelli." His decision to pursue acting came after meeting Lee Strasberg during his time at Brandeis University. Newman continued to hone his craft in New York City, appearing in notable films such as "Daylight" alongside Sylvester Stallone in 1996, "Bowfinger" with Steve Martin in 1999, and "The Limey" with the late Peter Fonda, also in 1999.
Remembering Barry Newman
In 2009, Newman was diagnosed with vocal cord cancer, which impacted his acting opportunities. However, he persevered and continued to contribute to the industry. His most recent film, "Finding Hannah," shot in 2019 and released in 2022, stands as a testament to his dedication.
Newman reflected on his career, revealing how the cult classic "Vanishing Point" helped him gain recognition, particularly in the United Kingdom. Initially, the film didn't garner immediate success in the United States. However, when it premiered in London, audiences lined up around the block to experience Newman's magnetic performance. The film's popularity overseas cemented his status as a hero in England.
Barry Newman's passing marks the end of a remarkable career that spanned the stage, cinema, and television. As fans mourn his loss, they remember him as a talented actor who brought memorable characters to life. Newman's impact on the industry, coupled with his infectious humor and unwavering support, will be cherished by those whose lives he touched. His legacy as an esteemed performer and beloved figure in the entertainment world will endure for years to come.