A customer at a Cracker Barrel restaurant in East Windsor, Connecticut, recently called out the establishment's decorations, pointing out what appeared to be "nooses on the ceiling." The customer took pictures of the decorations and posted them on Twitter, captioning the post with a demand for an explanation. The post quickly gained attention, with many Twitter users calling for a review of all the restaurant chain's decorations.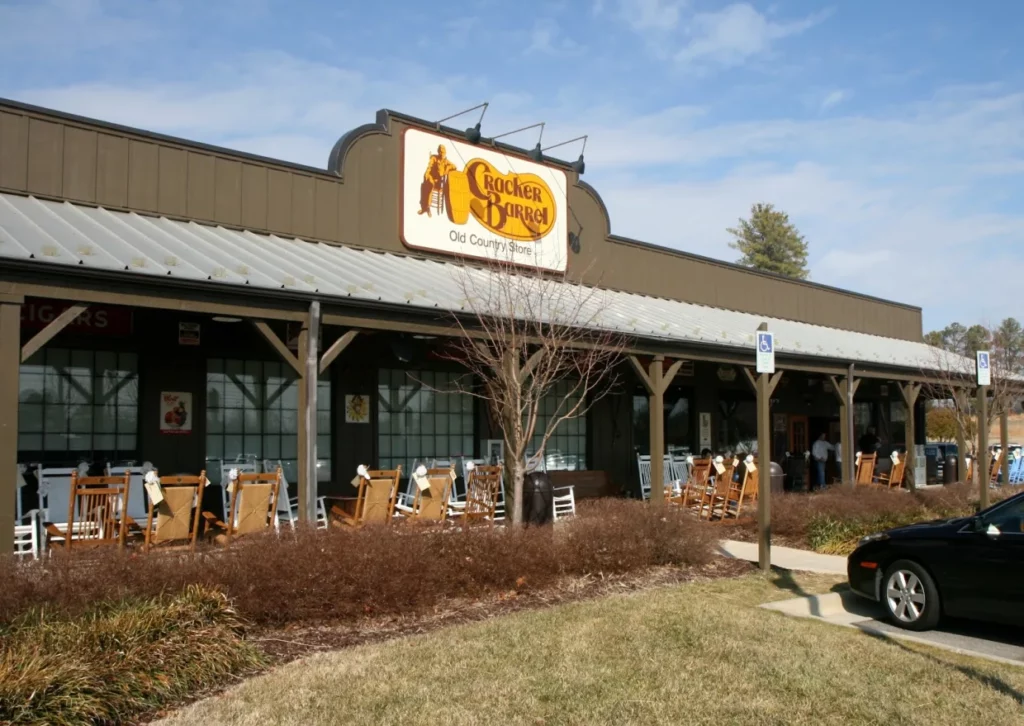 Cracker Barrel responded to the tweet, explaining that the "noose" was actually a wrapped cord attached to an antique soldering iron which had been put on display at the restaurant for 22 years. The restaurant chain apologized for the decorations and said that the item had been taken down.
Activists arrived at the restaurant to have a conversation with the manager. The restaurant manager, Mark Smith, said that the noose-like cord had been displayed in the premises for 22 years, but no one had noticed it until last week. He invited the activists to take a look inside the restaurant and have a "positive" and "constructive" conversation.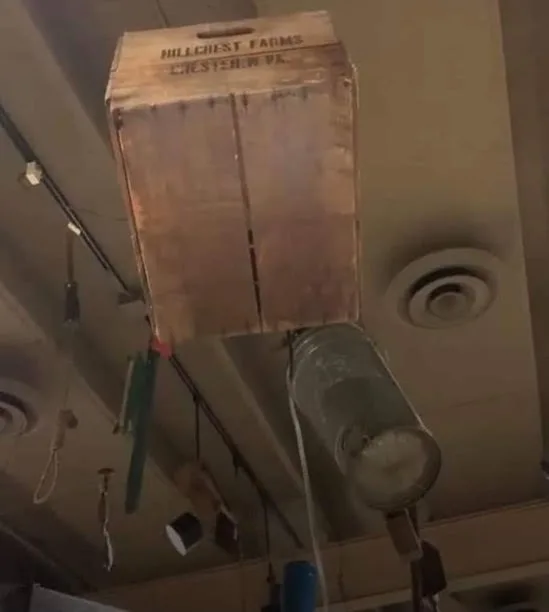 Keren Prescott, founder of PowerUp-Manchester, who was present at the conversation, said that the manager's acknowledgement that he might not view certain things the same way as a Black person would was appreciated. Cracker Barrel has since sent a statement to Fox News, apologizing for the decorations and reiterating their commitment to creating a welcoming, respectful, and inclusive culture.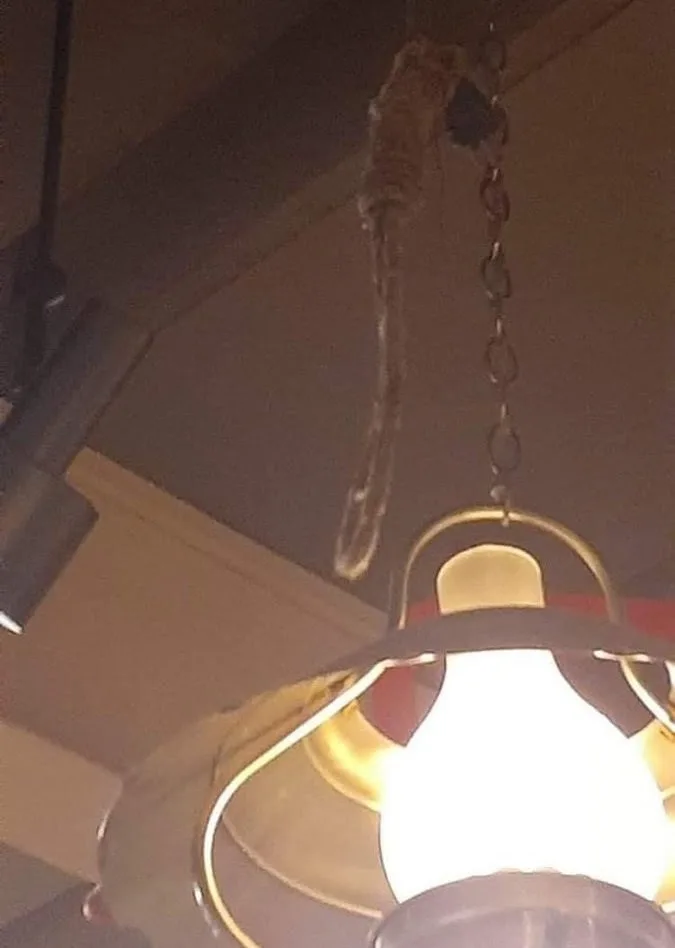 Many Twitter users have praised the restaurant chain for their quick response to the issue and their commitment to making amends. However, some have called for a review of all the chain's decorations to ensure that no other offensive items are on display. The incident serves as a reminder that even seemingly harmless decorations can have negative connotations and cause offense, and it is important to be mindful of their impact.