Connie Culp's life was marked by tragedy and struggle. She ran away from home at 16 with her high-school sweetheart, who later tried to claim her life. Despite her mistreatment, she stayed with him for a long time, until she finally decided to stand up for herself.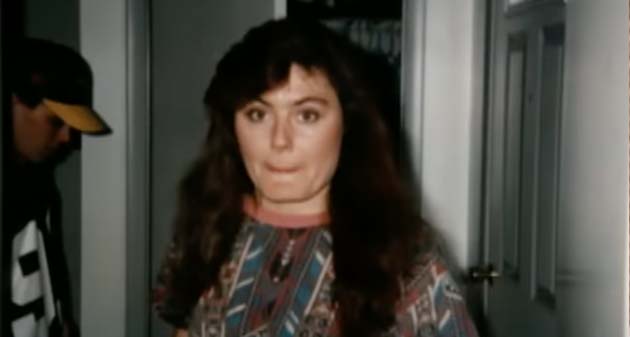 On September 21, 2004, her husband shot her in the face, shattering her nose, cheeks, the roof of her mouth, and her eye. She survived, but was left with a severely disfigured face.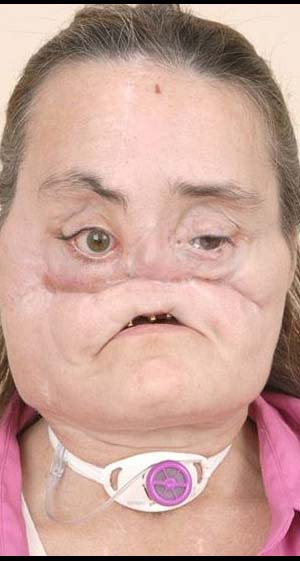 After undergoing over 30 surgeries, Connie's life changed once again when doctors considered a face transplant surgery, a procedure that had not yet been done in the U.S. Finding a donor was difficult, but Anna Kasper's family agreed to donate her face to Connie. The surgery lasted 23 hours and Connie's recovery was long and tiring, but she was able to start her life over again.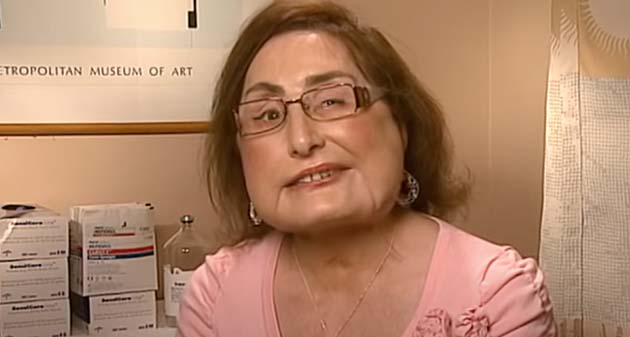 Connie regained her self-confidence and even started dating again. She felt happy and fulfilled. Sadly, in 2020, she passed away due to an infection not related to her surgery. Throughout her life, Connie was an inspiration to many, and her decision to undergo the daunting procedure of a face transplant is an enduring gift for all of humanity.