Christine McVie, the singer, and lyricist of many popular songs passed away at the age of 79. This news shocked her fans. The singer was part of the popular rock band, Fleetwood Mac. She had an important role in the group and gained exceptional success during this period. The group was loved by the fans and they gave shows in different places like Los Angelos, California, etc.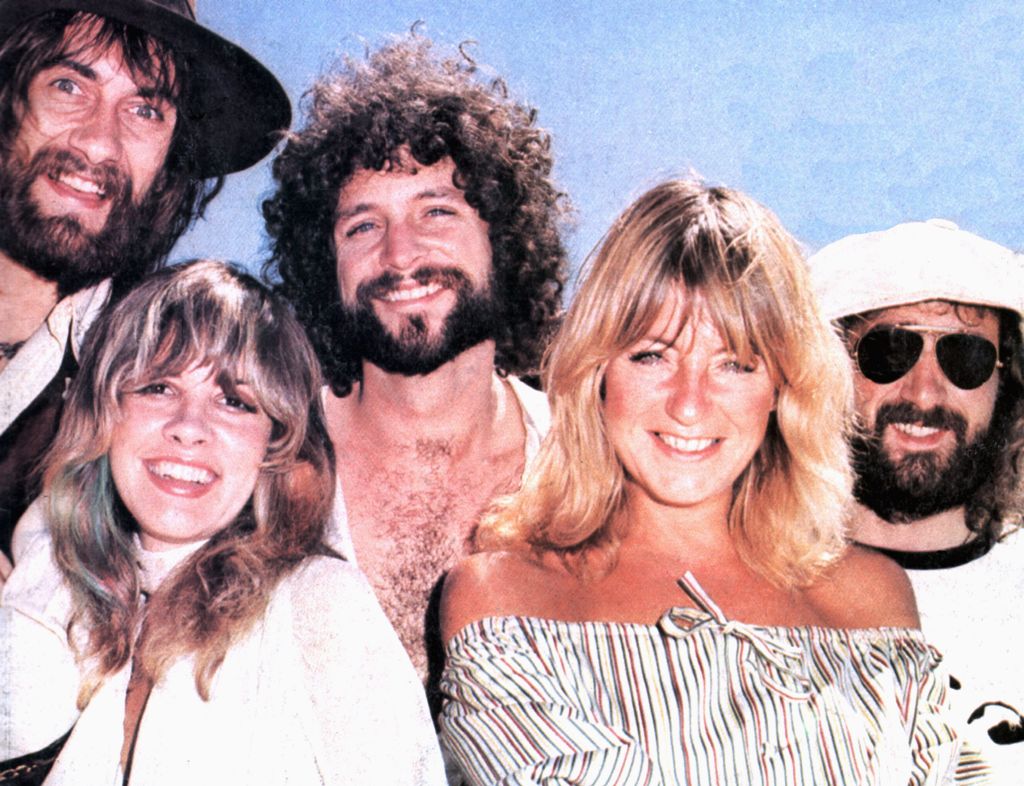 The singer died due to the disease. She was talented and an excellent woman. Her friends and family will always remember her fondly. In addition, many fans will remember her wonderful songs and voice. In addition to the news shared by her family members, the rock band also gave their condolences.
Besides being an excellent singer, she also learned the piano. Thus, she had another important role in the group. She made a significant transition from classical music to rock and roll. Later she joined the band Chicken Shack and married John McVie in 1969. In 1971 she and the new band she joined released a new album. The songs of this album have become hits.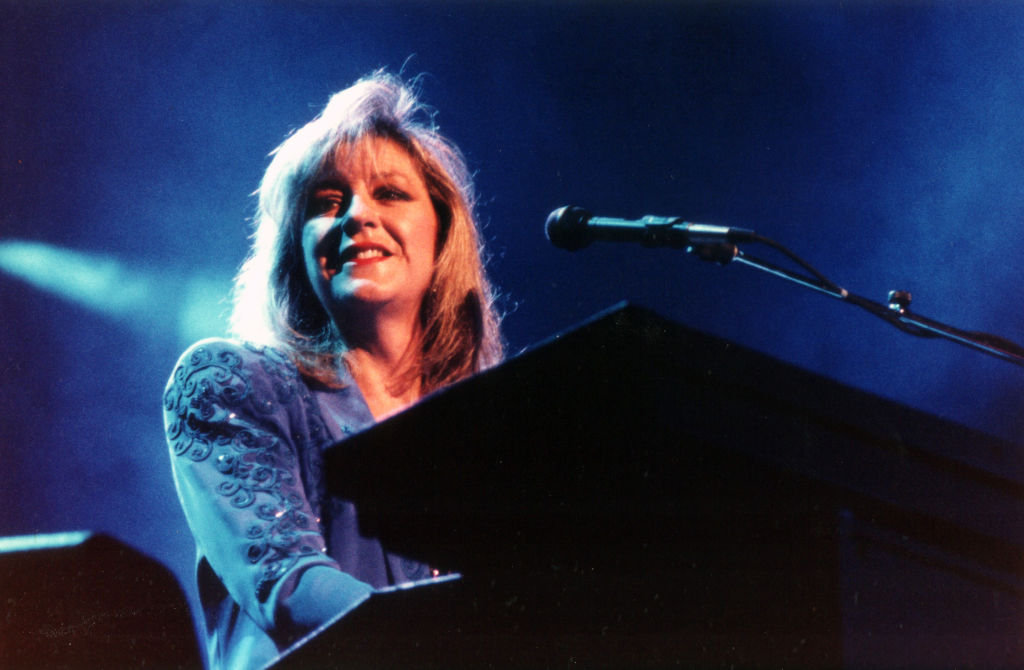 McVie was a talented woman and this group will greatly miss her. She conveyed her positive energy while creating songs. She also had a wonderful voice. Although the singer was separated from the group for a long time, they joined again in the group's show. Many of her fans have shared photos of the famous singer of the Fleetwood Mac group.
We offer our condolences to the family and friends! She was an incredible musician that left behind so many great songs.