Farrah Fawcett's former assistant, Mike Pingel, has written a book called "Channel Surfing: Charlie's Angels," in which he reflects on Fawcett's last days before passing away from cancer in 2009. Pingel describes Fawcett as never having lost faith, even during the toughest moments of her illness. Before her death, Fawcett participated in the making of a documentary called "Farrah's Story," which chronicled her illness, in an effort to raise awareness about the disease. According to Pingel, Fawcett fought to continue living to be with her son, Redmond and went through experimental treatments in Germany to try to overcome her illness.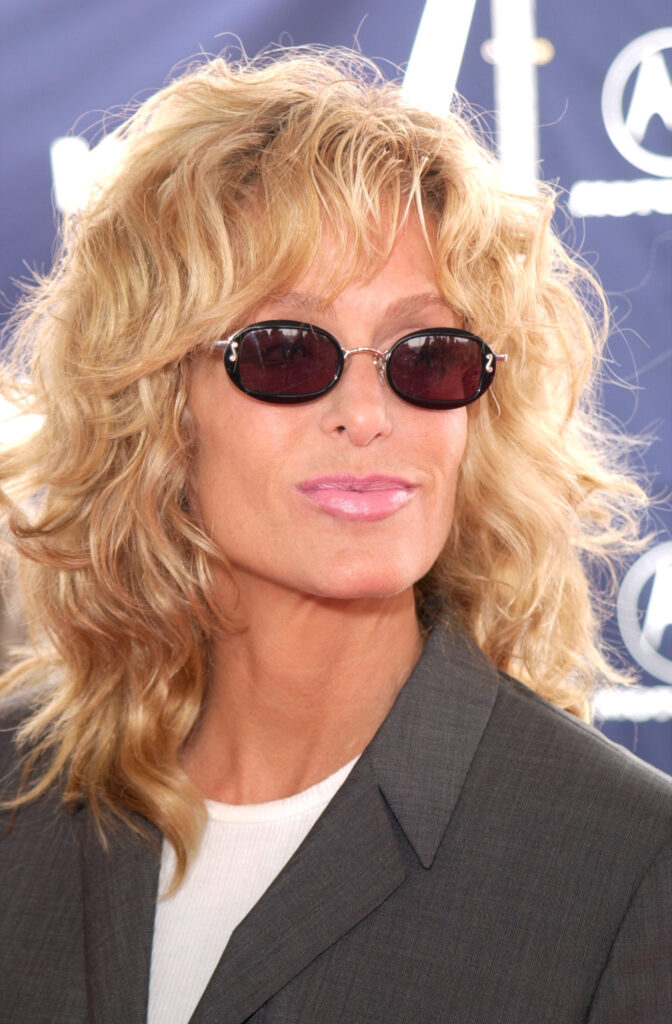 Fawcett skyrocketed to popularity after her poster in a red bathing suit sold more than twice the amount of copies that posters of Marilyn Monroe sold. Her success led her to be cast in the TV show "Charlie's Angels" as Jill Monroe, where she played alongside co-stars Jaclyn Smith and Kate Jackson.
The show finished the 1976-1977 season as the fifth-ranked network show, becoming the highest-rated TV debut in history at the time.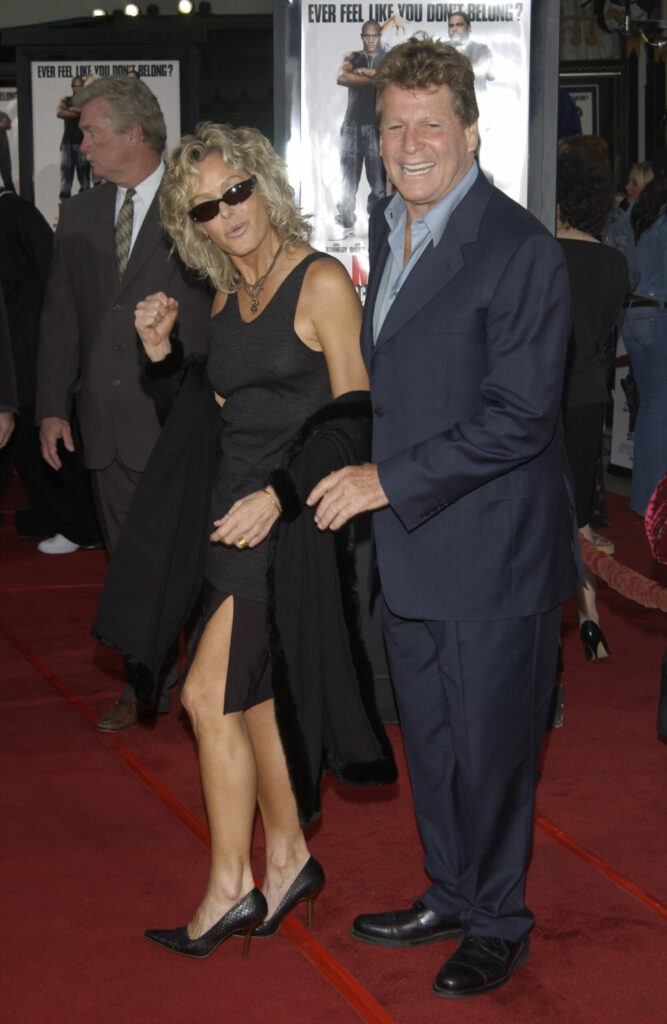 Fawcett was choosy about her roles and only appeared in 29 episodes of "Charlie's Angels" out of a total of 115 episodes. Pingel explains that Fawcett left the show because she felt creatively stifled, but she later returned for six more episodes after a lawsuit was filed against her for $7 million for breach of contract. Despite the show's impact on her career, Pingel emphasizes that Fawcett had a huge career beyond "Charlie's Angels," and she went on to do great work as an actress.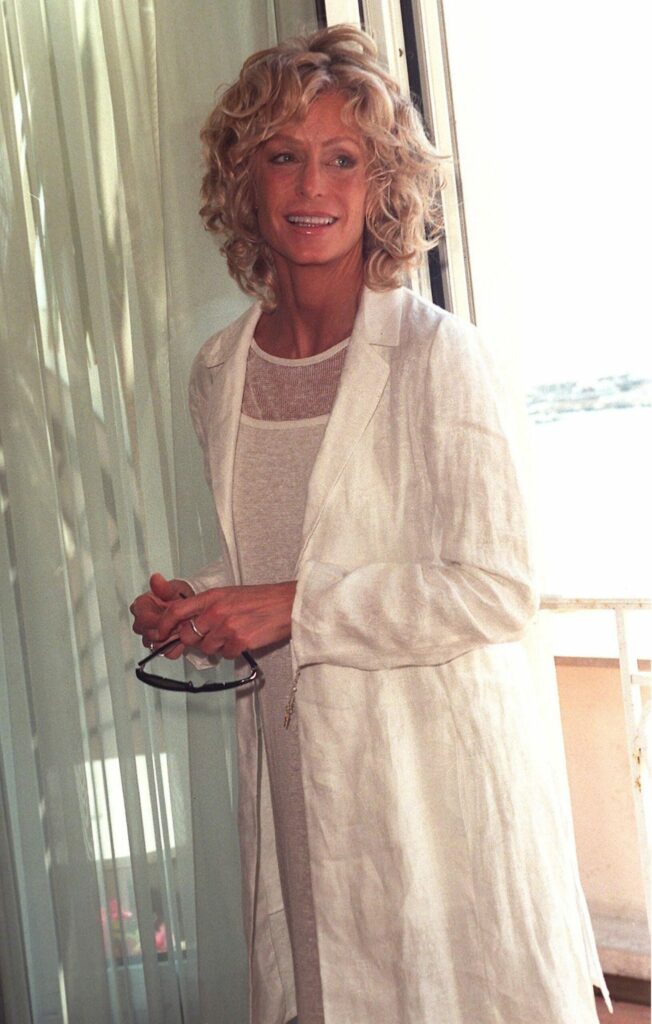 As a boss, Fawcett was described by Pingel as an amazing person, a savvy businesswoman, and the smartest person in the room. She knew what her image was worth and what she was worth. Fawcett's decision to participate in "Farrah's Story" was her way of helping others, as she wanted to raise awareness about cancer. Overall, Pingel states that Fawcett did everything she could to fight her illness and help others, leaving a lasting legacy beyond her role in "Charlie's Angels."