A CEO is mourning the loss of his daughter who died after a battle with Lyme Disease. He posted on his LinkedIn official account that his daughter Amelie took her own life at 22 years old. He paid an emotional tribute to her.
To the community, while I never do personal posts, I wanted to share this. With the heaviest of hearts, I share the news that our sweetheart Amelie took her own life this Sunday.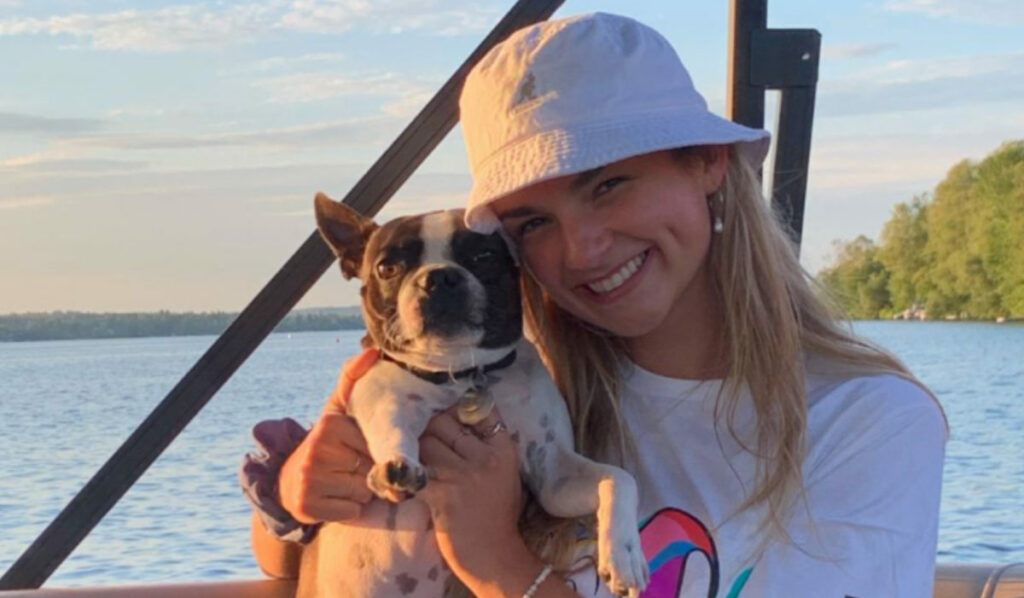 The days are extremely difficult, but we are leaning on each other to get through this. We were witnesses to how challenging life she had while dealing with the evolving Lyme disease symptoms.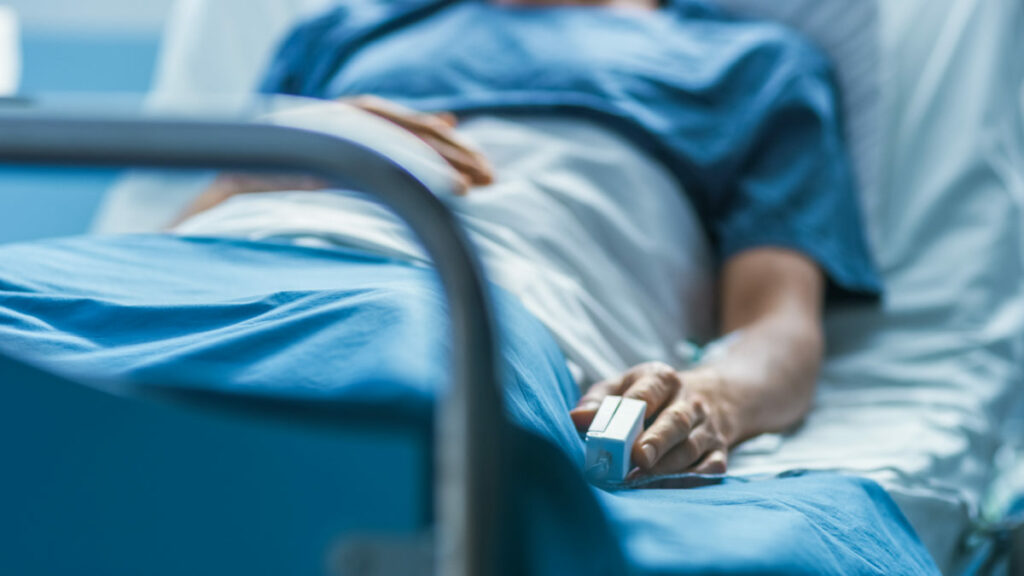 The disease evolved and was impacting her brain. She was so courageous. We are confident she is in peace now and is shining upon all of us.
See also: Ashley Judd Shares What Haunts Her the Most After Finding Her Mom the Day She Passed Away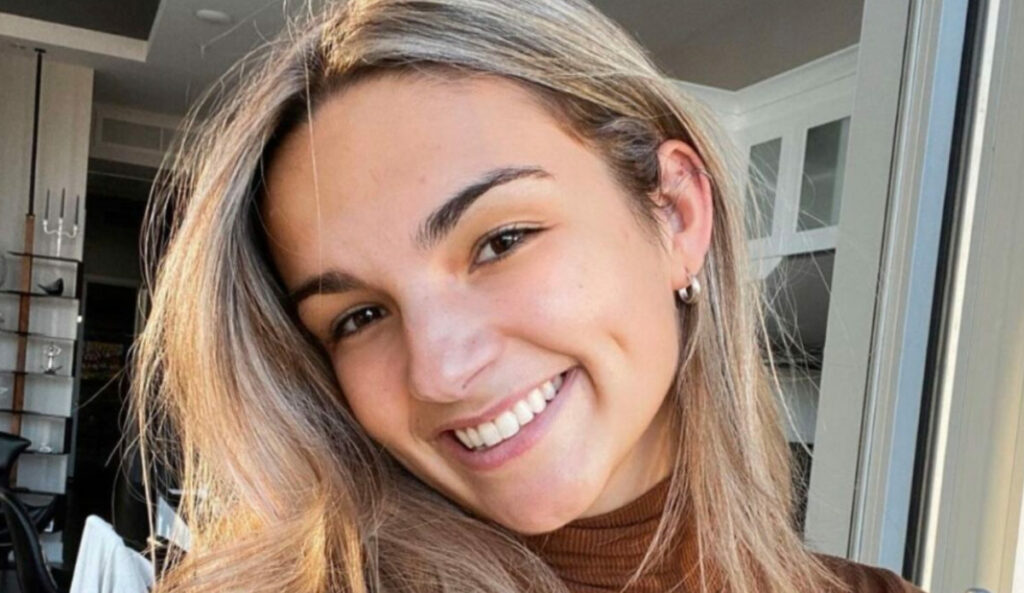 Amelie left a long-lasting impression through her personality. Despite her health, she was working every day and volunteered at a local homeless shelter.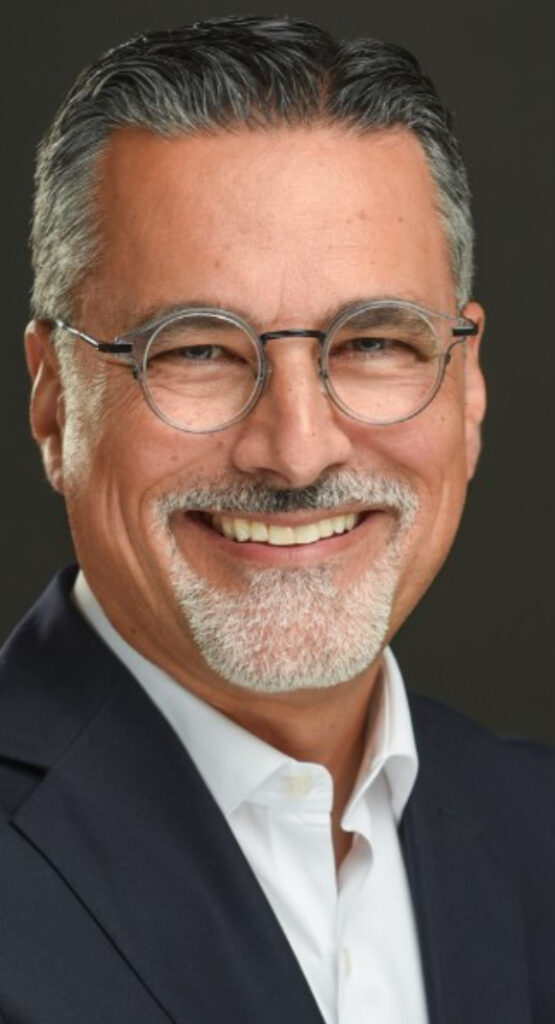 We will try to keep our lives at the same altitude she lived, and we will love her forever. You made us better people. Take care everyone.
Share your thoughts about the emotional tribute in the comments on Facebook.