Céline Dion, the renowned singer, has recently made a heartbreaking announcement regarding her health. Speculations about her well-being had been circulating in the media for some time, primarily due to her noticeable weight loss. However, a representative of Dion confirmed that she is suffering from muscle spasms, a neurological condition that is hindering her ability to perform on stage. As a consequence, she was compelled to cancel several concert dates in Las Vegas.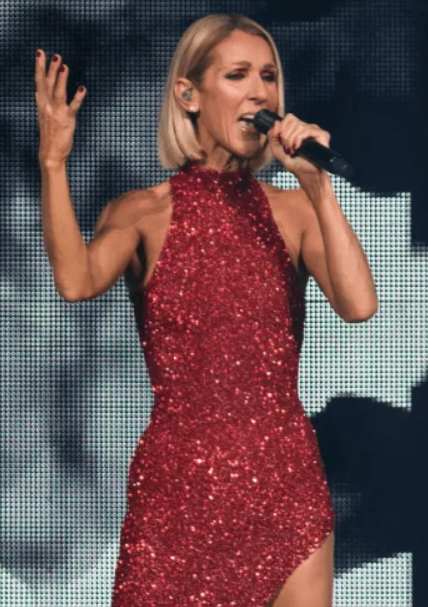 In a statement, Dion's representative explained that she has been experiencing severe and persistent muscle spasms, which have prevented her from participating in rehearsals and performing. Her medical team is currently evaluating and treating her, but the symptoms are impeding her progress. Dion herself addressed her health condition in a video posted in April, expressing her desire to be in top shape before returning to the stage. She apologized to her fans for the cancellations and assured them that she is doing her best to recover fully so she can give her all during her shows.
Unfortunately, it appears that Dion's health has not improved significantly. In subsequent videos shared on social media, she revealed that her illness prevents her from singing the way she is accustomed to, and the muscle spasms affect various aspects of her daily life. She confessed that it has been incredibly difficult for her to face these challenges and discuss her health problems, which have persisted for some time. As a result, her tours have been postponed once again, leaving her unable to do what she loves most—singing.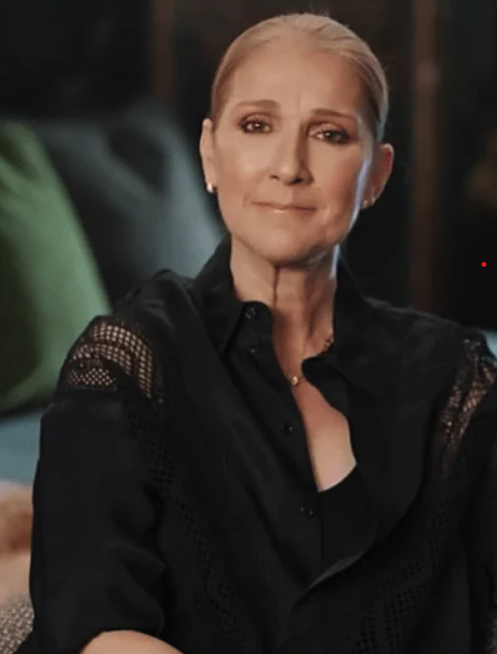 Support and well wishes have poured in from fans and public figures alike. François Legault, the Premier of Québec, expressed his hopes for Dion's swift recovery, while a children's choir paid tribute to her by performing "My Heart Will Go On" in Toronto's Queen's Park. Everyone is fervently hoping for Dion's health to improve, so she can return to the stage and continue sharing her incredible talent with the world.