In this article, we will talk about celebrities who have spoken out against body shaming and the hurtful comments they receive online.
Machine Gun Kelly defended his unique style during Milan Fashion Week by telling haters to keep their insecurities to themselves.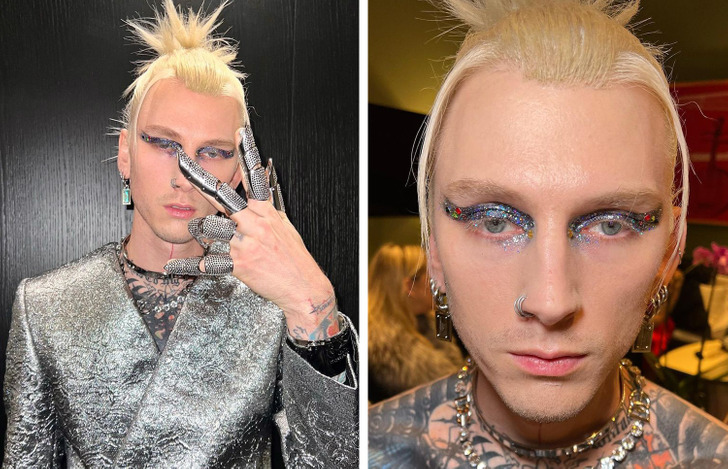 Lady Gaga spoke out about body image criticism, saying that everyone should be proud of their body and relentlessly themselves.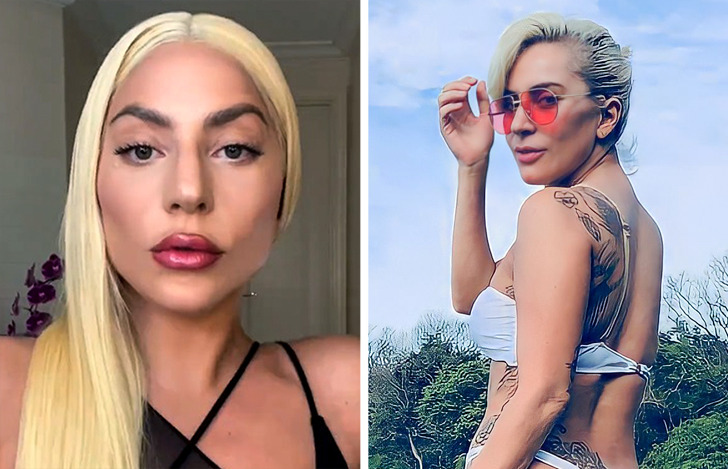 Chris Pratt reminded people that men are also affected by body shaming and that it hurts.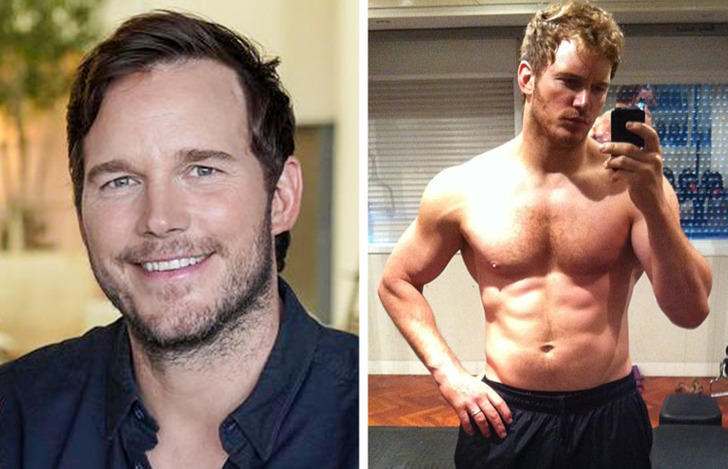 Lili Reinhart addressed false pregnancy rumors and emphasized that people's bodies go through changes, and we should not put so much effort into caring about a stranger's figure.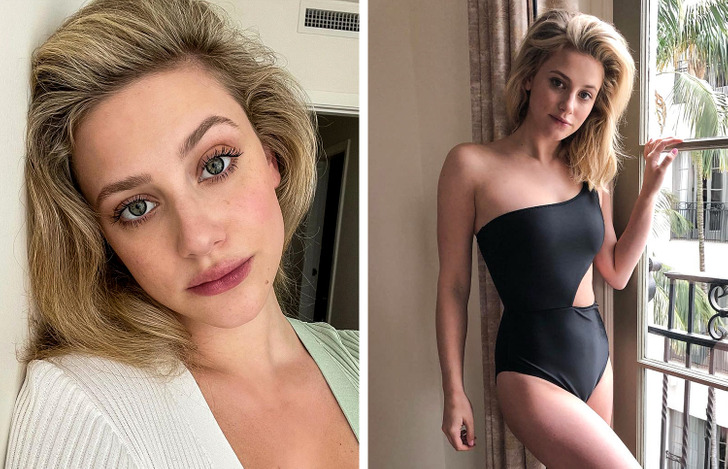 Ashley Graham, the first plus-size Sports Illustrated model, explained that she works out for her own health and well-being and not to lose weight or her curves.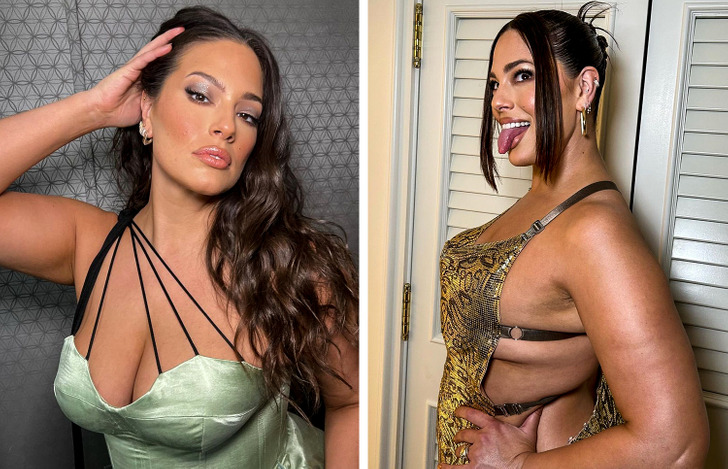 Vin Diesel embraced his "dad bod" and reminded people that body shaming is always wrong.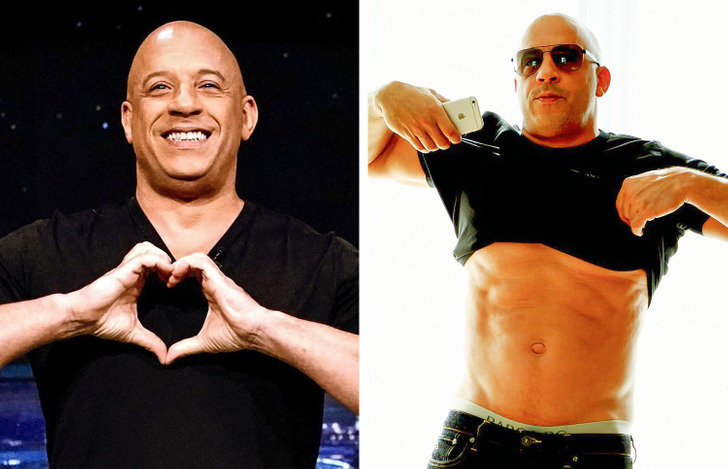 Finally, Billie Eilish received criticism for dressing more daringly in a photoshoot with British Vogue, but she had the perfect response, saying that it was about doing what makes you feel good.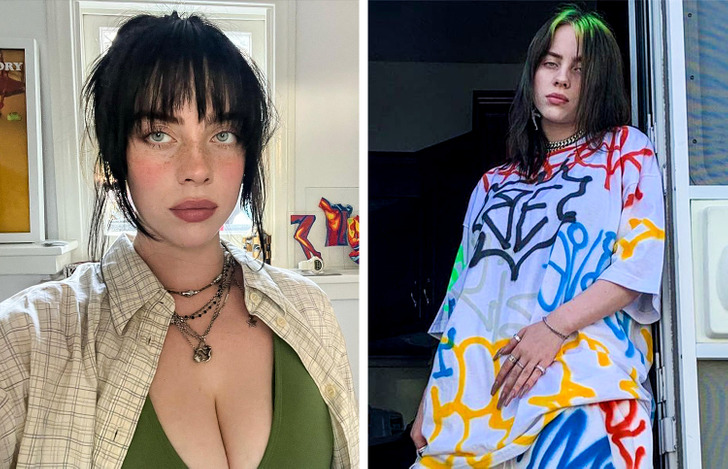 These celebrities stand as a reminder that everyone should embrace themselves and love their bodies, no matter what shape or size they are.