In a world where the pursuit of romantic relationships and marriage often takes center stage, there are several remarkable celebrities who have chosen to follow a different path, embracing the joys of being single and prioritizing other aspects of their lives. Let's explore the stories of these individuals who have found fulfillment in their single lives.
One such celebrity is Susan Boyle, whose extraordinary singing talent captivated the world when she appeared on Britain's Got Talent in 2009. Despite her rise to international fame, Susan remained single, never having been in a relationship or kissed a man until she found love in 2014. Marriage, however, was not in the cards for her, and she continues to inspire us with her talent and unwavering spirit.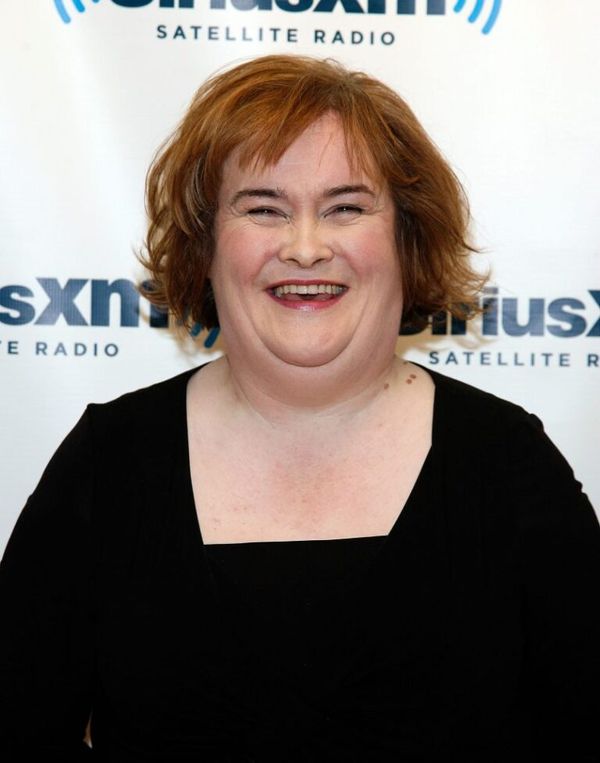 Dana Delany, known for her role as Katherine Mayfair on the hit series Desperate Housewives, has enjoyed a successful career as an actress but has never tied the knot. She has openly expressed her reservations about marriage, reminding us that being single doesn't mean settling for less.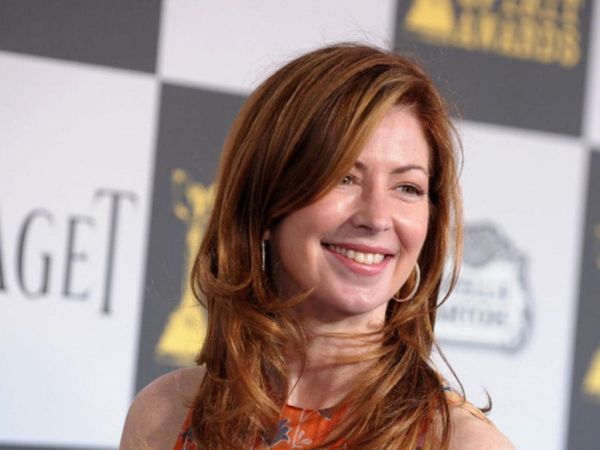 Kimberly Stewart, daughter of rock legend Rod Stewart and Alana Stewart, made a name for herself as a socialite, model, and fashion designer. Although engaged in 2005, she never walked down the aisle. Kimberly became a mother after a brief romance with actor Benicio del Toro, showing that single parenting can be fulfilling and rewarding.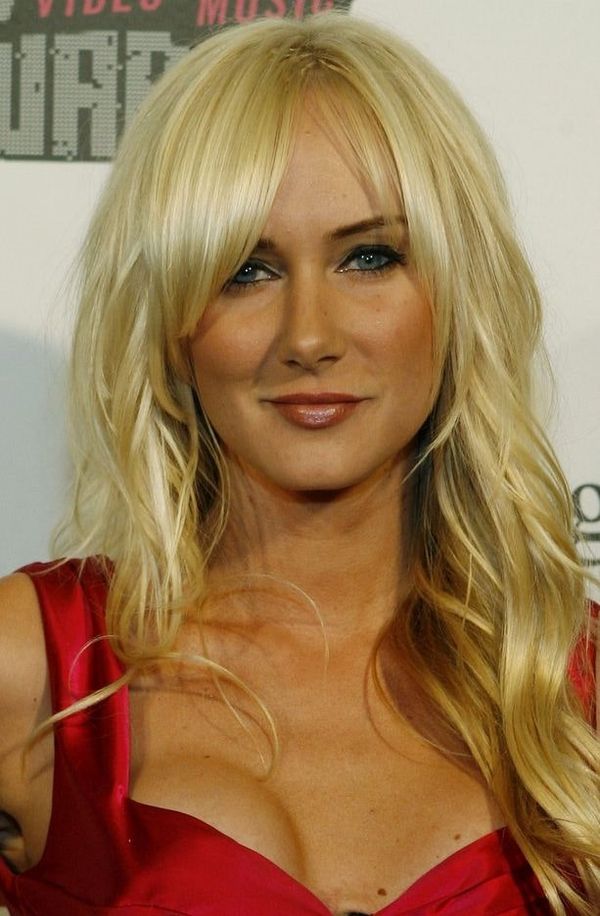 English actress Naomi Watts, known for her remarkable talent, had two sons with actor Liev Schreiber during their 11-year relationship, yet they never married. Naomi demonstrates that a strong partnership can exist outside the bounds of marriage.
Ingrid Kaling, a comedic powerhouse behind shows like The Mindy Project and The Office, has managed to keep her love life private. While frequently linked to her friend and former co-star B.J. Novak, she has not confirmed a public relationship. Ingrid became a mother in 2017, proving that being a single parent can be empowering.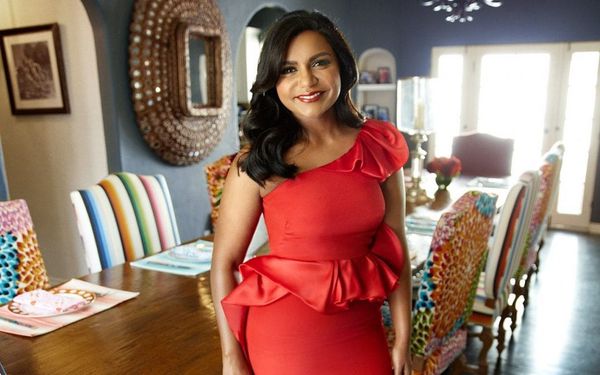 Anita Hill, a lawyer, educator, and feminist icon made history with her courageous actions. Although she prefers to keep her personal life private, Anita's relationship status has been the subject of speculation over the years. At 62 years old, she remains unmarried but is in a long-term relationship and remains open to the idea of marriage.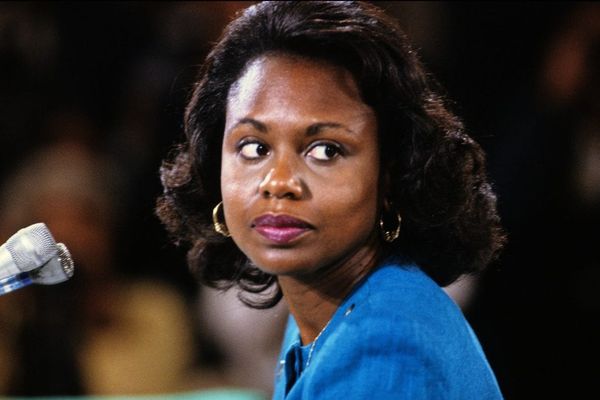 Greta Garbo, a legendary Swedish-American actress of the 1920s and 1930s, never found her perfect match despite being one of the most sought-after actresses of her time. Legend has it that she left her fiancé, John Gilbert, at the altar. Greta's personal life also included relationships with women, challenging societal expectations about love.
Diane Keaton, known for her remarkable Hollywood career, has dated famous men such as Warren Beatty, Al Pacino, and Woody Allen but remains unmarried. She believes that she simply hasn't found the right partner yet, finding fulfillment in her life through her two adopted children, her acting career, and her involvement in real estate.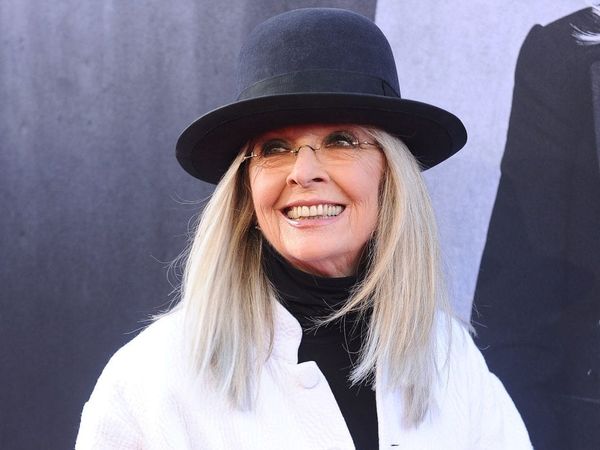 These celebrities have shown that choosing to remain single can be a fulfilling and empowering choice. Whether they pursue their passions, focus on personal growth, or embrace parenthood, they inspire us to live life on our own terms and find happiness in our own unique ways.