The news about Candace Cameron Bure's latest photos has circulated on social media and there have been many reactions. Many people reacted negatively after the comments that Candace Cameron Bure made about "traditional marriage".
Much news is being shared in the media about the statements of the actress. She posted a photo with her husband, Valeri Bure. They met in 1994 and got married in 1996. The couple was very much in love and spent the most beautiful years of their life together.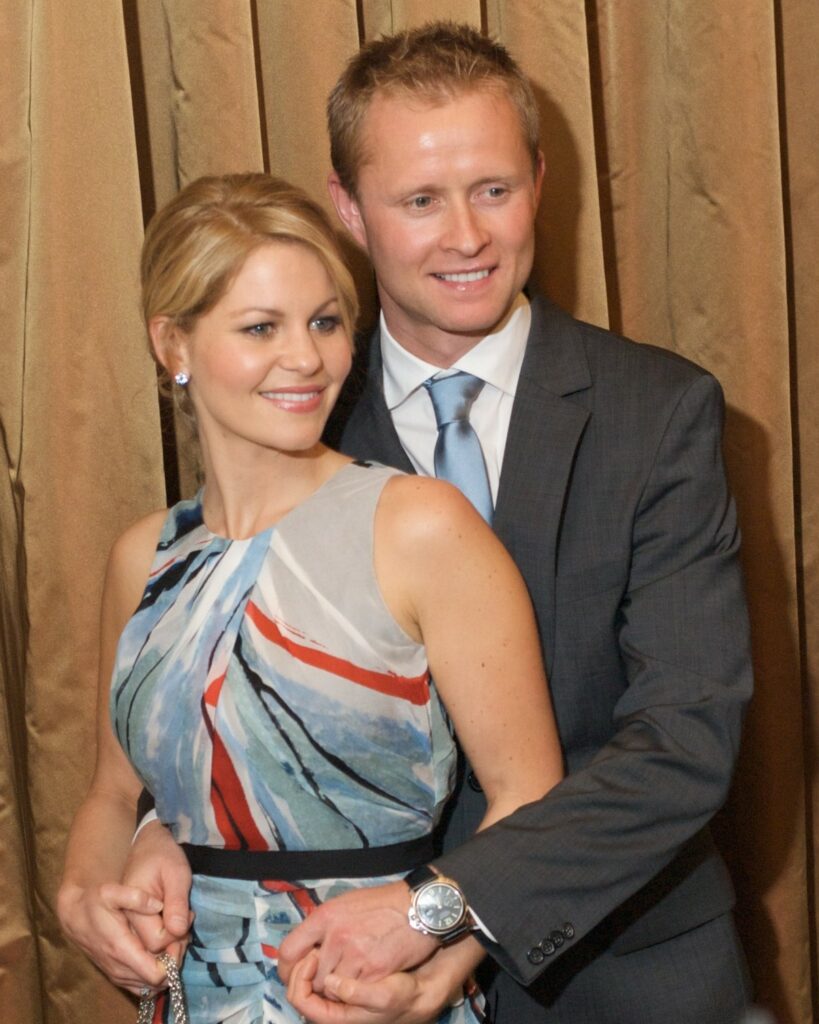 The actress was very happy with her husband and often shared it on her Instagram profile. Recently, she shared a post that evoked many reactions. Many people took her photo as offensive.
However, she did not contradict her statement. This upset her fans more. In addition, the actress redistributed the photo she posted. She wanted to show the relationship she has with her husband. She posted two photos on Instagram. In one of the photos, her husband has placed his hand on Bure's chest.
This angered the fans who commented that they feel bad that such a photo came from a Christian believer. The actress decided not to give many explanations. However, Bure decided to say that he did not want to offend anyone with those photos. He did this through a video he shared on Instagram.
She said, "I apologise if I offend you, but I'm not sorry." The message that the actress wanted to convey was her relationship with her husband. She wanted to tell her followers that she had a healthy relationship with her husband, even though 20 years had passed since their marriage.