Michael Clarke Duncan was a larger-than-life character in Hollywood, known for his imposing presence and gentle nature. He overcame challenges and worked various jobs before a chance meeting with a casting director propelled him into the acting industry.
Duncan made his mark with roles in films like "Armageddon" and "The Green Mile," which earned him an Academy Award nomination. He continued to impress in other movies and voice acting roles.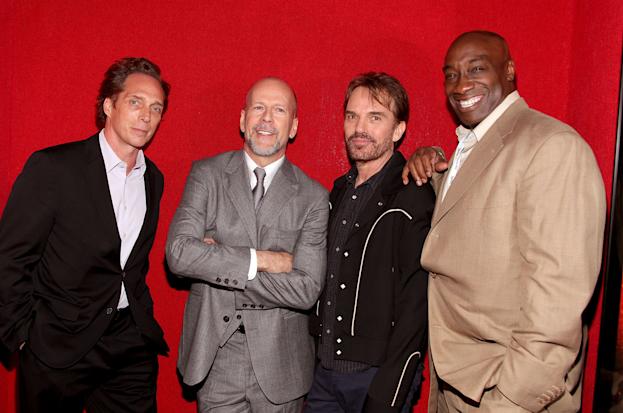 Tragically, Duncan passed away in 2012, but his legacy lives on through the characters he portrayed and the lives he touched. Bruce Willis, a close friend and co-star, recently paid tribute to him, praising Duncan's talent, charitable nature, and dedication to making a difference. Their friendship endured, and they collaborated on multiple projects.
Michael Clarke Duncan's remarkable career and kind-hearted nature are remembered through Willis' heartfelt homage. Duncan's impact remains, touching the hearts of those who knew him and leaving a lasting legacy in the film industry.