In a significant breaking news update, authorities have confirmed that 9-year-old Charlotte Sena, who went missing while camping with her family, has been located and is in good health. Local police shared this crucial information with the public and expressed relief that the young girl had been found.
The harrowing incident unfolded at Moreau Lake State Park in Saratoga, New York, where Charlotte was riding her bike by herself. However, as the evening wore on, she failed to return to the campsite where her parents were staying.
Approximately thirty minutes after she was last seen, an Amber Alert was issued, indicating that she had likely been abducted and was in immediate danger of serious harm or even death.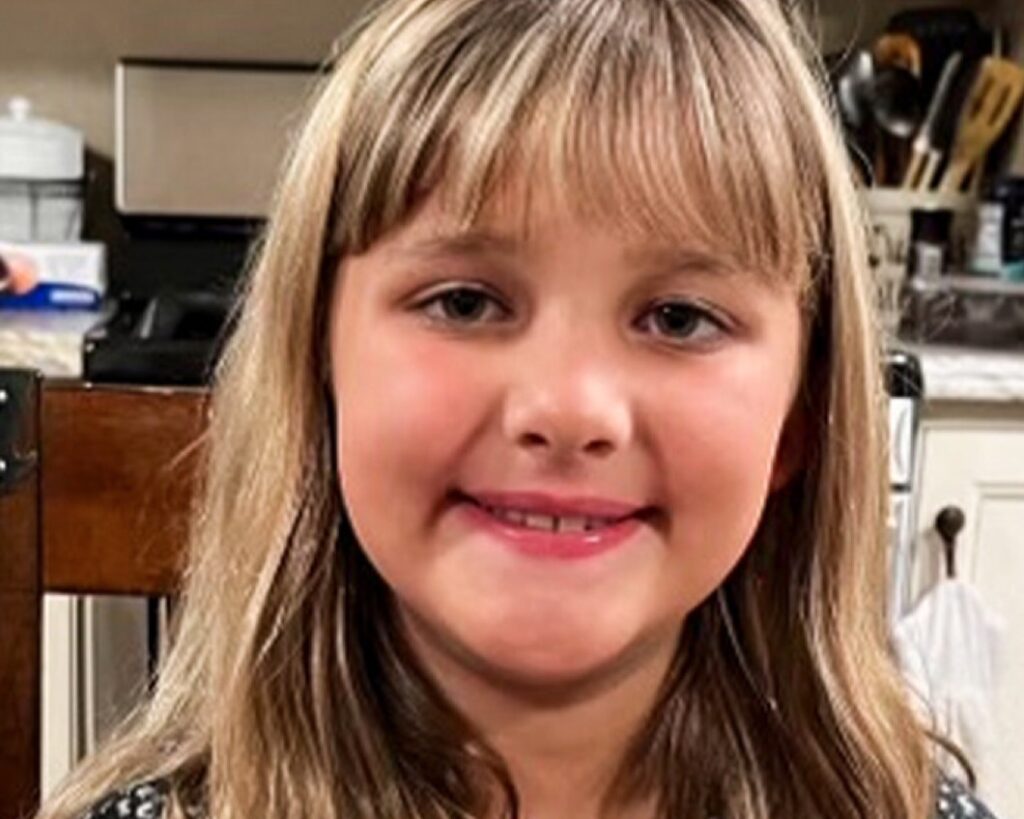 The situation had deeply concerned both law enforcement and Charlotte's family, leaving them desperately searching for clues to her whereabouts. Her aunt, Jene, spoke to NBC News earlier, describing the agonizing moments when Charlotte seemed to vanish "almost into thin air."
The rapidity with which she disappeared left everyone on edge, heightening the urgency of the search efforts. While the breaking news update brings immense relief, many questions remain unanswered at this time. Authorities have not yet disclosed the specific circumstances of Charlotte Sena's discovery or the identity of the suspect they have in custody.
As this is an ongoing and developing situation, further details will likely emerge in the coming hours and days. For now, the most important aspect is that Charlotte Sena has been located and is safe, bringing a glimmer of hope and comfort to her family and the community that had rallied together to support the search efforts.