In 1994, Brad Pitt purchased a 1.9-acre property from actress Cassandra Peterson, also known as "Elvira," for $1.7 million. Over the years, Pitt expanded the property by buying up adjacent homes. One of those homes belonged to a 90-year-old man named John who was allowed to stay on the property rent-free until he passed away. According to Peterson, Pitt was very kind to John, who ended up living to be 105 years old.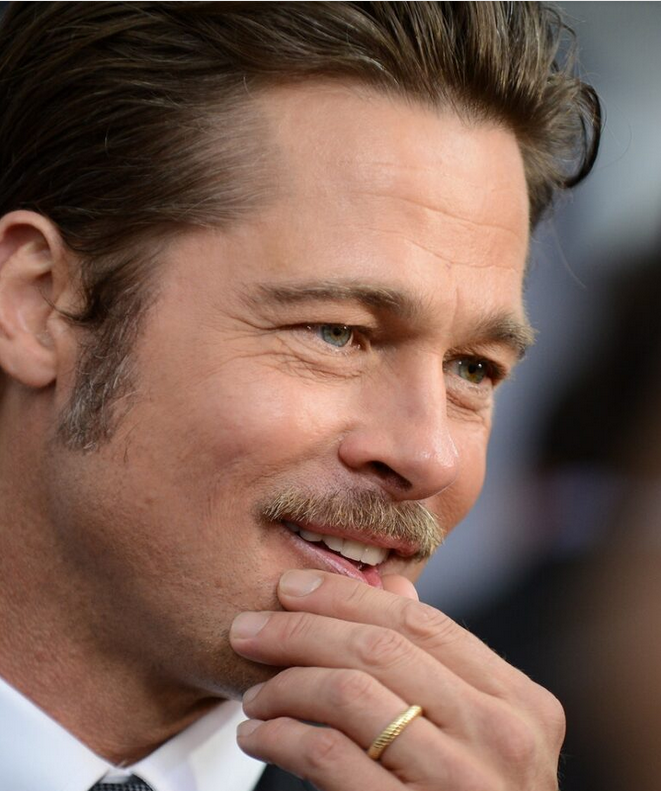 Peterson, who lived next to Pitt for many years, spoke highly of him, describing him as generous and caring. She recalled a funny incident in which she saw Pitt working out in his garage wearing only sweatpants and boxing gloves. She was so starstruck that she almost fainted.
Pitt lived in the house with his ex-wife Angelina Jolie and their children before their 2016 divorce. He recently sold the property for $40 million in March of this year.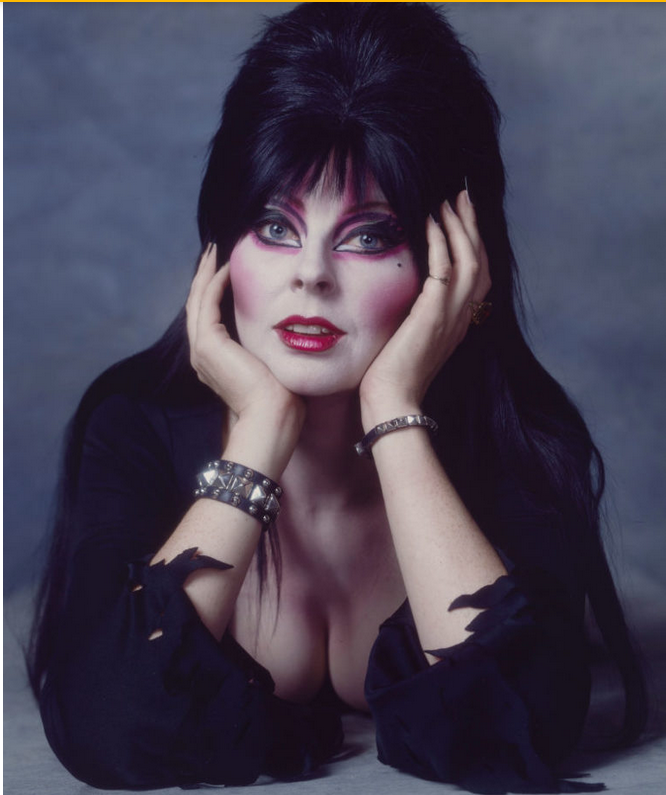 It's heartwarming to hear about Pitt's kindness towards his elderly neighbor. It's a testament to his character and his willingness to help others in need. It's important to remember that small acts of kindness can go a long way in making someone's life better.