A woman accused an Army colonel of rape destroying his life and his career. A judge decided her fate, and the woman hit the floor when learned her fate.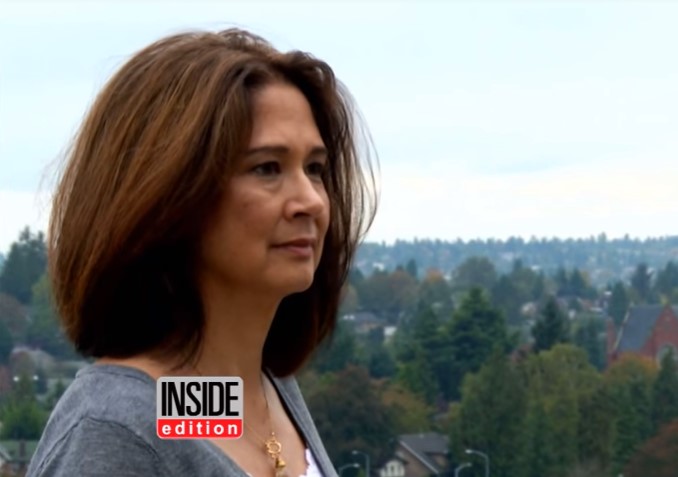 Susan Shannon, a 52-year-old living in Washington, posted an article accusing a US Army colonel. She posted that she was sexually assaulted by Colonel David Riggins in 1986.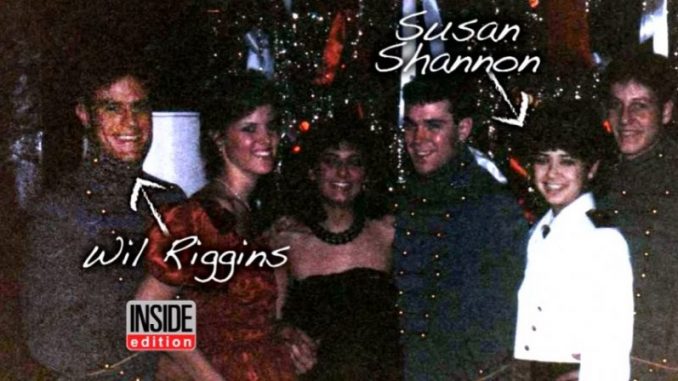 She alleged that Riggins raped her while driving home after she got drunk at a party. As she claims, he had sex with her unconscious body.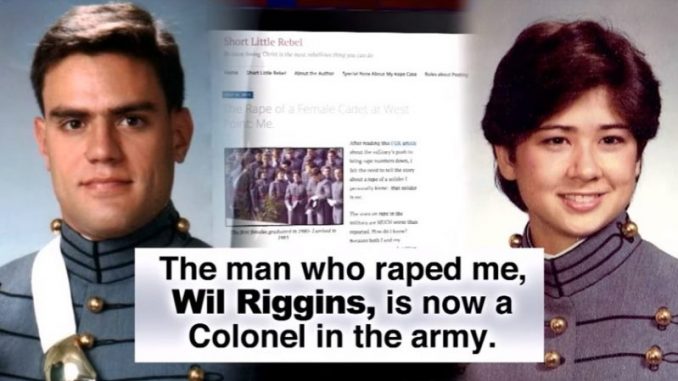 She says that she kept quiet because of the army's code of silence. After three decades she decided to tell her secret.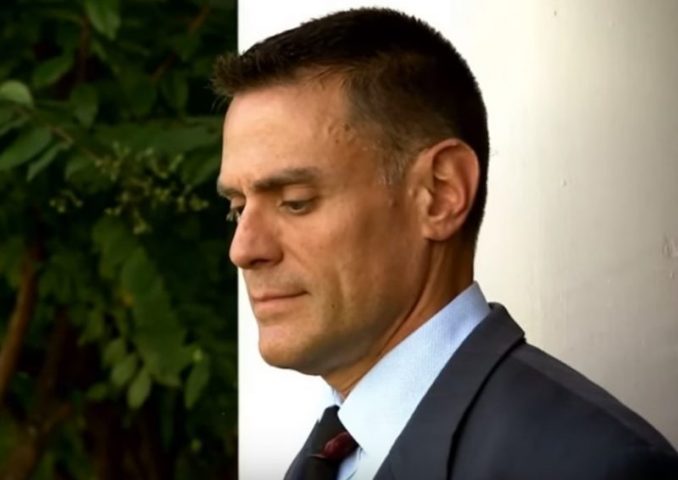 After the colonel had been nominated for a promotion, she published the harsh allegations against him. The veteran was on the cusp of being appointed brigadier general. He denied the accusations. He said, "I did not rape Susan Shannon. I did not sexually assault her. Everything she says is false."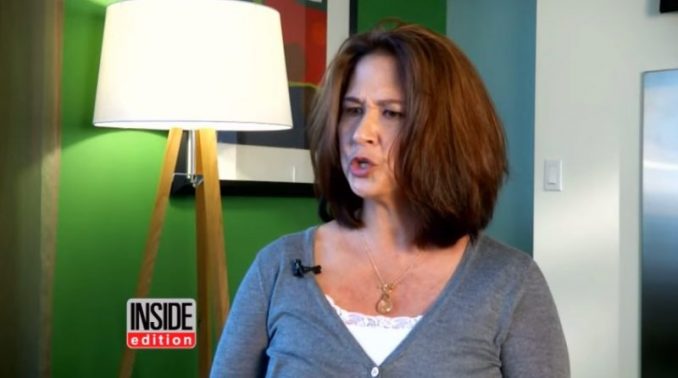 The investigation found insufficient evidence to pursue rape charges. The investigation destroyed his military career, forcing him to retire. He decided to fight back after he lost his career.
He sued Susan for everything and the cost of his career. The jury ordered the blogger to pay $8,4 million in damages to Riggins. I am a financial slave for the rest of my life, says Shannon.