CoCo Lee, the beloved voice actress of Disney's renowned movie "Mulan," passed away at the age of 48, leaving her fans and loved ones devastated. Her family issued a heart-wrenching statement, revealing that she had been battling depression for a number of years.
In the statement, CoCo's sisters, Carol and Nancy Lee, expressed their deep sorrow and shared that CoCo's condition had worsened significantly over the last few months. Despite seeking professional help and fighting against her inner demons, she tragically succumbed to her struggles.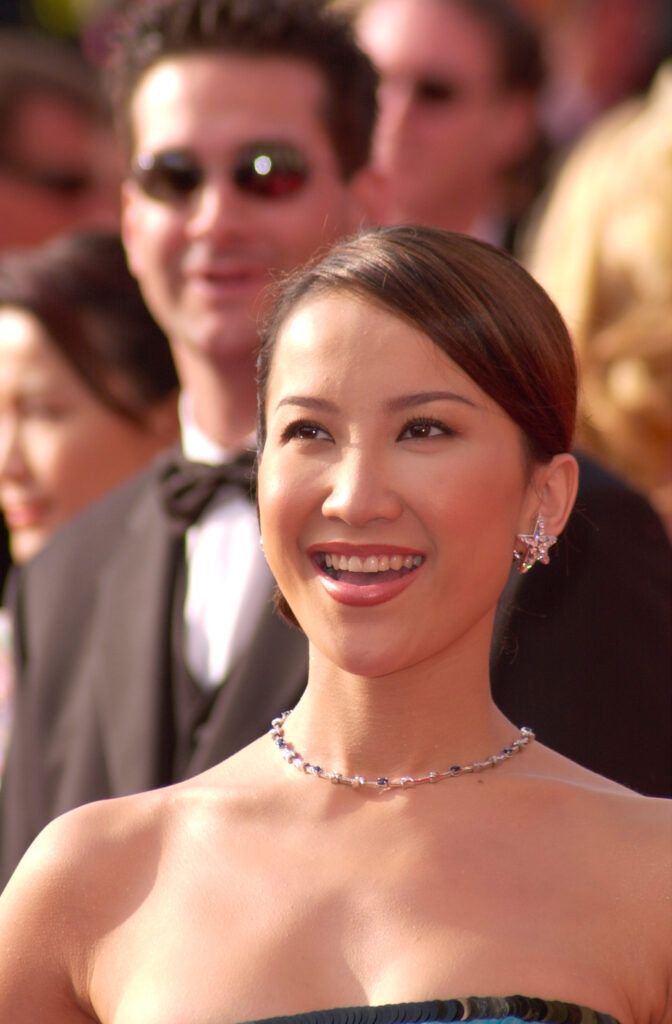 On July 2nd, CoCo attempted suicide at her home and was immediately rushed to the hospital. The medical team made valiant efforts to save her, but on July 5th, she peacefully passed away, leaving a void that would be difficult to fill.
CoCo Lee was not only known for lending her voice to the animated character Mulan but was also a prominent pop star in Asia. She signed with Sony Music in 1996 and found success with her song "Do You Want My Love," which even made it to the U.S. music charts in 1999. Her talent and dedication to her craft were further acknowledged when her song "A Love Before Time" received an Oscar nomination in 2001, and she performed the touching ballad at the prestigious award show.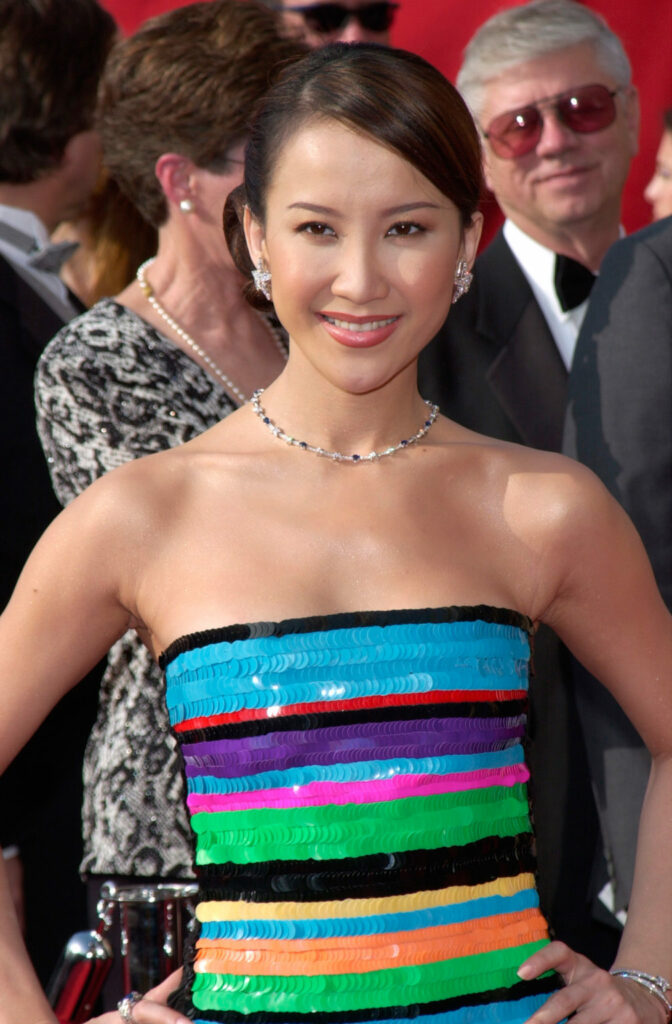 Though not a biological mother, CoCo held a special place in the hearts of her husband Bruce Rockowitz's two children, serving as their beloved stepmother. Her marriage to the Canadian businessman brought love and joy to their family, and her presence was cherished by those she touched.
During this difficult time, the world mourned the loss of a talented and kind-hearted soul. CoCo Lee's impact on the entertainment industry and the lives of those around her will never be forgotten. As her loved ones grieve, the thoughts and prayers of fans and supporters are with them, hoping they find strength and solace in the cherished memories of CoCo's life. May her legacy continue to inspire and touch the hearts of many for years to come.