Beloved carpenter Ty Pennington recently shared a health update with his fans after a medical emergency landed him in the hospital. Just hours after attending the Barbie premiere, Pennington found himself in a hospital gown and eventually intubated.

Taking to Instagram on July 14, Pennington posted photos of himself in the hospital, assuring his followers that he was okay but still in the recovery process. He also mentioned feeling it was strange not to have posted about his team's victory on the show "Battle of the Builders" (BOTB). Pennington expressed his pride for his teammates and their success.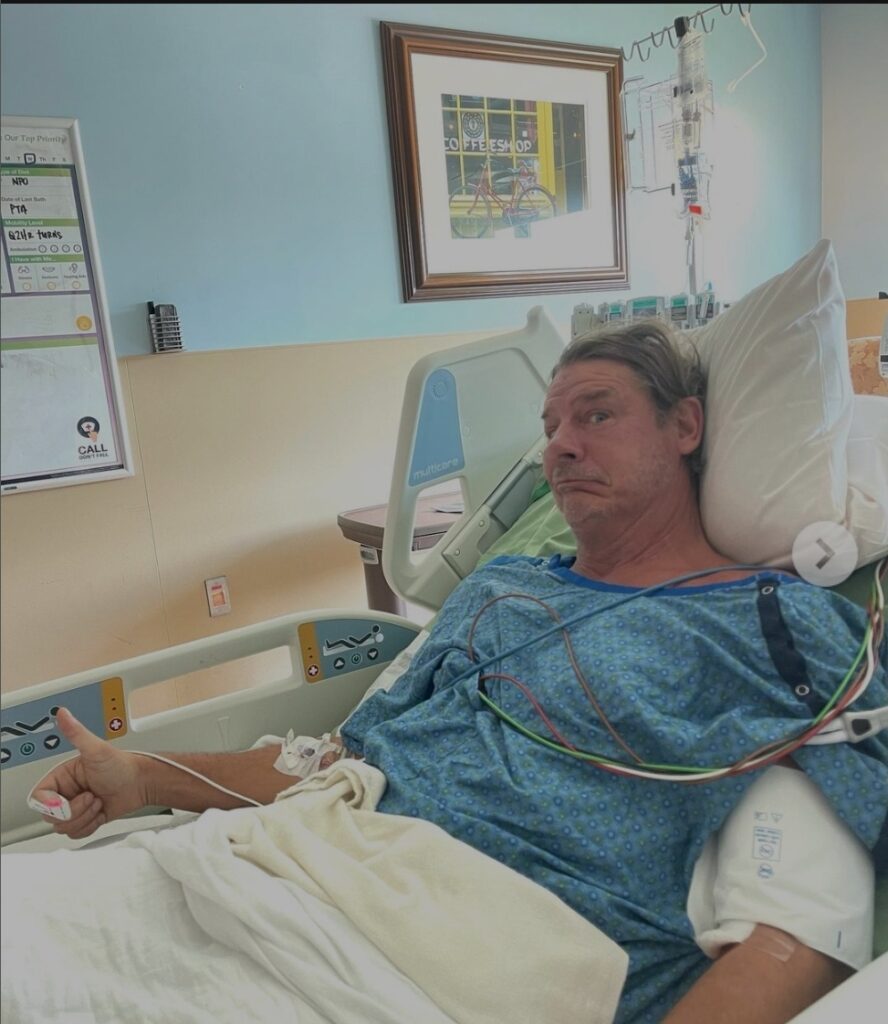 He then went on to explain the events leading up to his hospitalization. After walking the red carpet for the Barbie premiere, Pennington flew to Colorado to begin filming in Breckinridge. However, the next morning, he woke up at 4 am with extreme difficulty breathing. What he initially thought was a persistent sore throat turned out to be an abscess that had grown to the point of obstructing his airway. Pennington was swiftly intubated and flown to the ICU in Denver.

On Wednesday, he underwent surgery, and by the following afternoon, he was released from the ICU. Pennington expressed his gratitude to the dedicated staff at St. Anthony's in Lakewood, CO, and Summit Health in Frisco for their exceptional care. He emphasized the importance of listening to one's body and acknowledging its signals.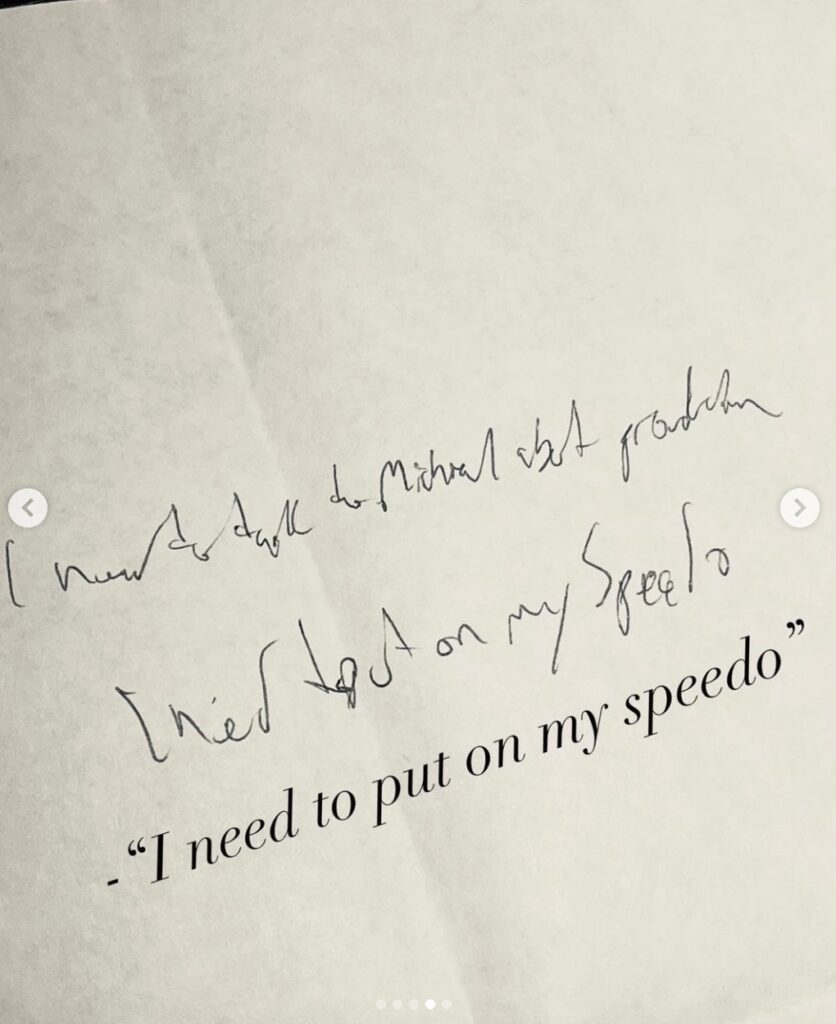 Pennington's fans were undoubtedly relieved to hear that he is now on the road to recovery. It was a frightening ordeal, but his positive outlook and appreciation for life shine through in his Instagram post. The experience served as a reminder to prioritize one's health and pay attention to any warning signs the body may present.

We join Pennington's fans in wishing him a speedy and complete recovery.