Thousands of supporters gathered in the streets of London to celebrate the official coronation of King Charles and Queen Camilla. The ceremony was attended by 2,000 distinguished guests and featured several components, including the Recognition, Anointing, and Crown presentation.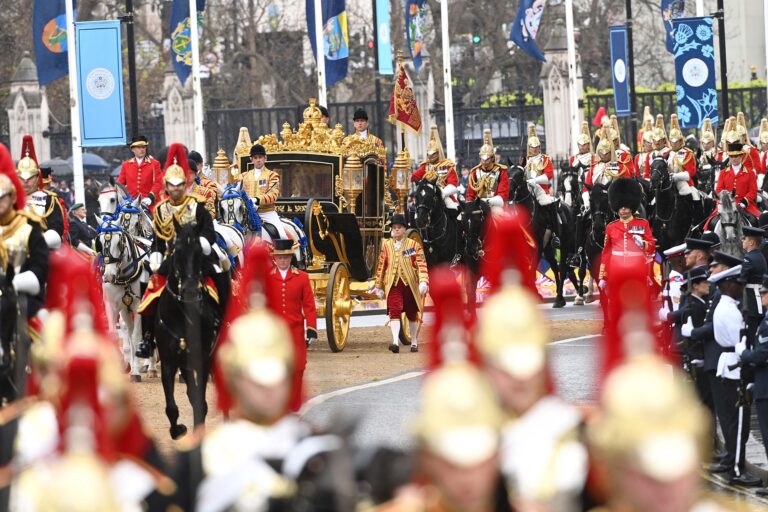 The Archbishop of Canterbury introduced King Charles to the crowd, and he was anointed with holy oil on his head, breast, and hands. King Charles was given several gifts, including the Sovereign's Sceptre, the Royal Orb, and the Sceptre. Camilla was also anointed and crowned, becoming the first queen consort in almost 90 years.
The Coronation Procession included Prince George, Princess Charlotte, and Prince Louis. However, one of Camilla's grandsons, Gus Lopes, was reportedly engaged in a severe accident while on vacation, which could have changed some aspects of the ceremony. Gus broke his right arm and was limited to using one arm to perform his role as a Page of Honor.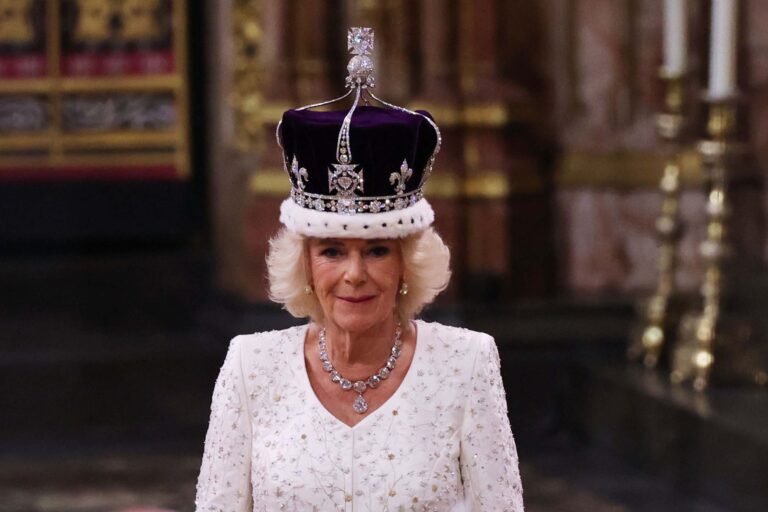 Along with George, there were seven additional pages, including Freddy Parker Bowles and Louis Lopes, two of Camilla's grandsons, Ralph Tollemache, and Nicholas Barclay. Despite the injury, the coronation was a significant event for Prince George, who served as the ceremony's Page of Honor and was now second in line for the throne.