Angie Dickinson, a celebrated actress of her generation, is now 91 years old and lives alone in her Beverly Hills home. She had her breakthrough role as a sultry saloon girl in Howard Hawks' Rio Bravo, starring alongside John Wayne and Dean Martin. Prior to that, she had small parts in several movies and appeared in numerous anthology series in the 1950s, cementing her place in Hollywood.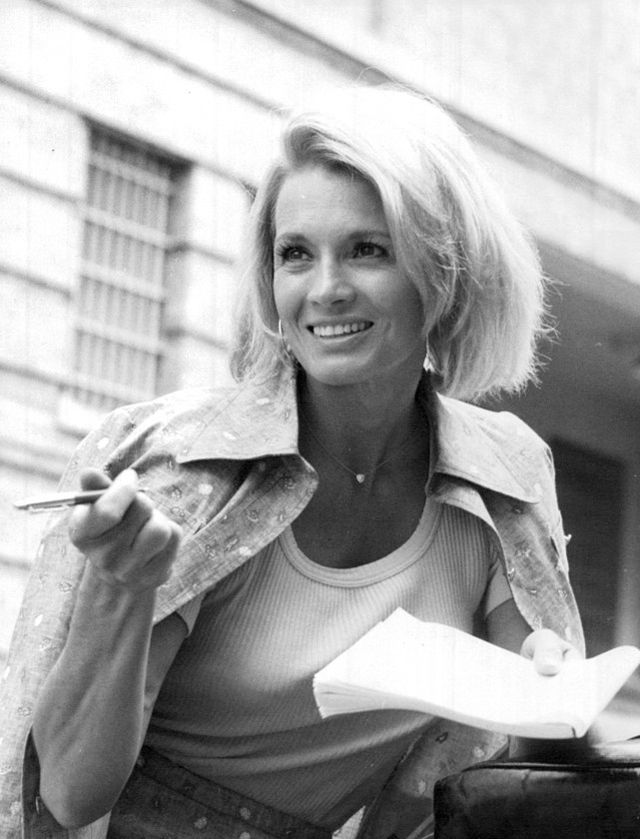 Her most impactful role was that of Sergeant Pepper Anderson in Police Woman, which made her a pioneer as no other woman had played such a role before. The show was, however, "too clean" for Dickinson's taste, with each episode ending perfectly and little violence involved. It was also a grueling task, with 20-21 episodes shot each season, and Dickinson was not paid much due to the pay gap between men and women in the film industry back then.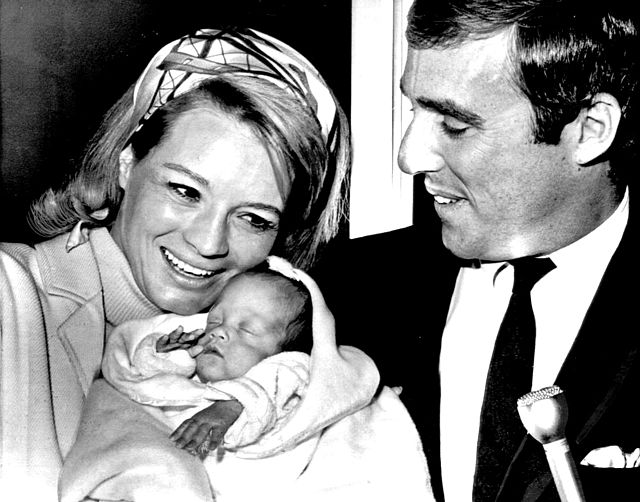 Over the years, Dickinson has been romantically linked to actors and politicians such as Frank Sinatra, Dean Martin, and former President John F. Kennedy. She was married twice, first to Gene Dickinson and later to Burt Bacharach, with whom she had a daughter named Nikki. Unfortunately, Nikki was born prematurely and diagnosed with Asperger's syndrome later in life. She died by suicide at the age of 40.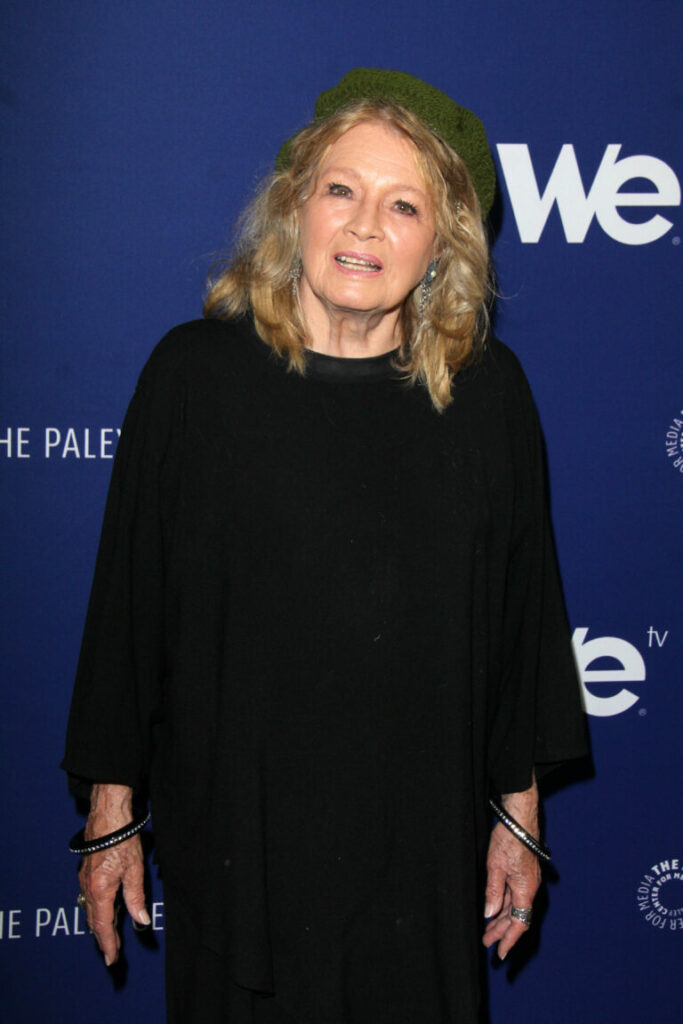 After retiring from acting in 2009, Dickinson has lived alone in her Beverly Hills home. She remains very private about her personal life and is rarely seen in public. In a PBS documentary about Sammy Davis, Jr., she described herself as "lucky" and reflected on her fantastic life in Hollywood. Despite the tragedies in her personal life, Dickinson remains content with her life and career.