In the world of celebrities, body positivity and self-acceptance are being championed, proving that anyone can feel confident and beautiful in a bikini, regardless of age, shape, or size.
Ashley Graham, a plus-size model, embraces her body by proudly displaying her stretch marks and cellulite in unretouched bikini pictures.
Demi Moore, at 60 years old, advocates for feeling and looking your best at any age, confidently posing in string bikinis alongside her daughters.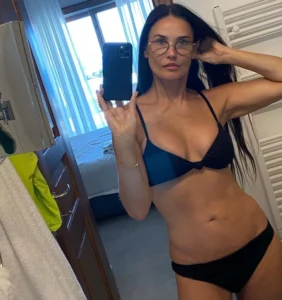 Lizzo, known for her curvaceous figure, fearlessly shows off her bikini body, declaring herself stunning and challenging beauty standards.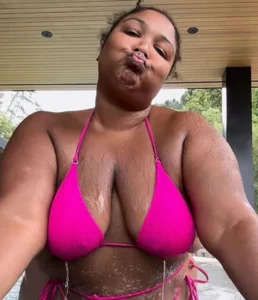 Brooke Shields, a 57-year-old model and actress, delights her followers with photos of her beach getaway, showcasing her impeccably sculpted midsection in a floral 2-piece swimsuit.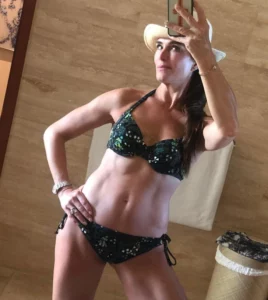 Barbie Ferreira, from the show Euphoria, sets a new standard for celebrity beach pictures, proudly displaying her bikini body on Instagram.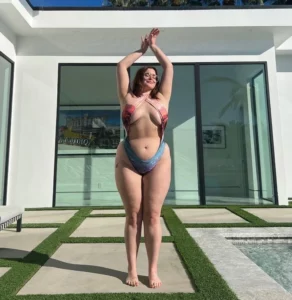 Britney Spears, at 41 years old, confidently flaunts her well-toned physique in stylish swimwear, proving age is no barrier to looking fabulous.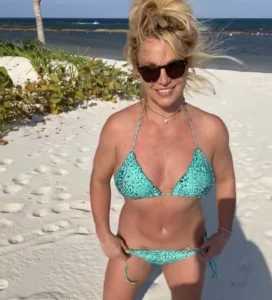 Sharon Stone, at 65, exudes sexiness and allure in a bikini, inspiring others that beauty knows no boundaries.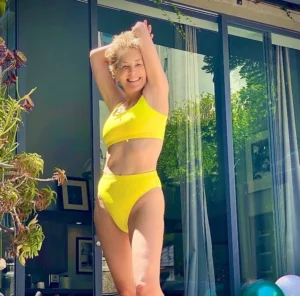 Catherine Zeta-Jones creates a buzz with a video of herself hula-hooping in a bikini, showing that staying active is important for a healthy lifestyle.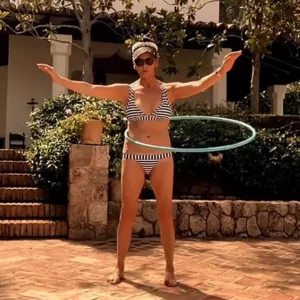 These celebrities remind us that the idea of a beach or bikini body transcends societal standards, emphasizing self-acceptance and embracing our unique selves. Whether curvy, athletic, petite, or any other body type, everyone has the right to feel confident and beautiful in a bikini.