Anna Nicole Smith, a famous model and actress, continues to be remembered 16 years after her death. Known for her fame and controversy, she gained popularity as the 1993 Playmate of the Year. Smith worked with renowned fashion brands like Guess, H&M, Heatherette, and Lane Bryant. Despite her success, her personal life was marked by ups and downs.
Smith's marriage to J. Howard Marshall, a petroleum tycoon 63 years her senior, sparked controversy and was followed by a highly publicized legal battle over his fortune after his death. Tragically, Smith died of an overdose in 2007, shortly after giving birth to her daughter, Dannielynn.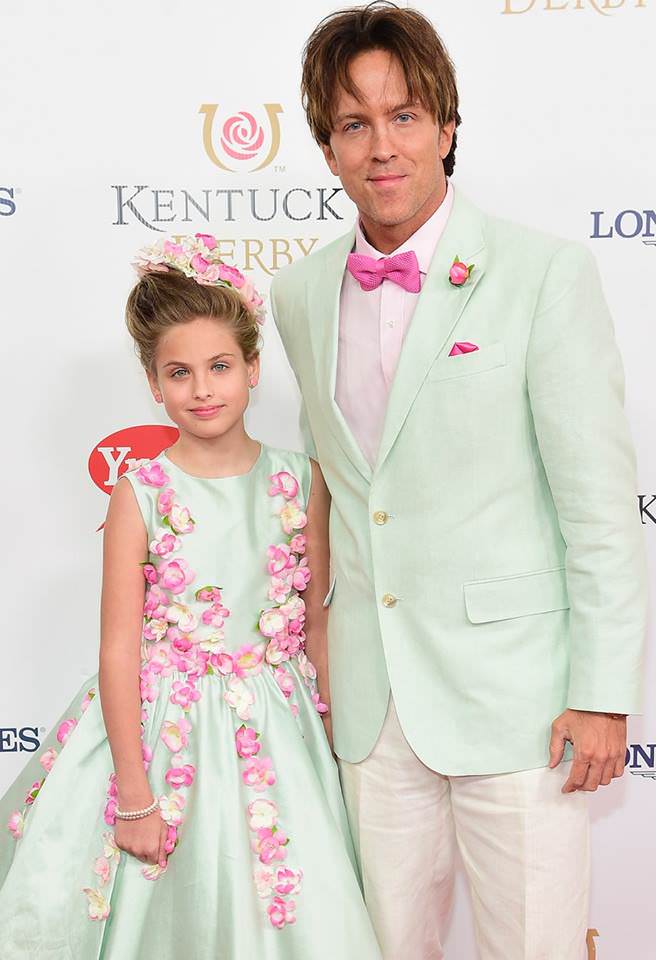 Now 16 years old, Dannielynn bears a striking resemblance to both her parents. Her father, Larry Birkhead, takes great care of her, ensuring she has a normal life in Kentucky. Dannielynn attends public school and has many friends. She aspires to follow in her mother's footsteps as an actress.
Although she wants to try her hand at being a YouTuber, her father believes she is too young for such exposure. Larry wants her to enjoy her teenage years and stay out of the spotlight. He cherishes the memories of Smith and pays tribute to her by sharing photos and wearing clothing items that belonged to her.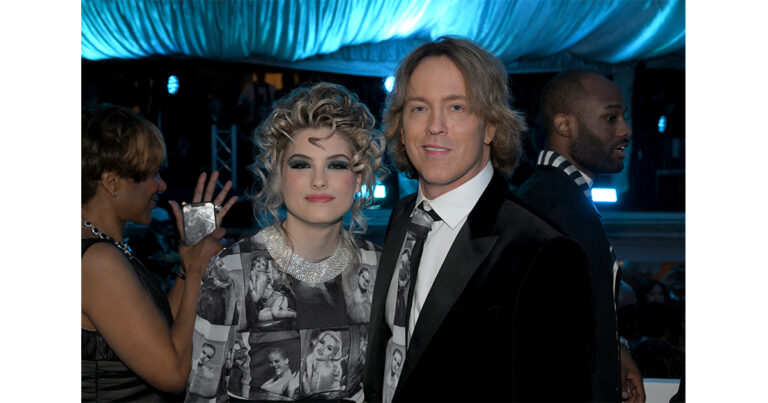 At the Barnstable Brown Gala, Dannielynn wore a blouse with photographs of her mother, while Larry wore a tie featuring the same images. They decided to pay tribute to Anna Nicole Smith because it marked the 20th anniversary of the day Larry first met her at an event he was covering as a photographer.
Larry keeps Smith's clothes in storage and catalogues them, ensuring that Dannielynn can pass them down to her own children if she chooses to do so. Despite the challenges they have faced, Larry is grateful for the time he has spent with Dannielynn and describes her as a fun and fearless child.
As Dannielynn grows older, she continues to navigate her own path while carrying the memories and legacy of her famous mother. The hope is that she will fulfill her dreams and create a bright future for herself.