Cheryl Hines has reached the heights of success and is a well-known and popular actress. She is known for her famous role in "Curb Your Enthusiasm" where she played together with Larry David. For Cheryl, this role takes an important place in her career.
The well-known Hollywood actress has been talked about a lot about her private life, but more so about her relationship with her husband Robert F. Kennedy, Jr., This relationship has been at the center of attention for a long time.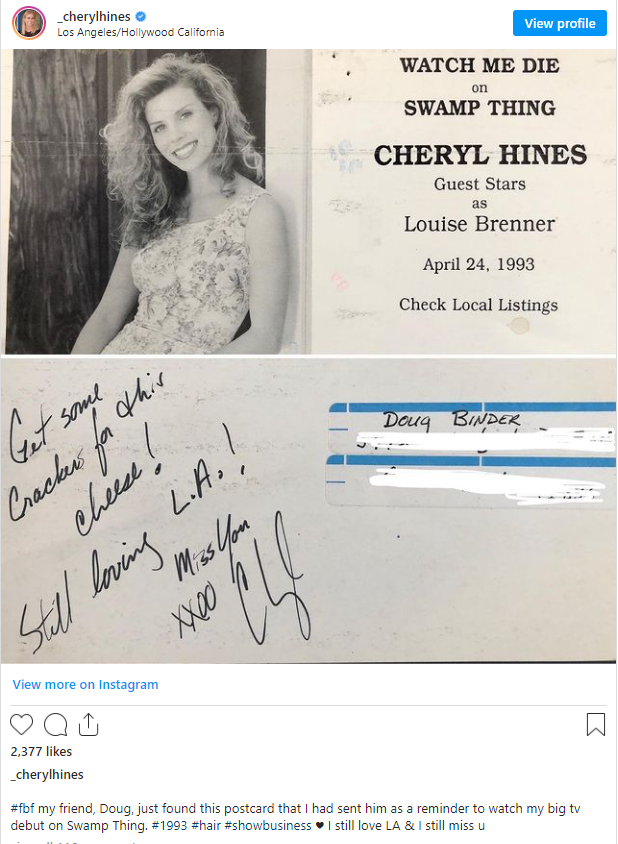 Cheryl is an excellent actress and started acting when she was in high school. She was a funny and very loving girl. Her father was the most prominent supporter who helped her connect with the world of acting and comedy. Her father's death harmed her life. This misfortune made the famous actress very sad. Cheryl has been talked about a lot for her romantic relationships.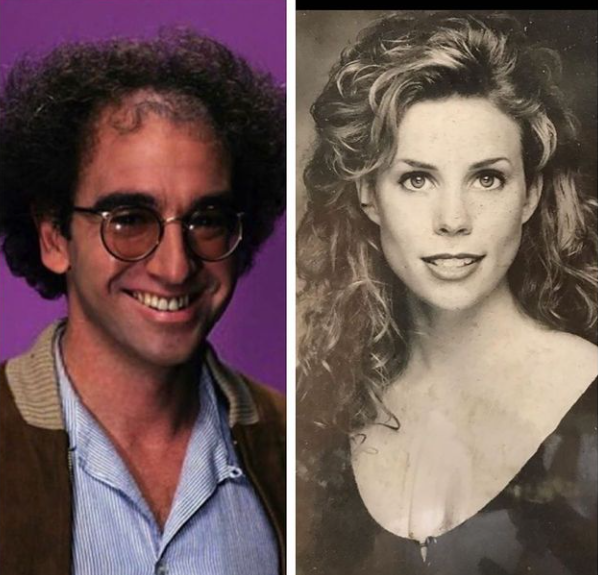 She was married for the first time to Paul Young and together they had a very beautiful daughter, Catherine. But their marriage ended in divorce even though there were many years of relationship. However, this has not affected their relationship; they still maintain friendly and professional contact.
After Paul, she married Robert F. Kennedy Jr. who is the grandson of President John F. Kennedy. According to her, they share common goals, and for them, family is more important than anything. They got married in 2014, and their marriage went well.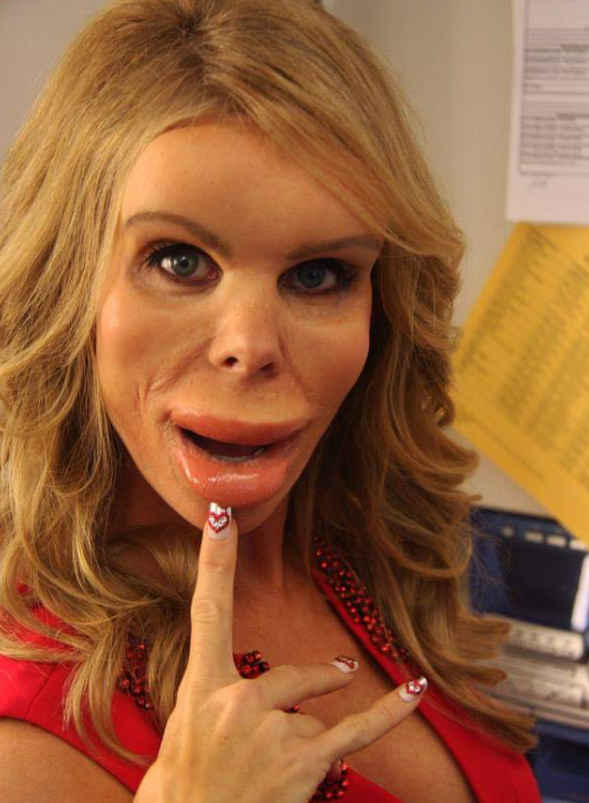 The actress says that she feels good about her relationship and family. Robert F. Kennedy Jr. is a wonderful man who comes from a family with many values. Recently, he has been criticized because of the case when he opposed the vaccine mandates.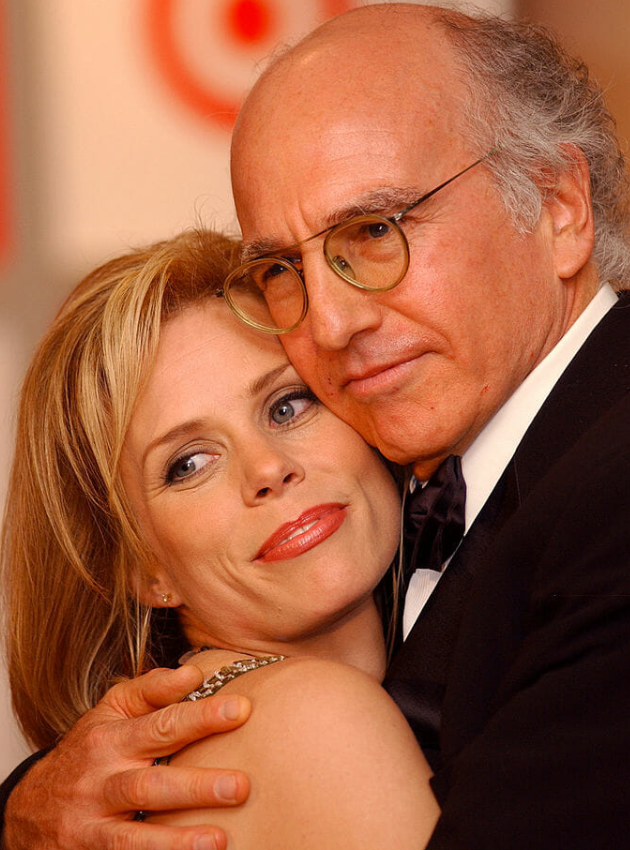 Cheryl spoke about this period and said that her husband is kinder than he appears in public. He is sensitive even though his statements in public are strict and said in a serious tone. "He is a lovely man and has always done the best for people."