The Roloff family, known for their reality show "Little People, Big World," has experienced multiple losses that have deeply impacted them. Matt Roloff, a member of the family, recently paid tribute to his late father, Ronald James Roloff, who passed away at the age of 84. In an emotional Instagram post, Matt expressed his love and admiration for his father, referring to him as "papa" and highlighting his role as a cherished grandfather and great-grandfather. Matt also shared that his father had battled chronic lymphocytic leukemia before his passing.

Tragedy struck the Roloff family previously when Matt's brother, Josh Roloff, passed away at the young age of 34 due to severe heart and lung problems. Josh's legacy lives on within the family, and they continue to remember him as a wonderful son, brother, uncle, and friend. In their book "Little Family, Big Values," the family dedicated a section to Josh, expressing their love for him and their hopes of meeting him again in the presence of Jesus.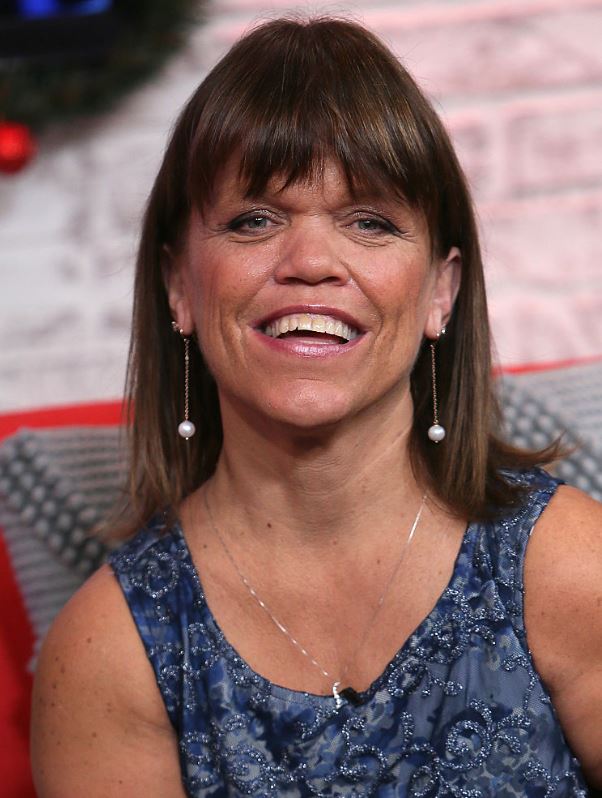 Amy Roloff, Matt's ex-wife, also experienced a loss when her mother, Patricia Knight, passed away. The news came just after Amy's engagement to her second husband, Chris Marek. Amy expressed her mixed emotions during that time, as the joy of her engagement was overshadowed by the sorrow of losing her mother. It was a challenging period for Amy, filled with a roller coaster of emotions.

Additionally, Jacob Roloff's wife, Isabel, suffered the loss of her brother, Tomás Garrenton, in a tragic train accident. Despite the loss, Isabel is determined to ensure that her child knows all about his late uncle and the impact he had on their lives.

Isabel also recently experienced the loss of her mother, Toni Garreton, two years after her brother's passing. She shared her grief and the intense pain that accompanies losing loved ones.

These series of losses have undoubtedly brought the Roloff family closer together as they navigate the ups and downs of life, cherishing the memories of their loved ones and supporting one another through difficult times.